Golden Fall 2 has released on Steam!
Golden Fall 2 has released on Steam and is 10% off.
Golden Fall 2 is a single player dungeon crawl RPG.
It has 10 levels which you can traverse in different play styles.
37 achievements with riddles, secrets and friendly NPCs.
Watch the gameplay trailer:
The game starts at ancient sewage/dungeon, but you will go to many places with different environments.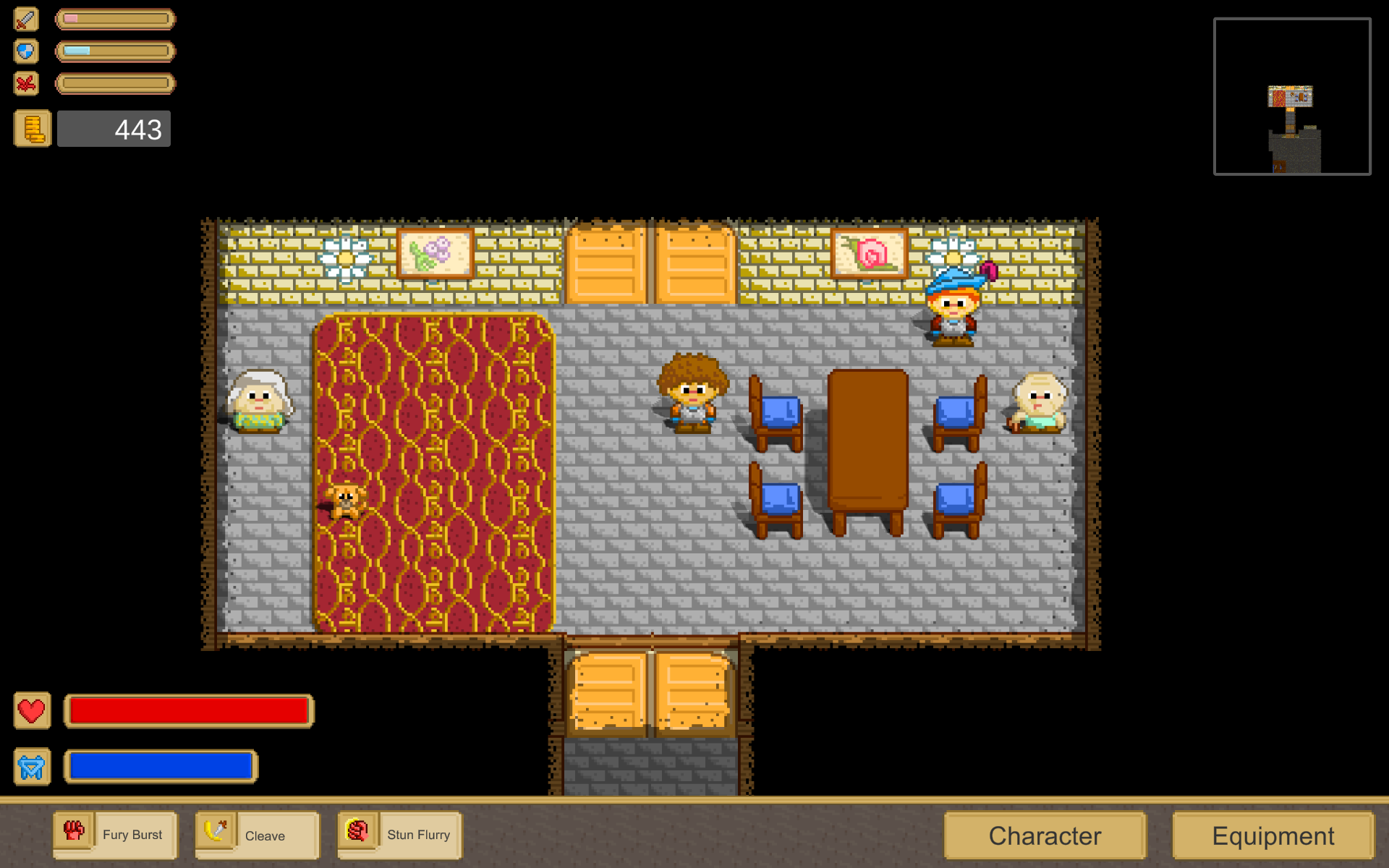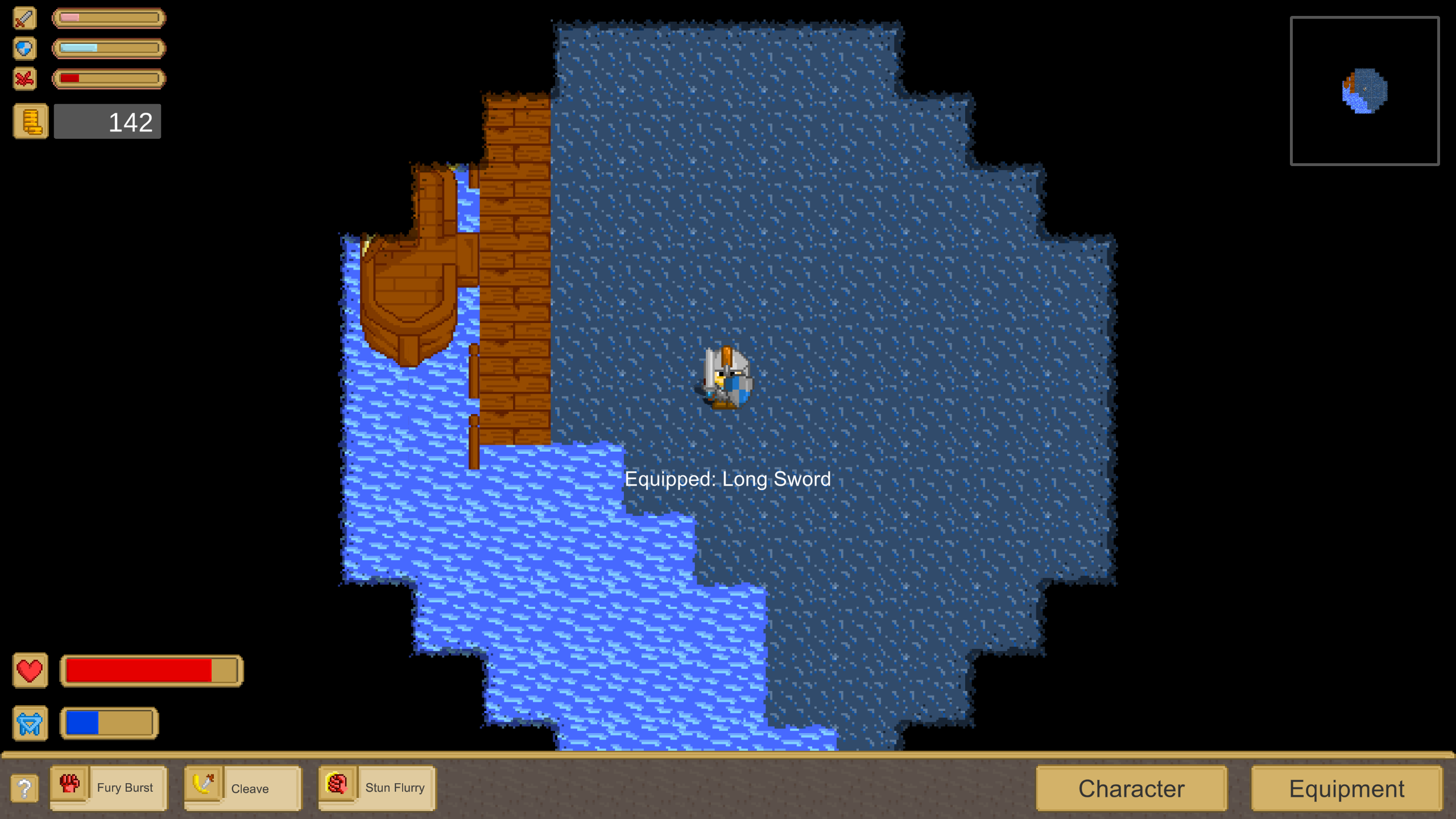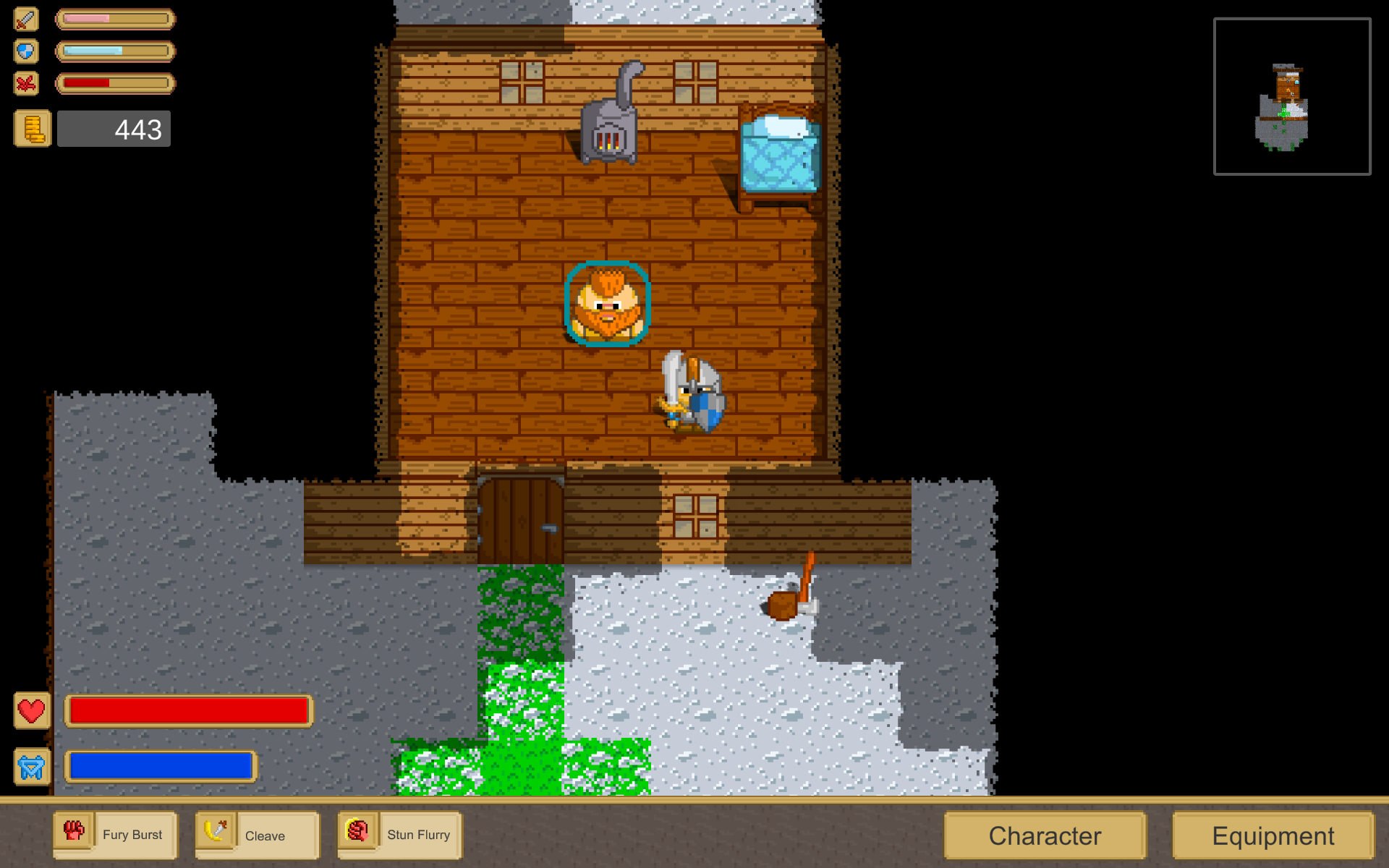 The process of making the game
It took me about 2 years of doing this on my free time.
It was a lot of work, and I have distant memory of how the game started.
Here is an example of iterations of the main menu artwork, from my art, to what we have today: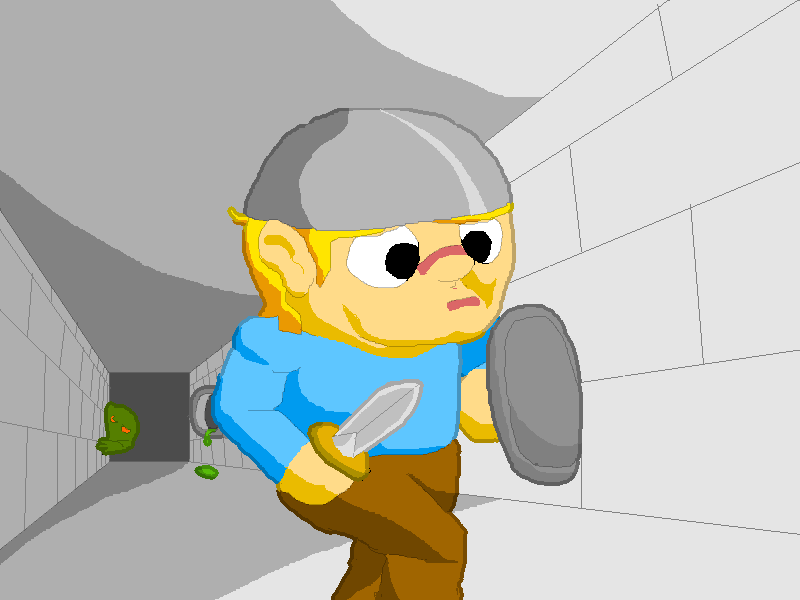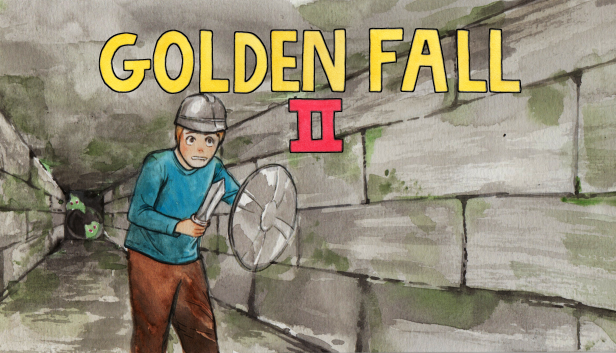 Hope you give this game a try!