Golden Fall 2 releasing soon.
I have nearly completed the game.
Release will happen in the one or two following months.
Get the Demo here to try it out:
The game will have:
10 levels.
37 Achievements.
Dungeons, outdoors, lava, snow... and different environments.
8 skills and spells. Many weapons, armor, equipment.
Many monsters.
Many friendly NPCs.
A lot of Riddles.
The game will cost 6 USD, with a sale on release.
Will be out on Steam.
Languages: English, Hebrew.
More languages in the future.
The Demo already have multiple languages.


Please suggest me which reviewers you want to review this game?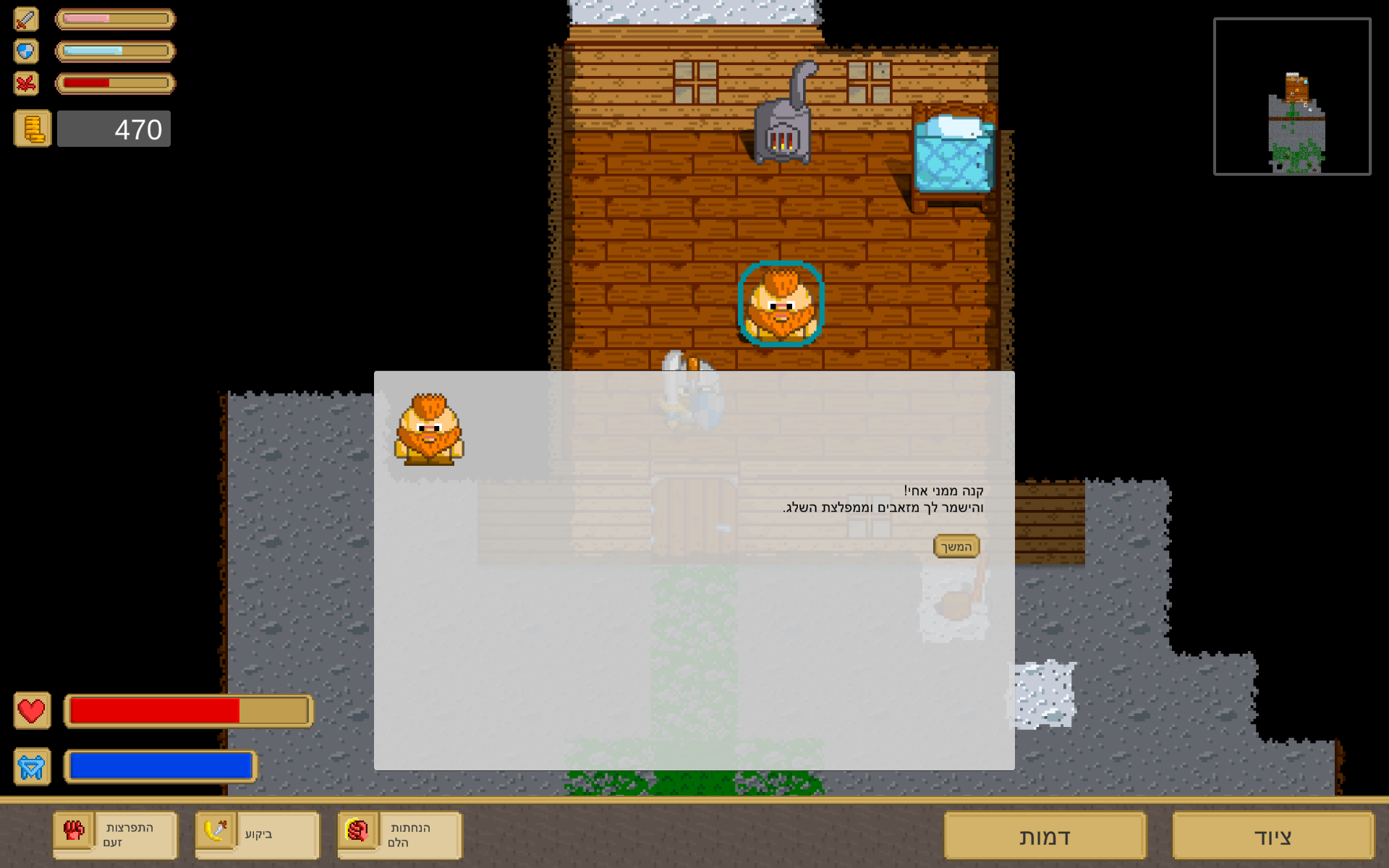 I have commissioned a new artist as well, as the old one has disappeared.
The artist is only doing the water color "cut scenes", I am doing all the sprites work.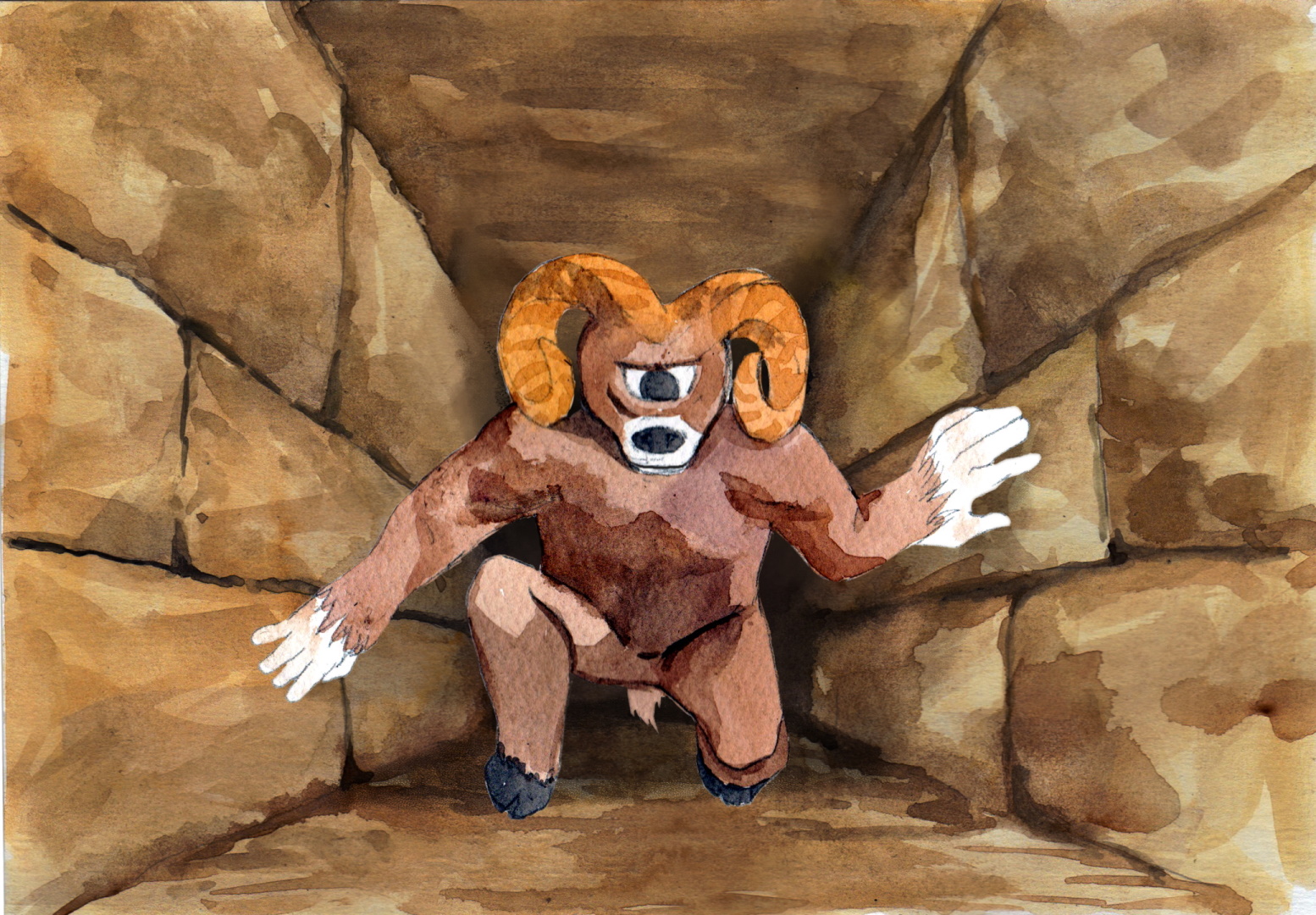 Best Regards,
Ofer.