Golden Fall 2 Demo Updates
(Link to Demo: Store.steampowered.com)
The Golden Fall 2 Demo gets updated with improvements to the GUI, visuals and gameplay.
Two new selectable characters:


Buzz cut guy and Rasta guy.
I have also added action area grid mark which appear when your mouse hover over it, as seen here: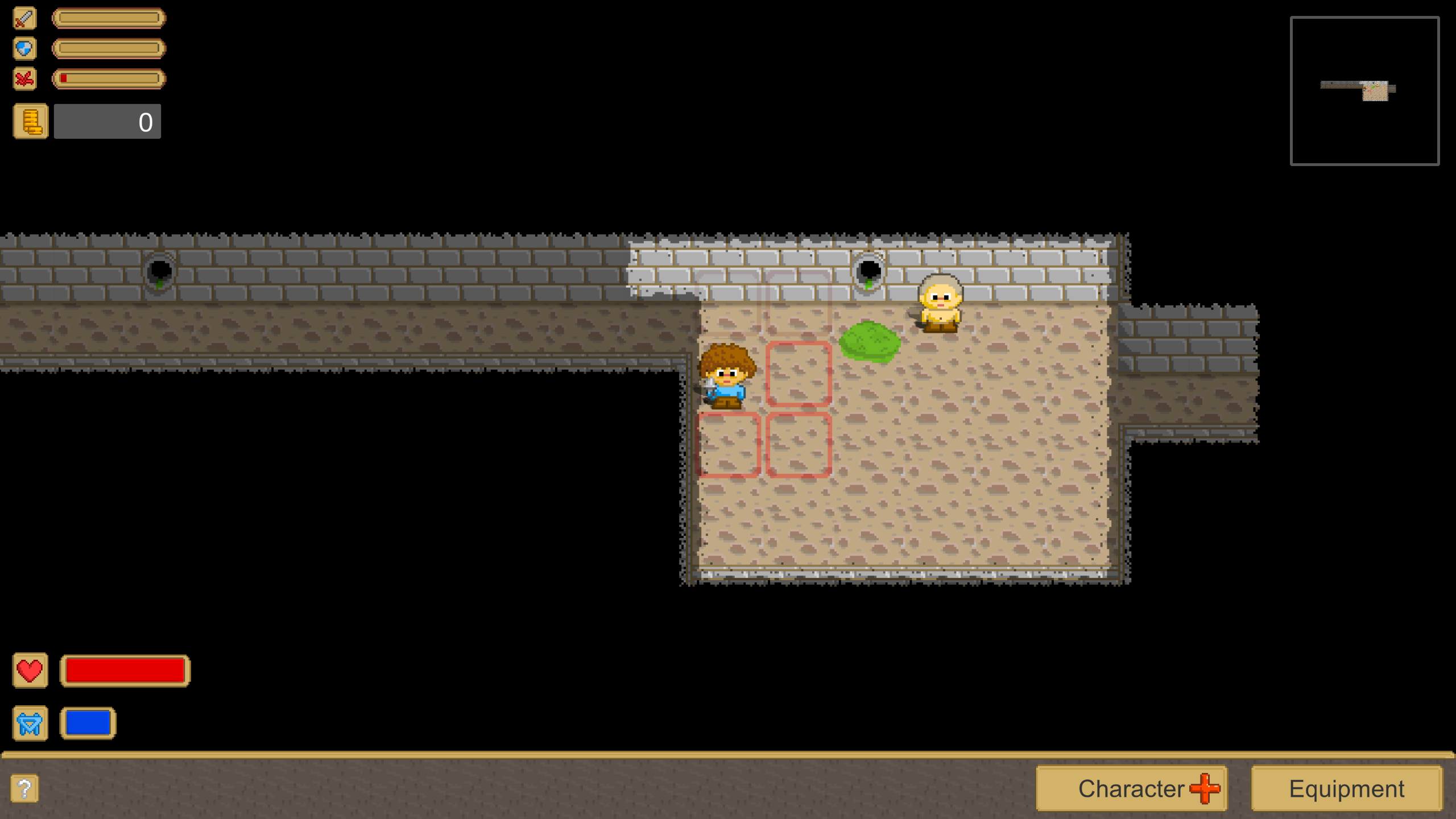 Equipment is now another menu you can see which items are equipped and their bonuses: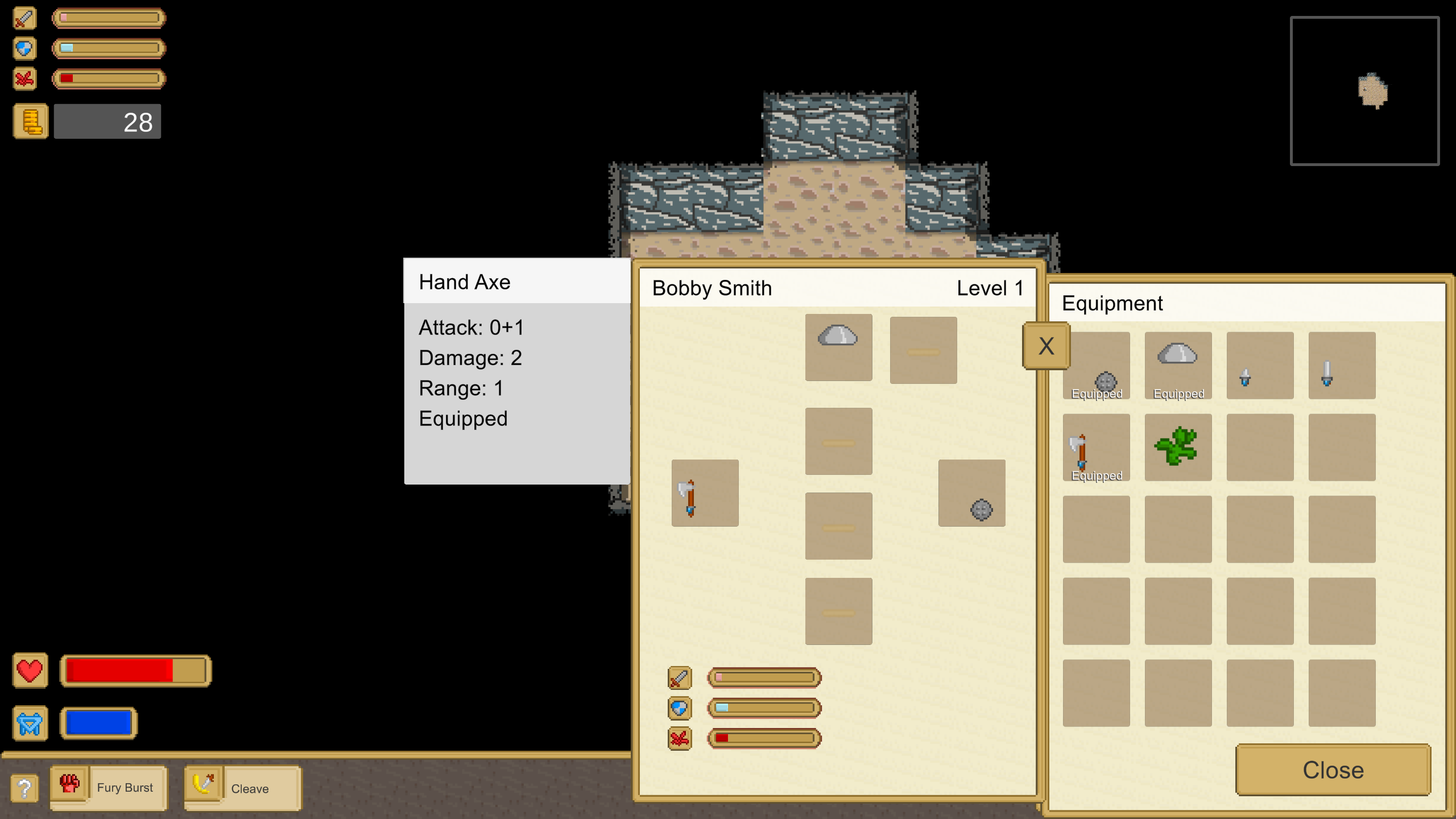 As you can see, the item highlight details still looks kind of ugly, I will have to improve that as well.
Many improvements to the visuals such as shadows, GUI and more details.
Demo can be found here: Store.steampowered.com
New Gameplay Trailer
This gameplay trailer tries to both be exciting and show some gameplay in a short time:
Goals and Estimated Release Date.
Currently I have completed 6 levels of the game.
The Demo has 3.
While the higher levels are larger and longer.
I wish to finish 20 levels total, so you can expect to reach really high levels with epic items and monsters.
I hope this will be done by late June.
So the estimated release date is around June.
Some screenshot of a later level: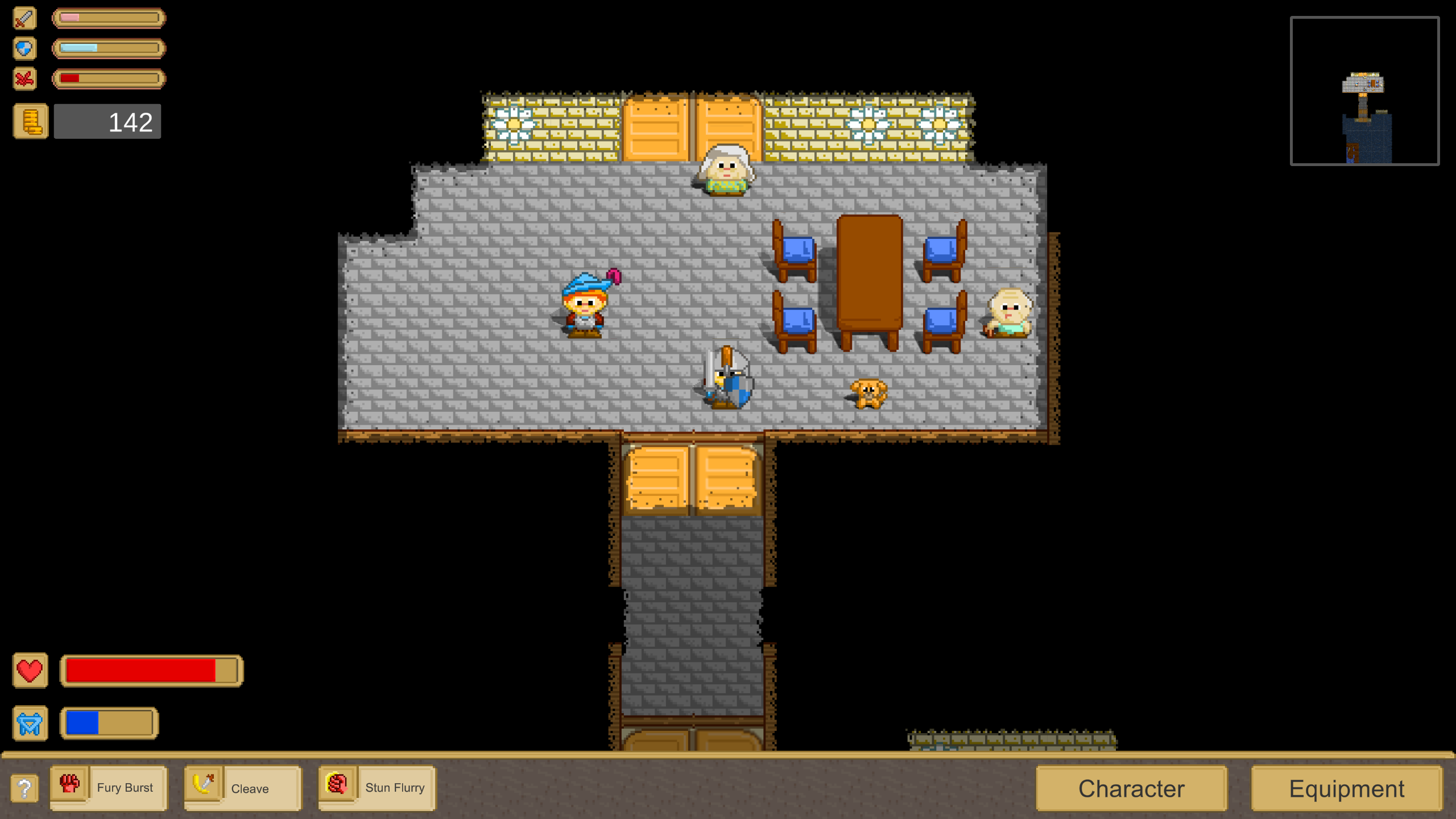 Every vote counts!
Please nominate this game for indie of the year!
:3