Golden Fall 2 is now available on MS store
If you prefer MS store, GF2 is now available on MS store.
I also made a Hebrew store front. This is how it looks in Hebrew vs English.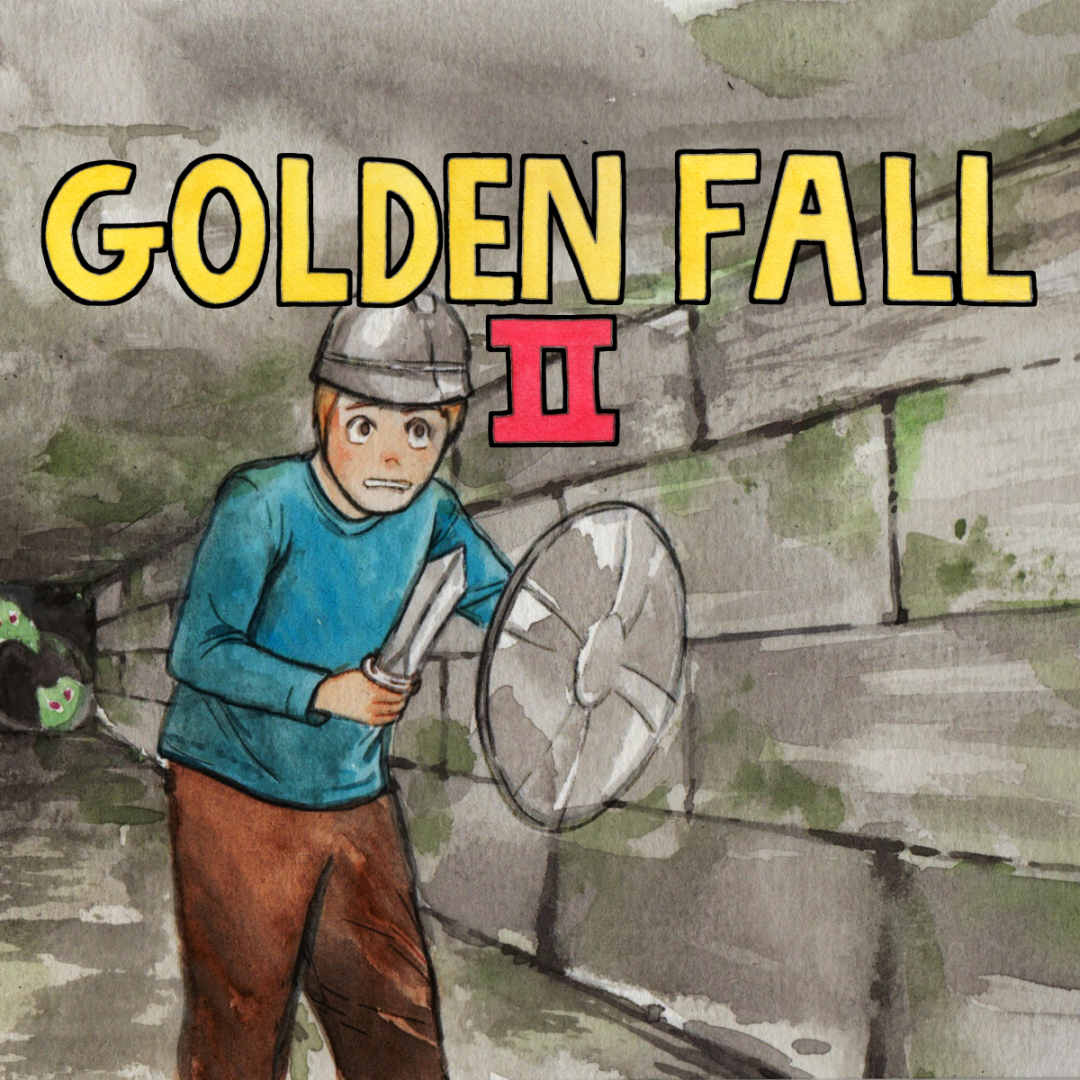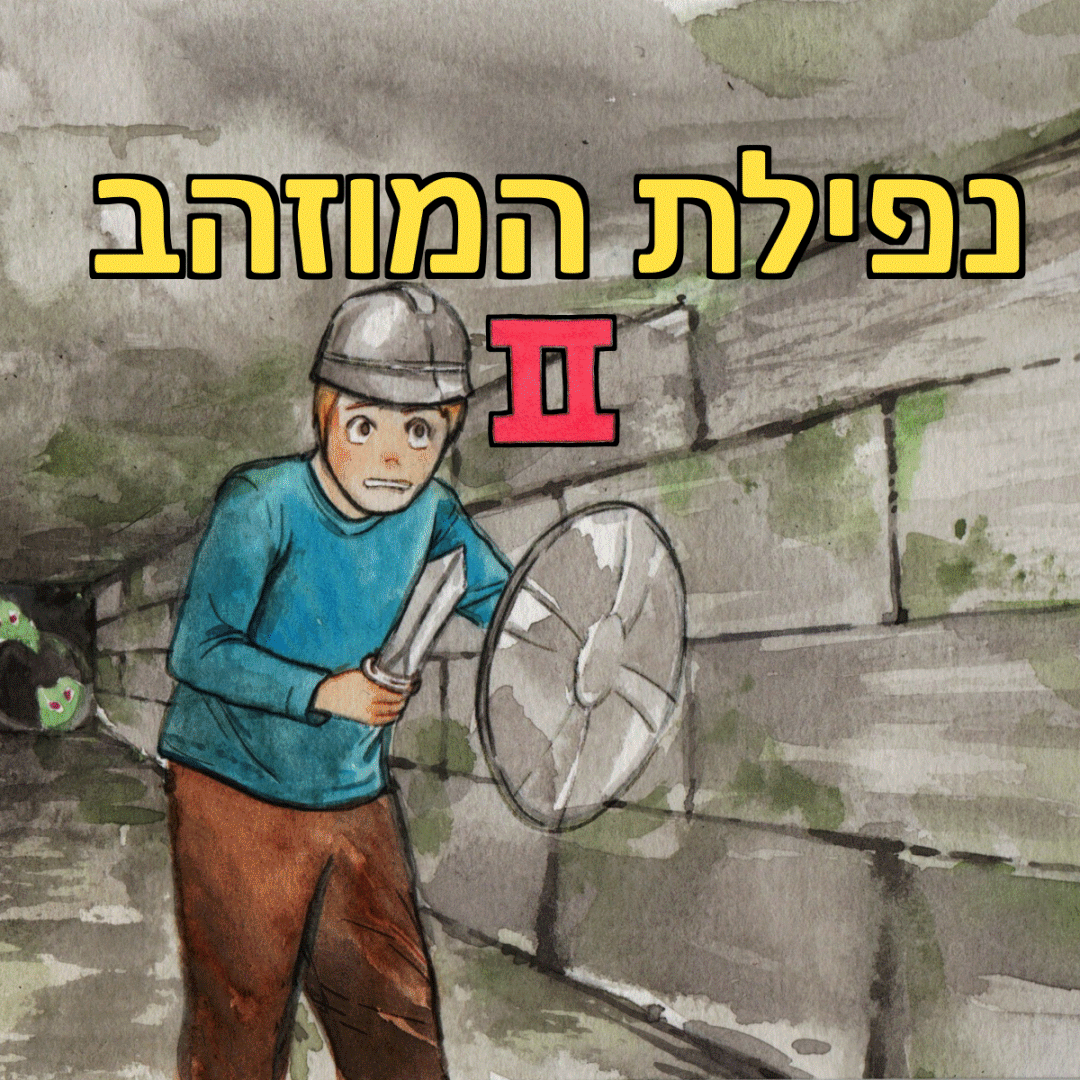 Update and Bug fixes.
A few bug fixes, fixing issues with dialogs on 4k resolution.
Also, adding bonuses info so you will know which bonuses you get from attributes.
Bonuses are for different types of weapons:
Daggers
Swords
Axe/Heavy
Spears
Then also bonuses for HP and SP.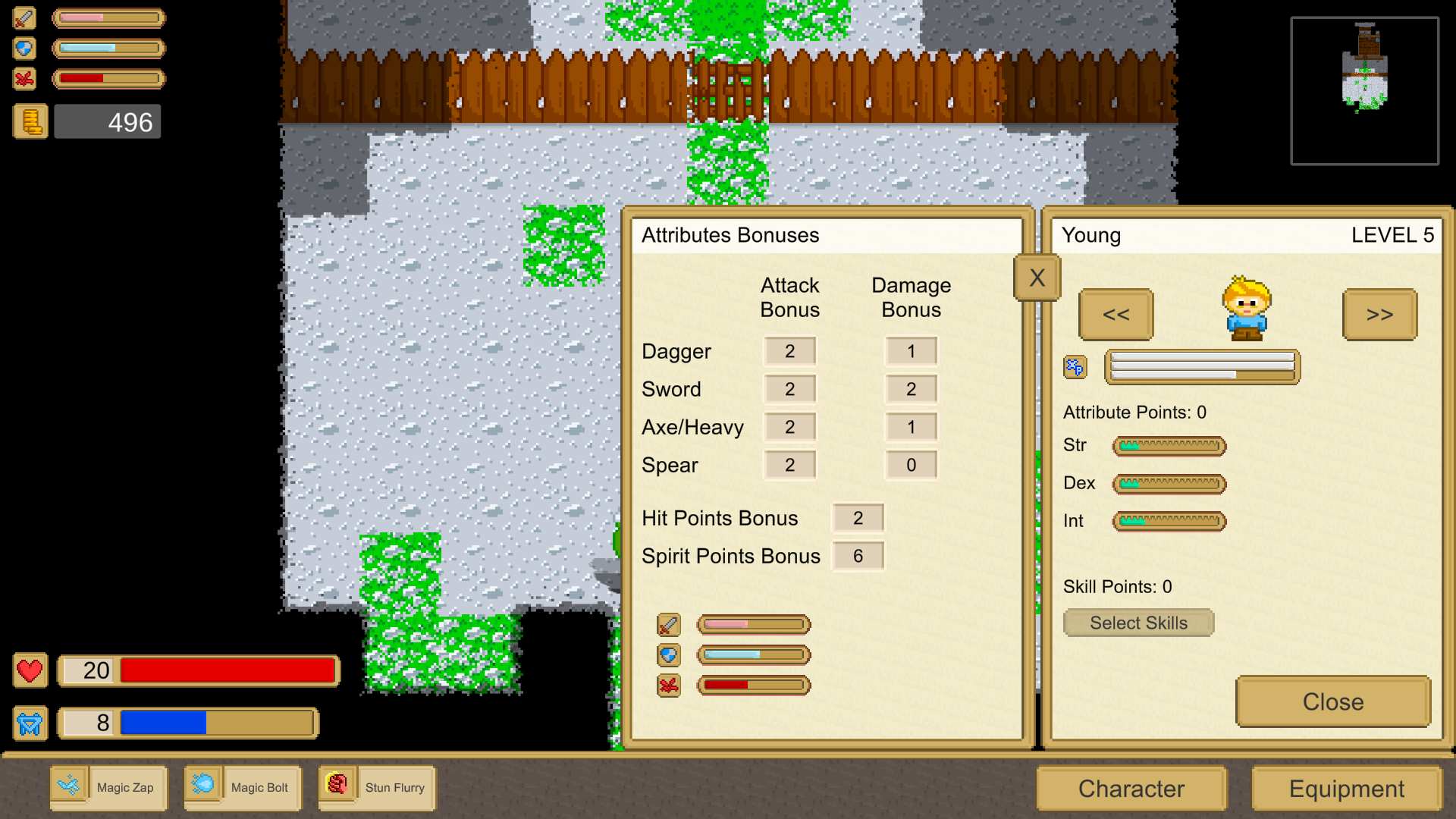 Loading saves
Did you know you can load saved files?
Saved files currently work that the game save the latest level you started with your character, and save it based on the character name you picked.
So if you pick the same character name twice, it will override your previous character saved with the same file name.
I will try to make loading and saving more convenient in the future.
Also, if you load a different character save, then continue will start from the most recent save you loaded.
By the way, you can also Go into AppData of the app, and copy manually the saves into LevelSave.json, and the continue will start from there. This allows you to load a previous level, as the saves of all the levels are saved, but the GUi only shows the last level for every character.
There is also a limited amount of characters the GUI shows.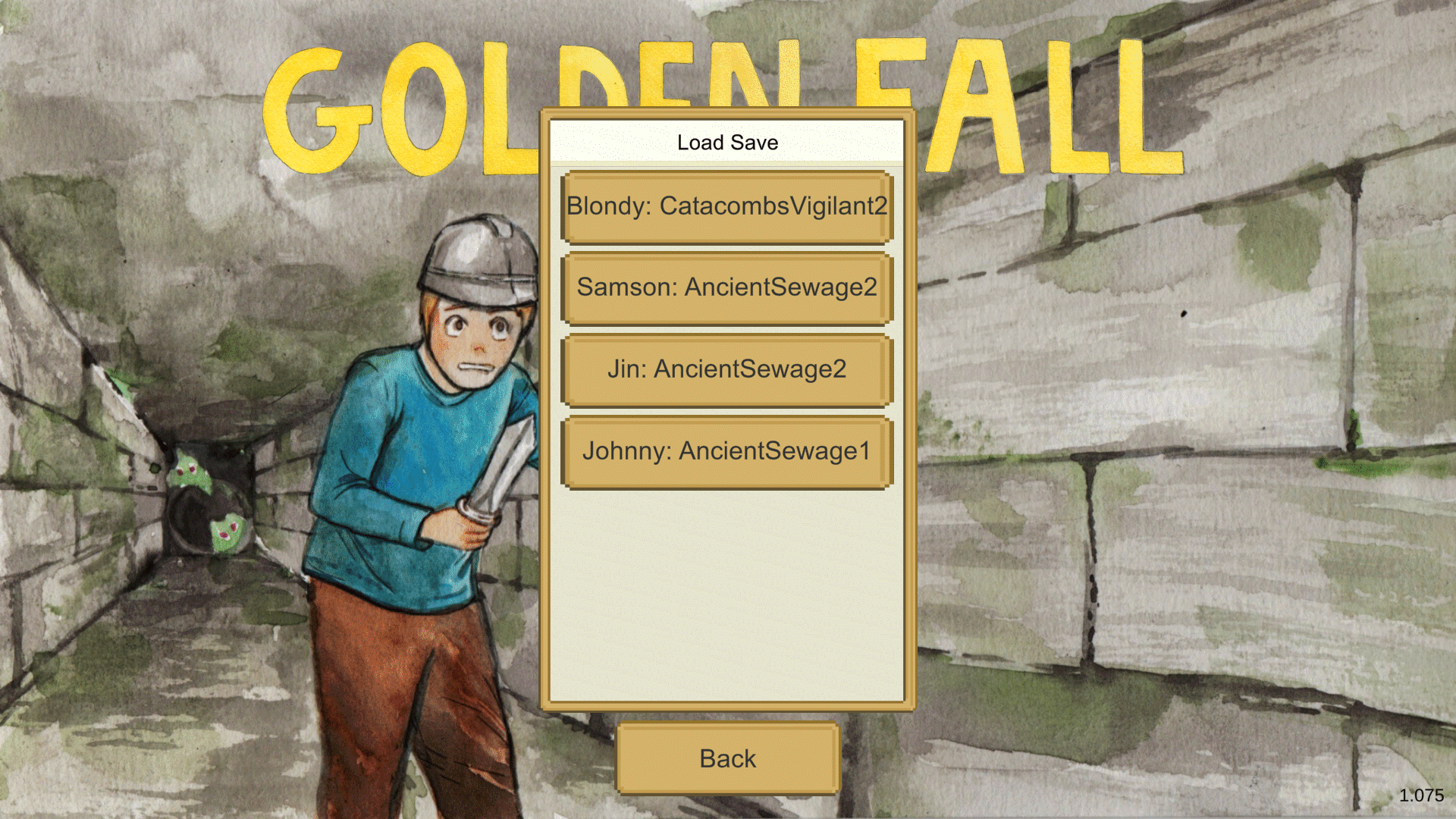 What's next?
What is next for Golden Fall 2?
Well, more bug fixes. More gameplay design issue fixes.
I am also thinking of adding female player characters, or other types of player characters.
Here is an old sprite of a female character from a previous game, that could be used or converted for a female player character:

I will probably need to make her without a dress, and create all armor pieces, and adjust weapon holding to her sprite.
Store Links
Steam: Store.steampowered.com
MS Store: Microsoft.com