Greetings everyone!
In this second article, we'll give you a quick rundown on what we in Nanban have been working on for the past few days.
First of all, we came up with a new logo and a concept for our game's spec sheet, done by our incredibly talented concept artists.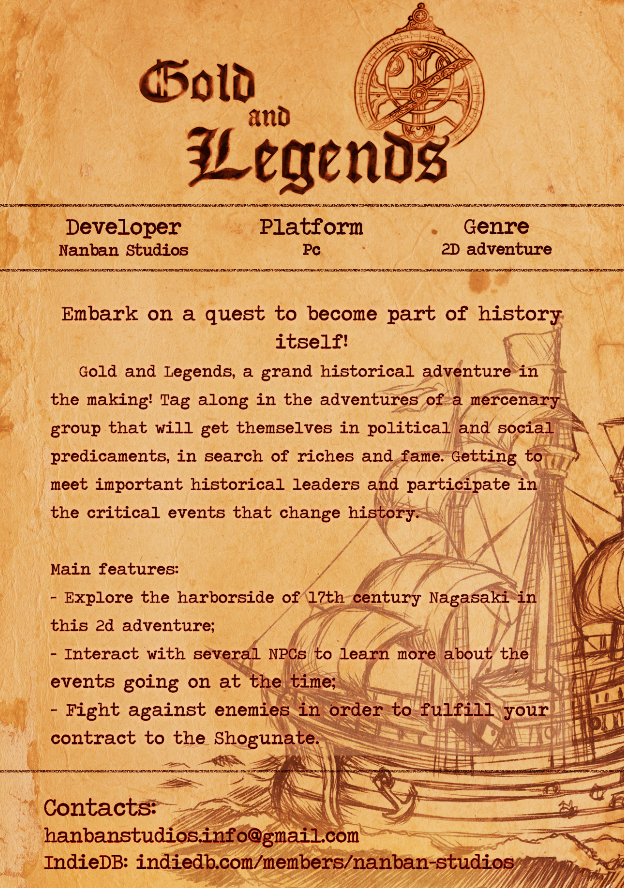 Meanwhile, they've also been working on concepts for some of the NPCs, reflecting the japanese culture inspiration into their designs.
Here are some of the characters the players can meet in game: Shogun's Emissary, Harbor Worker and the Tanuki Geisha.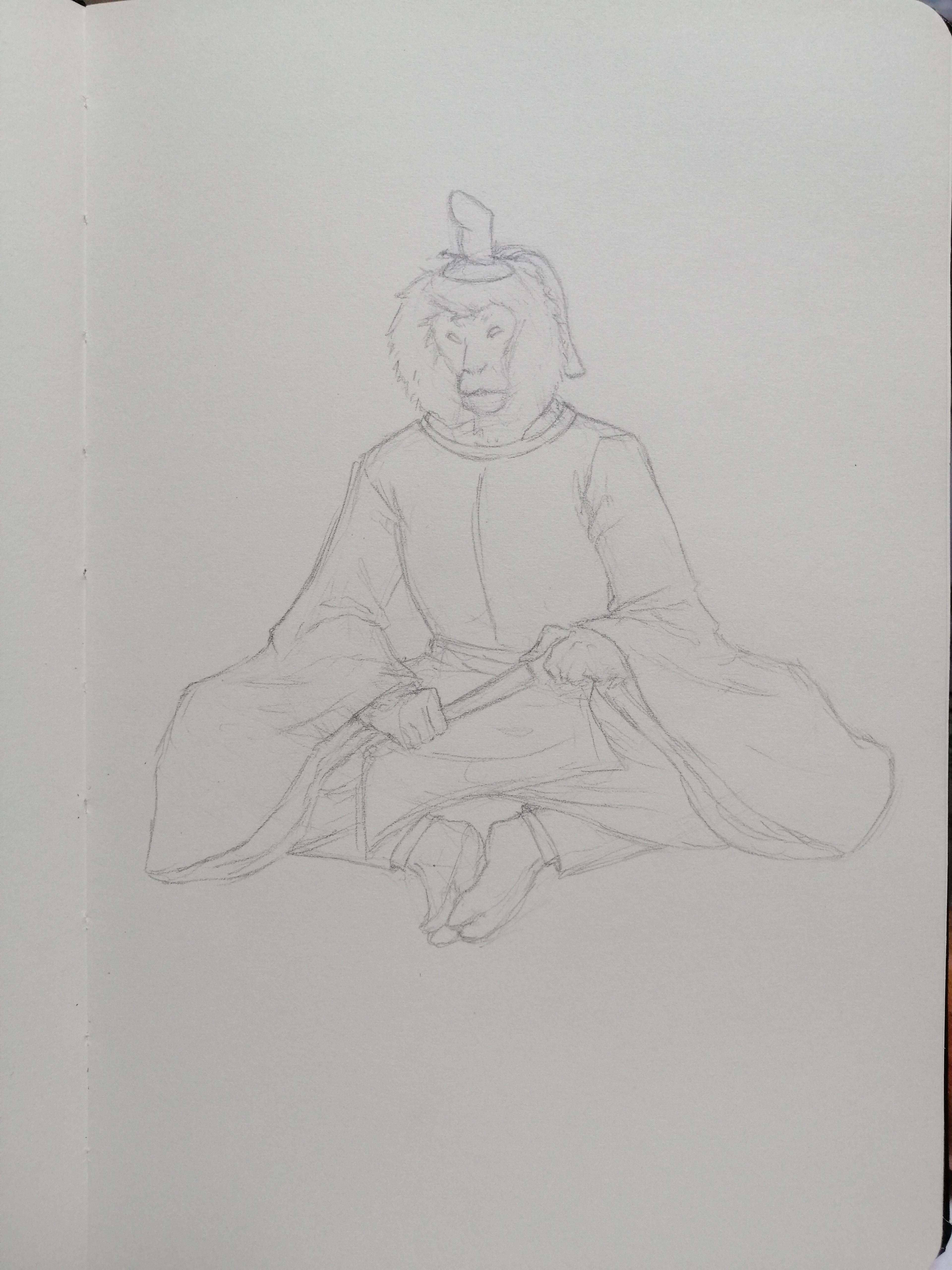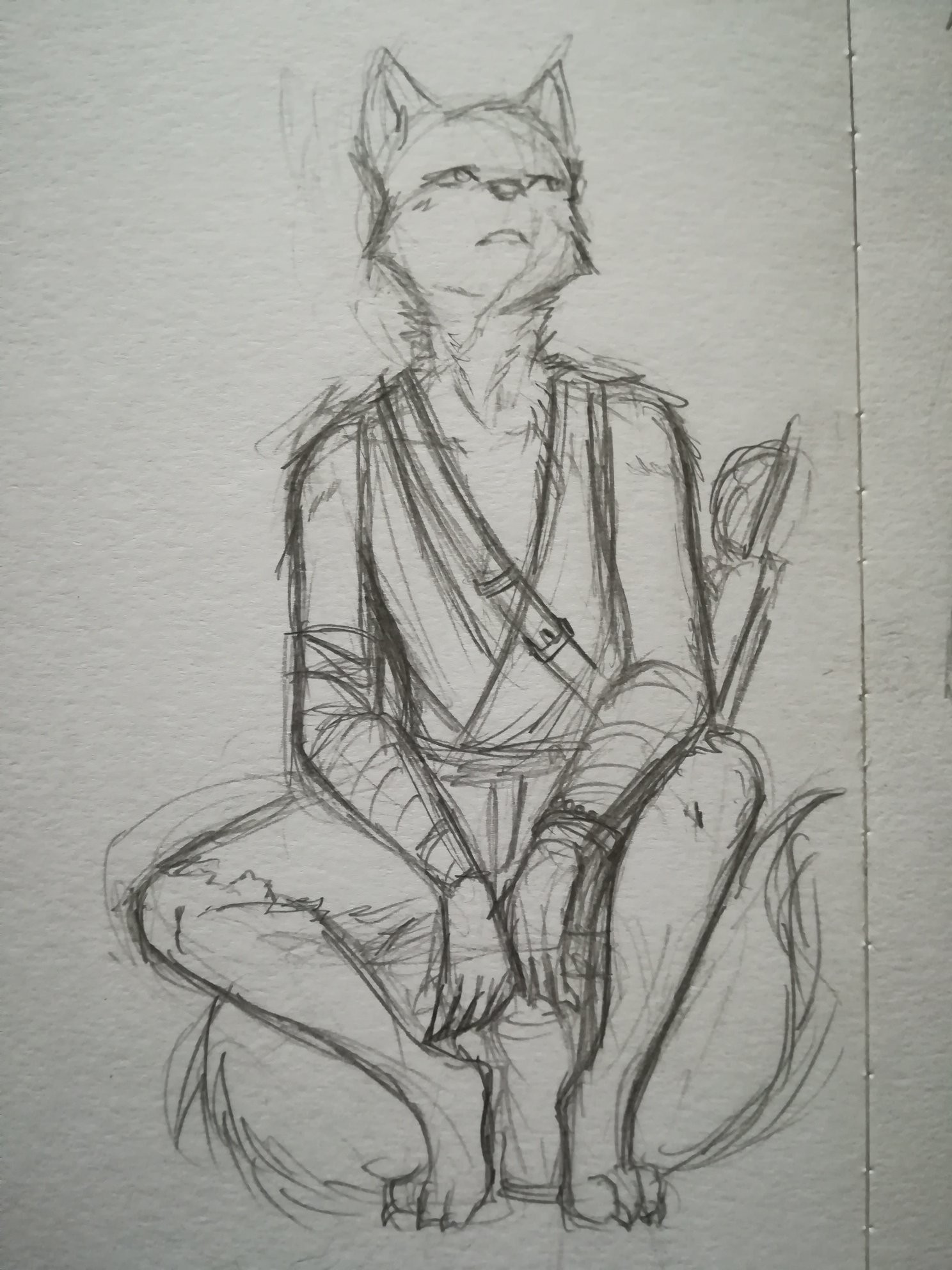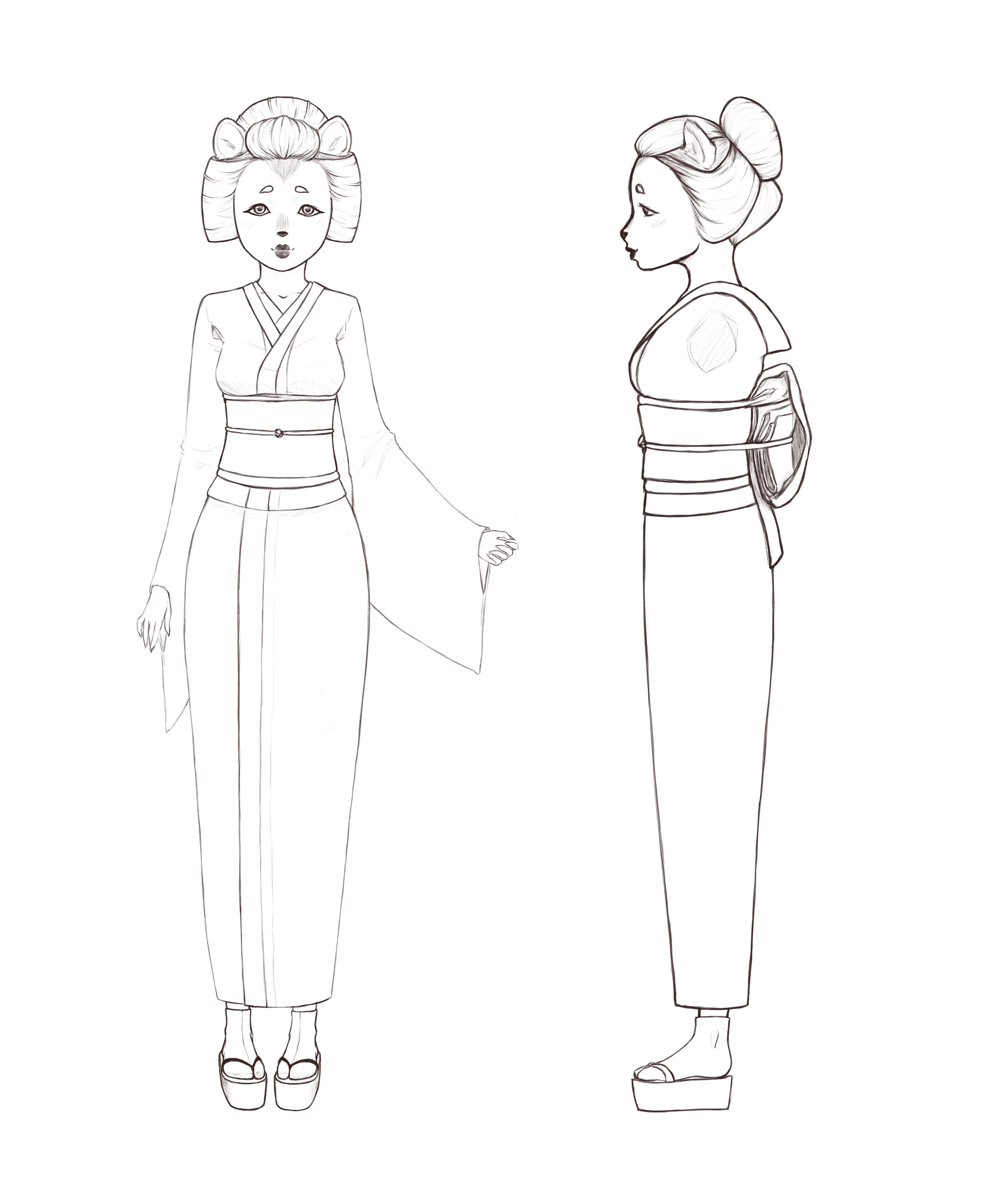 And finally, we've started implementing some of the coding and building up the level within Unity, starting with Nagasaki's town area. The sprites and art are all placeholders for now. Idea is just to put everything in the correct places, especially the platforms. We also worked on the movement of our main character.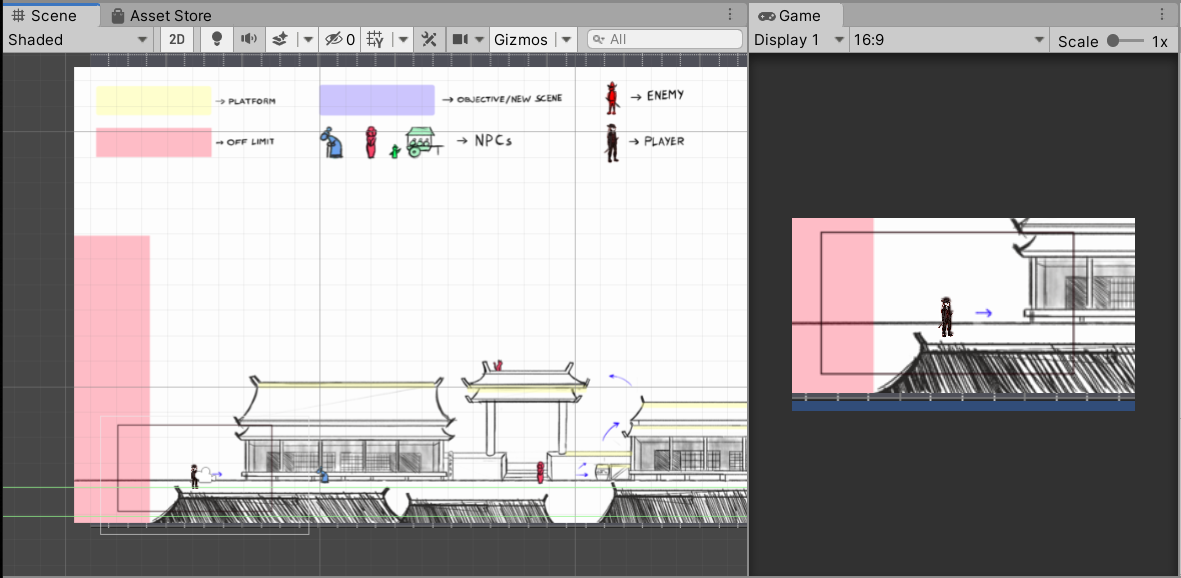 Thank you for following our progress, and stay tuned for more updates!