This is our first article about our new game called Gojigaboga. It is a survival-horror adventure game where you venture through dark places to uncover a twisted story through puzzles and exploration.
Since the beginning of the year we have been working hard on getting all the technical stuff to work. The game runs on a custom game engine built in MonoGame which is tailored to the kind of games we want to make. It is a 3D engine but optimzed for 2D images and sprites; the end result looks like flat paper objects in a world with depth. We are really satisfied with how it is looking so far.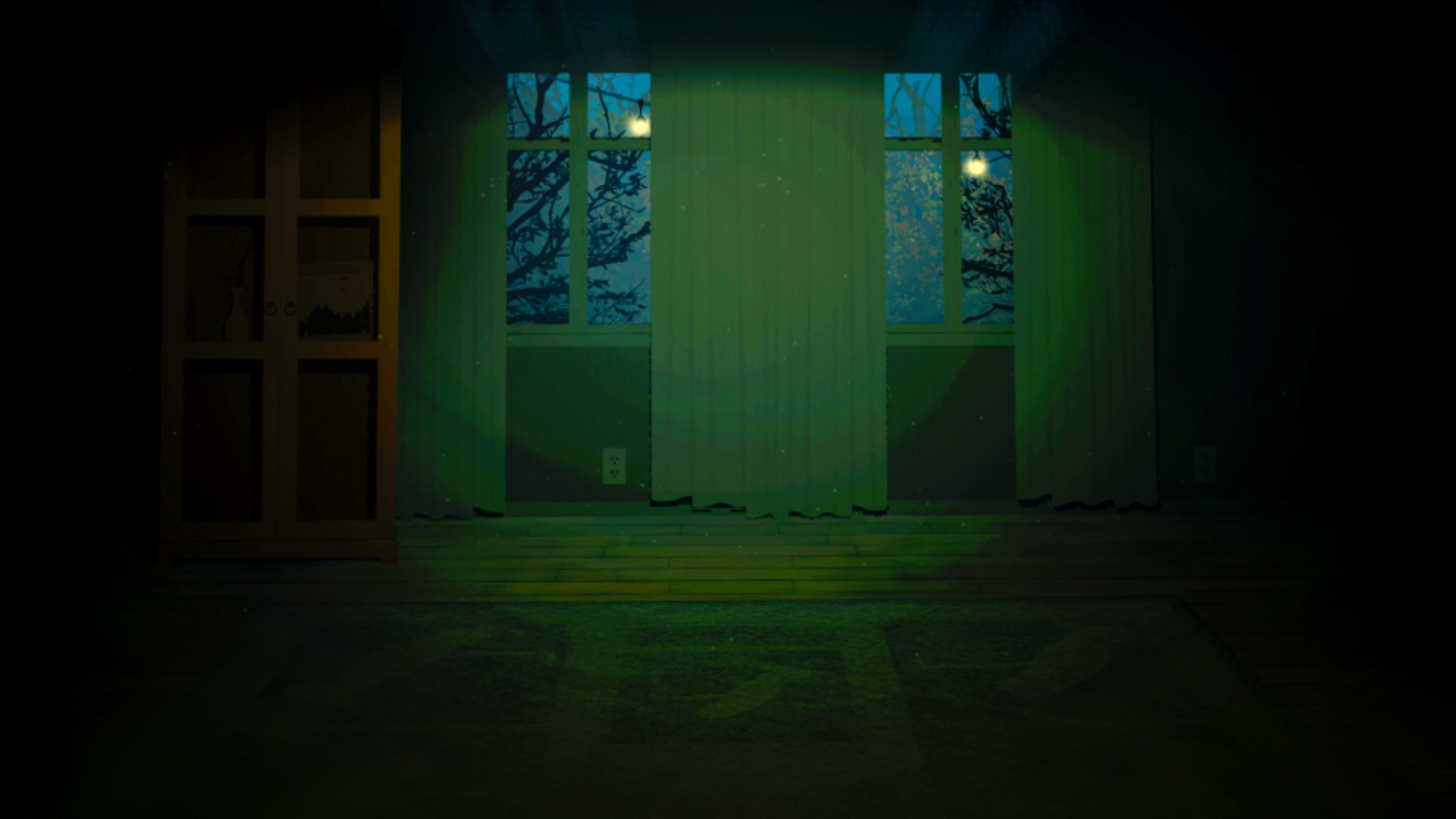 As for the visuals we have been experimenting a lot with different styles trying to find a suitable look for the game. In the last few months we started to find what we were looking for. We are now at a point where the visual style is set and the content is starting to roll in. The game will be really dark with limited light sources forcing the player to move carefully while exploring.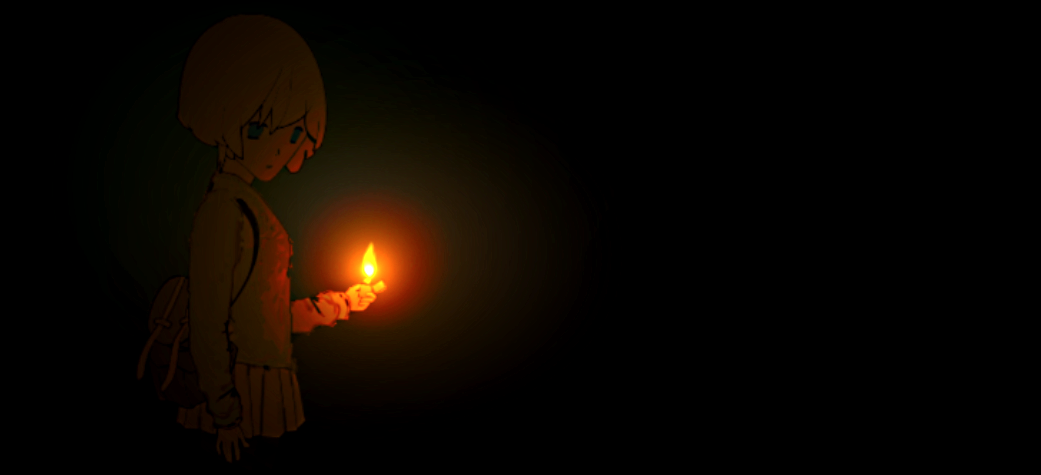 The gameplay is shaping up and we have been trying out a few puzzle concepts in the game. It playing quite well but we are not ready for more extensive testing with game testers yet.
All in all we are very pleased with what we have accomplished so far. This is a dream for us and we really enjoying trying to develop games for a living. We are giving this all the love and hard work we can to make sure this will be a game to remember. But we need you all to help us fulfill this dream. Please support us by following us on social media! Instagram Facebook
Our focus for the next month will be to work on the gameplay and getting a gameplay teaser out for you to see. Stay tuned!