Another week down and another crazy round of CREATIVITY from our community! This week GR-18 has been through the Bermuda triangle while taking driving lessons and punching its way through!
As always, remember to click the level names to bookmark them for later on. And don't forget to nominate levels that you think are worthy of the Community Spotlight with the nomination form. The nominations for next week will be open till next Thursday morning!
Featured Levels
Going above & beyond!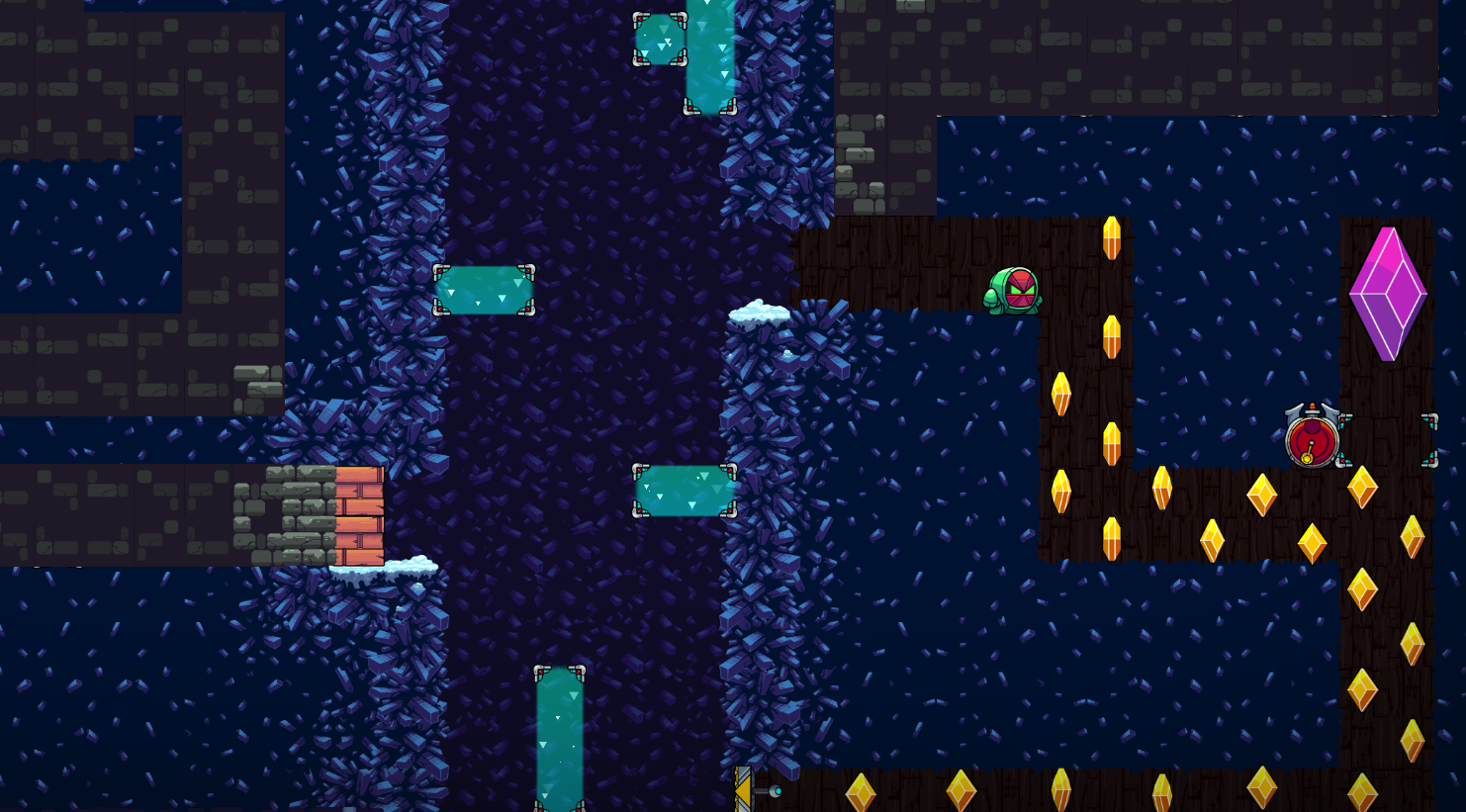 GR-18 deals with the hassles of not having the correct address in BeneficialExcellence's creative level Leaf Purge Tower Trip. GR-18 goes above and beyond by knocking on every door on every floor to make the delivery happen!
Colors in the sky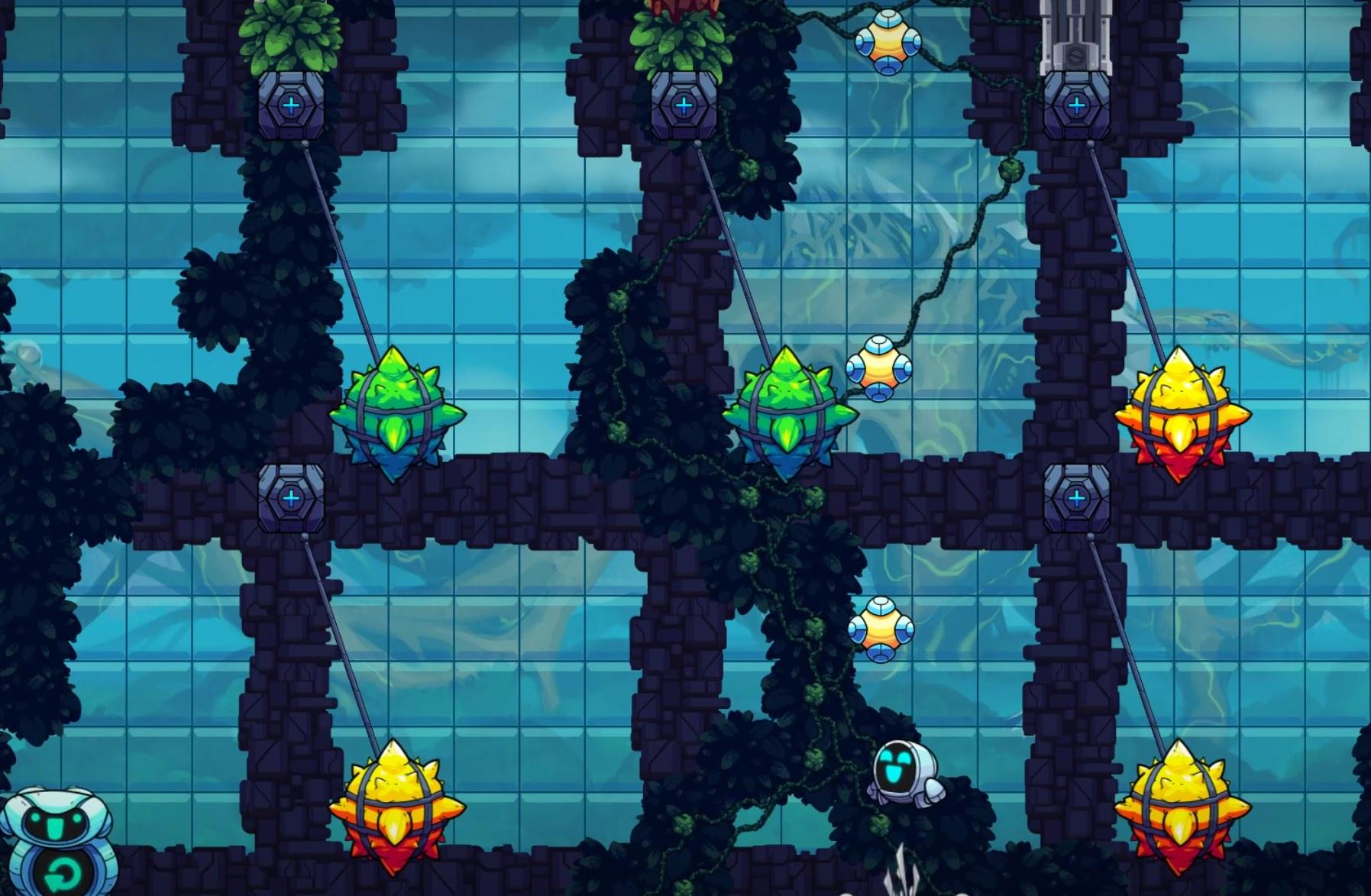 GR-18 experiences the joy of small things in Draconic Captain's colorful level Garden In The Sky! Beautiful blossoming colors in the clouds!
Driving Lesson 1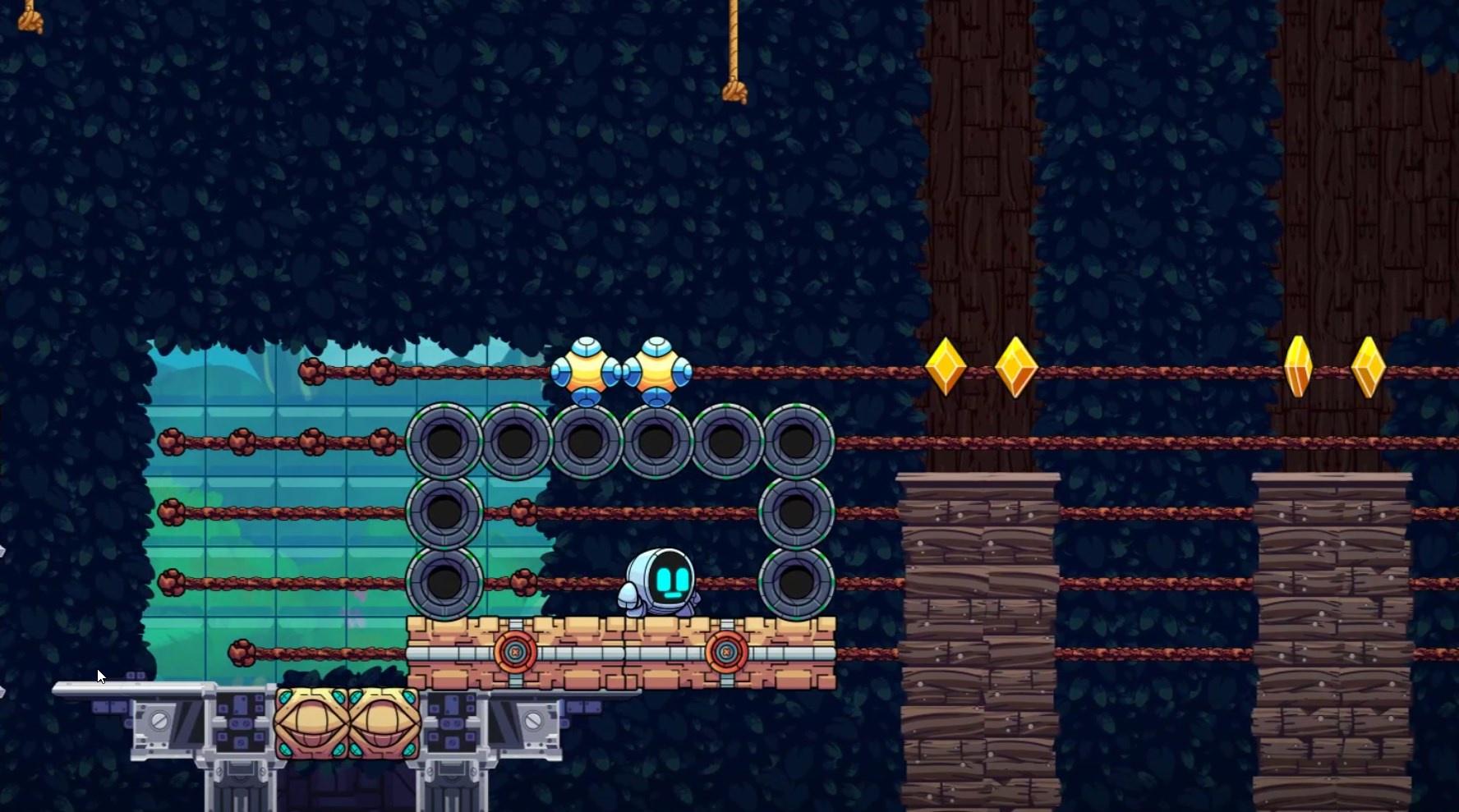 First-time driver GR-18 is learning important lessons in Lex's speedy level Flingo & Bumper Ride. Lesson 1: make sure you are looking ahead. Lesson 2: ??? Lesson 3: PROFIT.
Punching through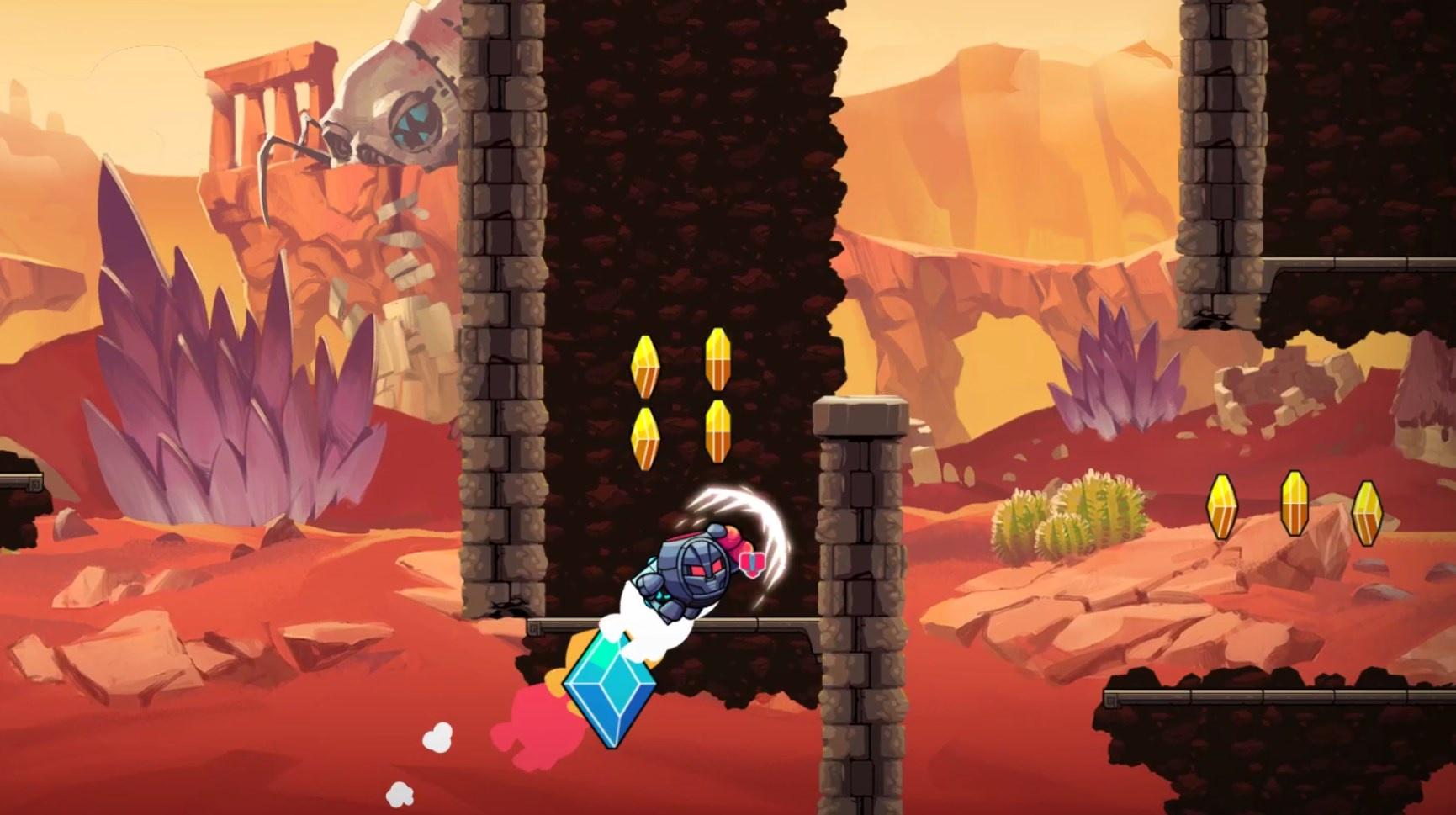 The best way to get out of a tricky situation is: Punch your way through! GR-18 gets to practice this survival skill in paloblanco's exciting level Build On A Flight.
Bermuda Triangle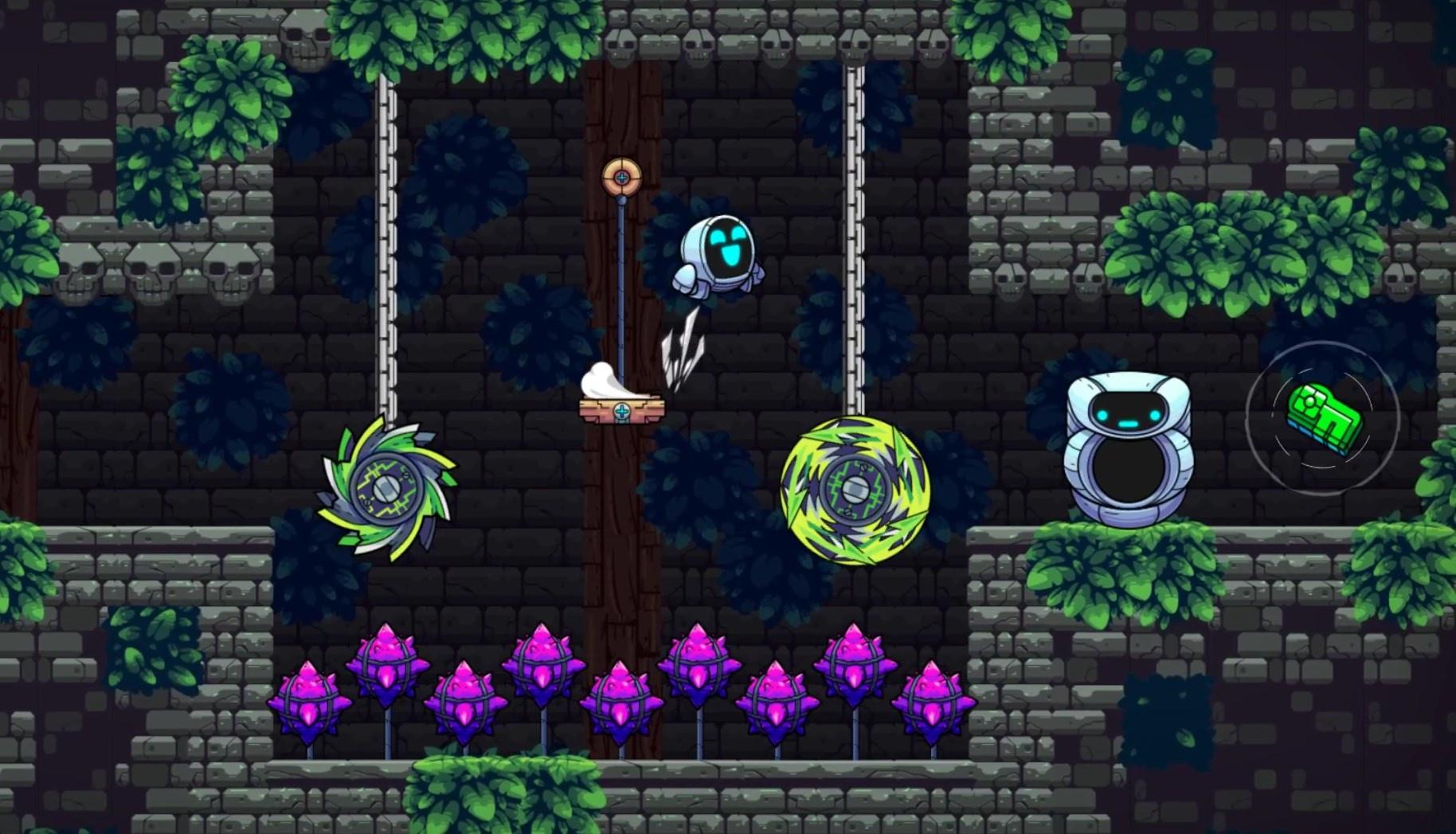 GR-18 has entered the Bermuda Triangle in spiny's thrilling level The Supreme Trap Temple Can GR-18 navigate out of this GEOMETRY SHAPE OF DOOM????
Featured Viewing:
How to change the reusability of checkpoints
Some cool looking mushrooms
Levelhead Daily Build