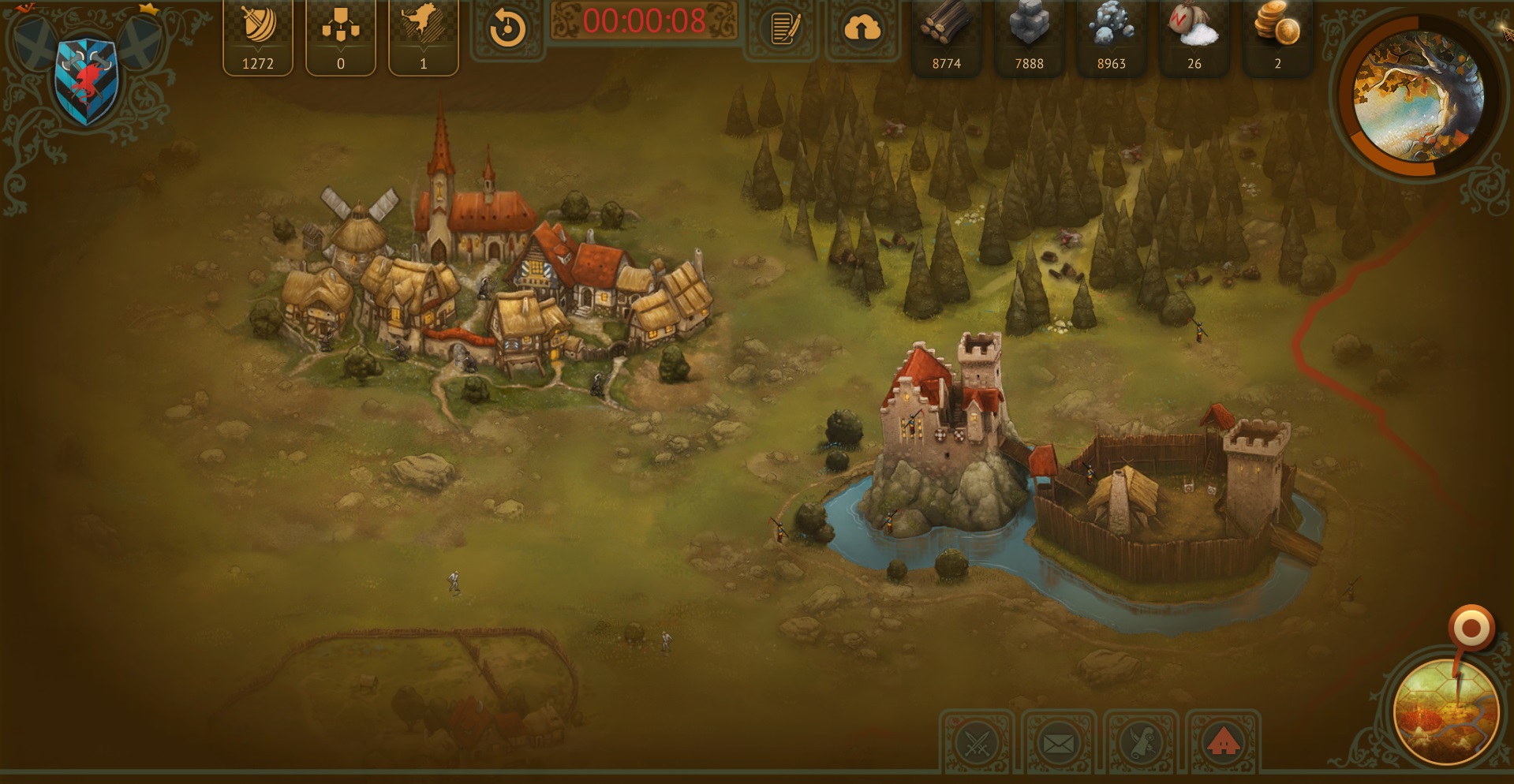 So the staff at 2Pence is generally a little conservative when it comes to making games. Work, test, change, test some more. The usual stuff. But on certain occasions they get downright crazy. Case in point, yesterday. "Hey Mark, let's launch the Greenlight Campaign." Okay. No problem. "Let's do the Kickstarter too." OOOOkkkaaayyy. It's not necessarily a problem, but I'm not getting much sleep for the next few days am I? ;)
So here it is, our official Kickstarter and Greenlight campaign announcements!

You can find our Kickstarter
here
.
The crew over at KS must have liked what they saw as they put us up as a "Project We Love."
We're proud of that and proud of the game we've created so far. It's unique among the games out there right now and we have the highest of hopes for it. We would love for you to come on over and pledge a little to help us get the project across the finish line. But even if a pledge is outside your budget at the moment, stop by and say hi and give us some feedback on the campaign.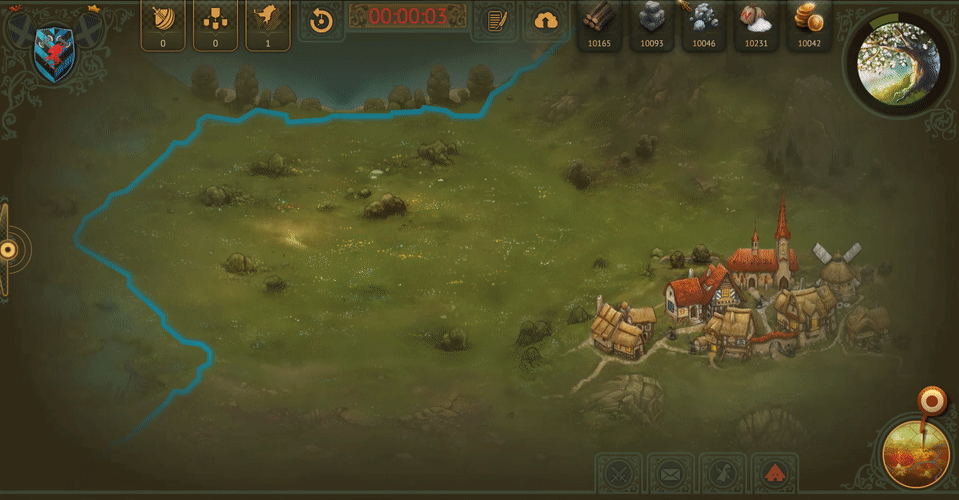 Of course the other big announcement was the start of our Greenlight campaign over at Steam. It's been up and running for a little more than a day now and we seem to be doing pretty well. We could use your YES vote over there. So we know voting yes is a little easier than pulling out the wallet, but we hope you might do both. (Yeah, I know we're greedy that way!)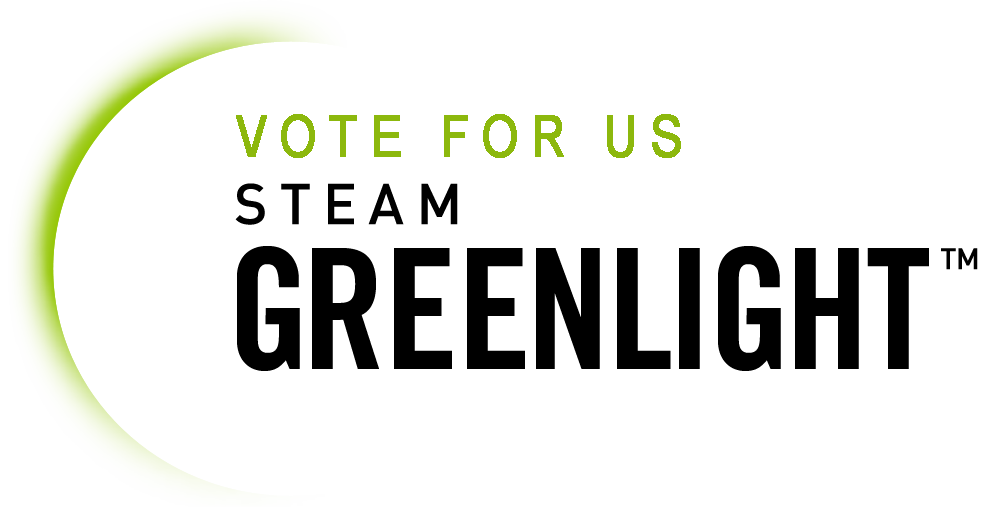 Now if you are completely new to Feudums, here's the elevator pitch:
In Feudums, players take on the role of a Lord or Lady seeking to become the new ruler of the realm. The game mashes together the best features of Civilization, Crusader Kings, browser-based strategy games, Defender of the Crown and HBO's Game of Thrones into a one-of-a-kind 4X-MMO-Strategy game set in the Middle Ages. Or, in video form:
How is Feudums different from other games? I'm glad you asked!
It's built on a detailed and realistic vassalage system. Unlike most other strategy games set in the Middle Ages, vassalage is a core concept of Feudums affecting both diplomacy and player interactions. Lands can be offered in return for someone's loyalty, and vassals are obliged to support your military campaigns
Warfare is not about building the bigger army. War is expensive, brutal and may have long-standing effects on your realm. Seasonal military campaigns and levy troops - who you'll solely miss during harvest if they die in war - are cornerstones of the system
Seasons are a major factor in all aspects of life - from food production to warfare
Diplomacy and intrigue are just as much of a battlefield as the map's landscape
RPG-like elements for customizing and creating the lore of your Noble House through in-game achievements

It's built to be moddable

It's versatile - play on any platform (Win, Mac and Android) or device (PC or tablets) in any mode (single, multi, MMO)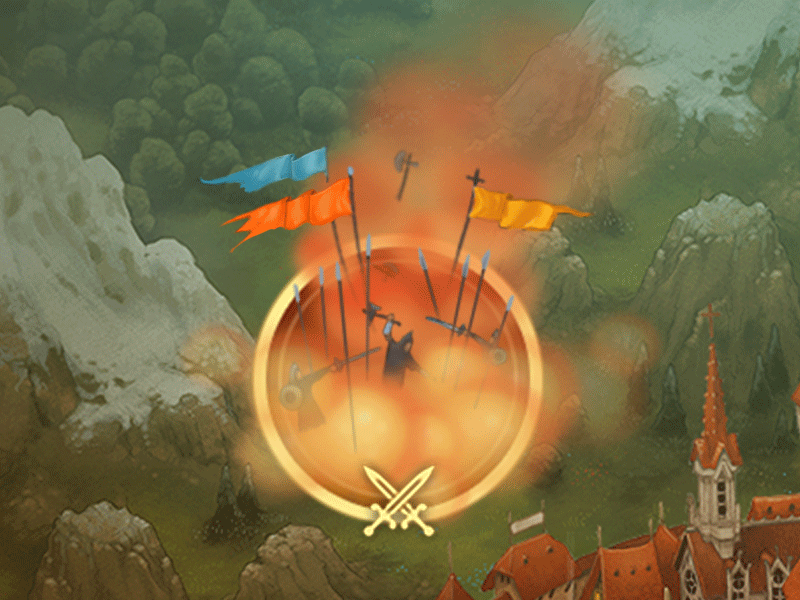 Feudums is free to win. We know the F2P label automatically turns off most gamers. So, right from the start, we want to emphasize there will be no way to win by spending money. There is no small print on that. No lawyer's disclaimer. We came into this project to make a game we would want to play – fun, competitive, social and FREE.
Our team is in place, the architecture of the game is finished, and we have a
basic playable preview demo
. We just need a push to get our last remaining game features in place before we launch our MMO and eventually, the single and multiplayer versions of the game.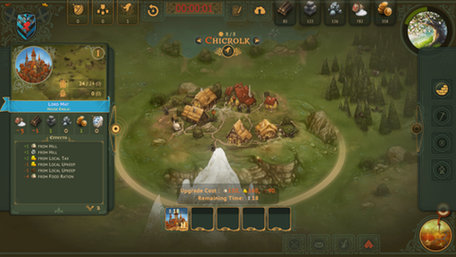 And just in case you've forgotten who we are, let me introduce you to the team again: