Goals | Milestones
Posted January 20th, 2016 by www.doubleblubbergames.com
Error 4516 now sits at 204, as of January 20th 2016, this tells me a lot about the game though. It says we have a steady flow of visitors each day, because yesterday I didn't even post an article, and we still got the average amount of visitors. This is part of my plan as well, establishing an image on the internet, so work will seem less and less.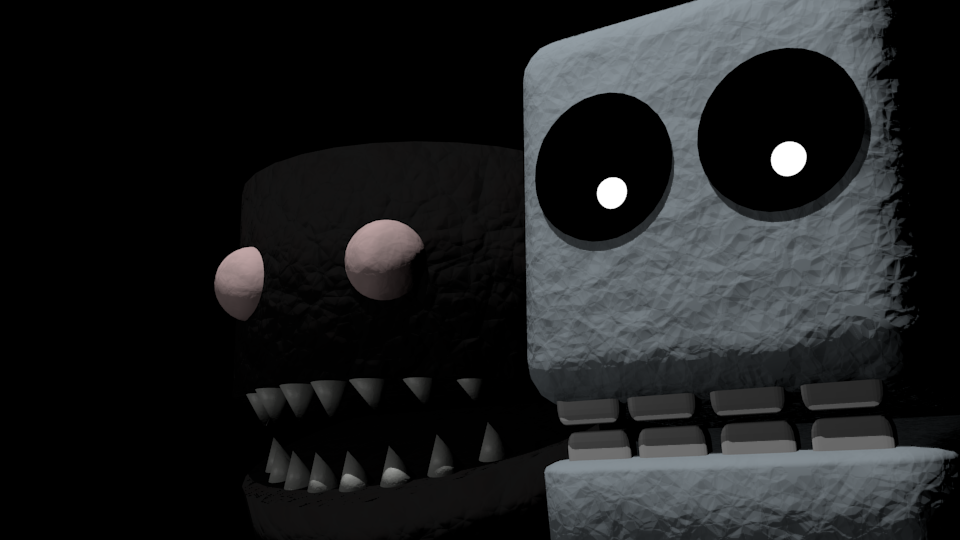 That doesn't mean I don't have to do anything, it means I won't have to be nearly as active as I usually am. I recently released a new version of the demo, version 3. It had a lot of great updates implemented into it, I also have got a few gamers to play the game for their YouTube channel. Many accomplishments have been met these past few weeks, and I hope to continue to break more, and more records.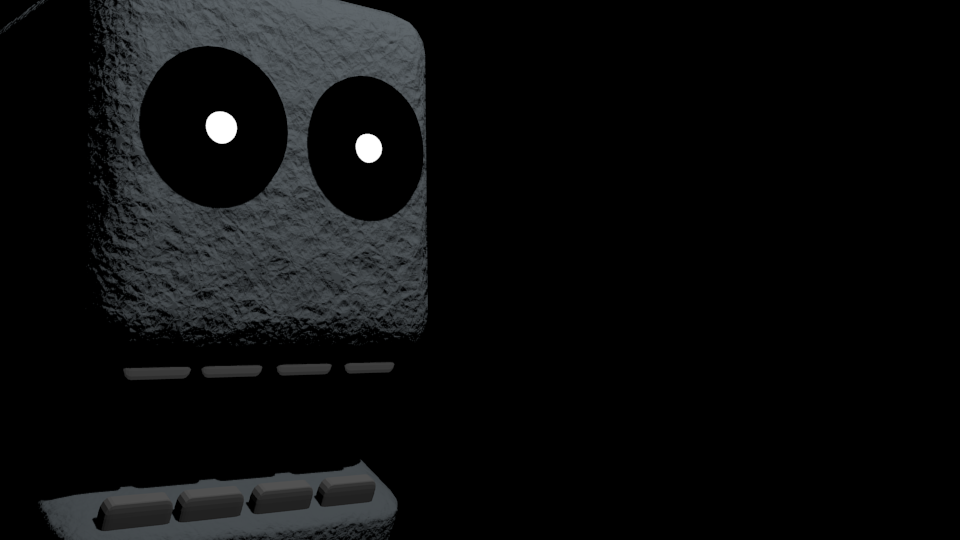 What the game really boils down to in the end, is the gameplay. Gameplay is a dire influence on whether your game is successful, or not successful. This makes work especially harder, knowing that I've got a community to tend to on the right, and a game on the left. That's why establishing a presence on the internet is important, it helps ease you as a developer, and lets you focus on the actual game itself.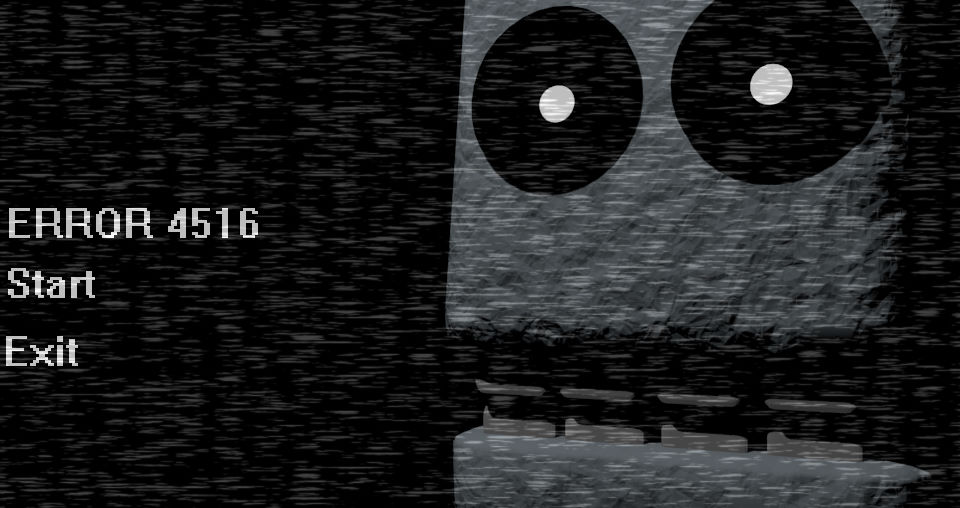 I know both of the previous demos all didn't meet my expectations, but those were all demos. There is a difference between a demonstration, and the actual thing. I know not a lot of story was introduced in the demo, but that's where the demo comes into play. It lets you get a taste of the gameplay.
That doesn't mean that the first area won't show up the same way in the finished products, I will be adding a lot of information, you'll be surprised. I know that this game does receive a lot of criticism, but not in a bad way. I view critique as a idea, or a recommendation, not as a bad or unwanted thing. I don't care if it's something along the lines of "This game is awful" or "0/10" I will use that, and shape the game into something better.
This article was written for the game Error 4516, to view more, please visit: www.doubleblubbergames.com
Contact:
email: doubleblubbergames@gmail.com