If you've ever played our game and wondered how exactly Johnny wound up in a zombie-infested cemetery, you'll be pleased to know that our latest update, out on 13 October, will help clear that up for you. Remember how things ended after the boss battle with Padre? Well, we're not going into the catacombs just yet - we're going back in time, to the very first level.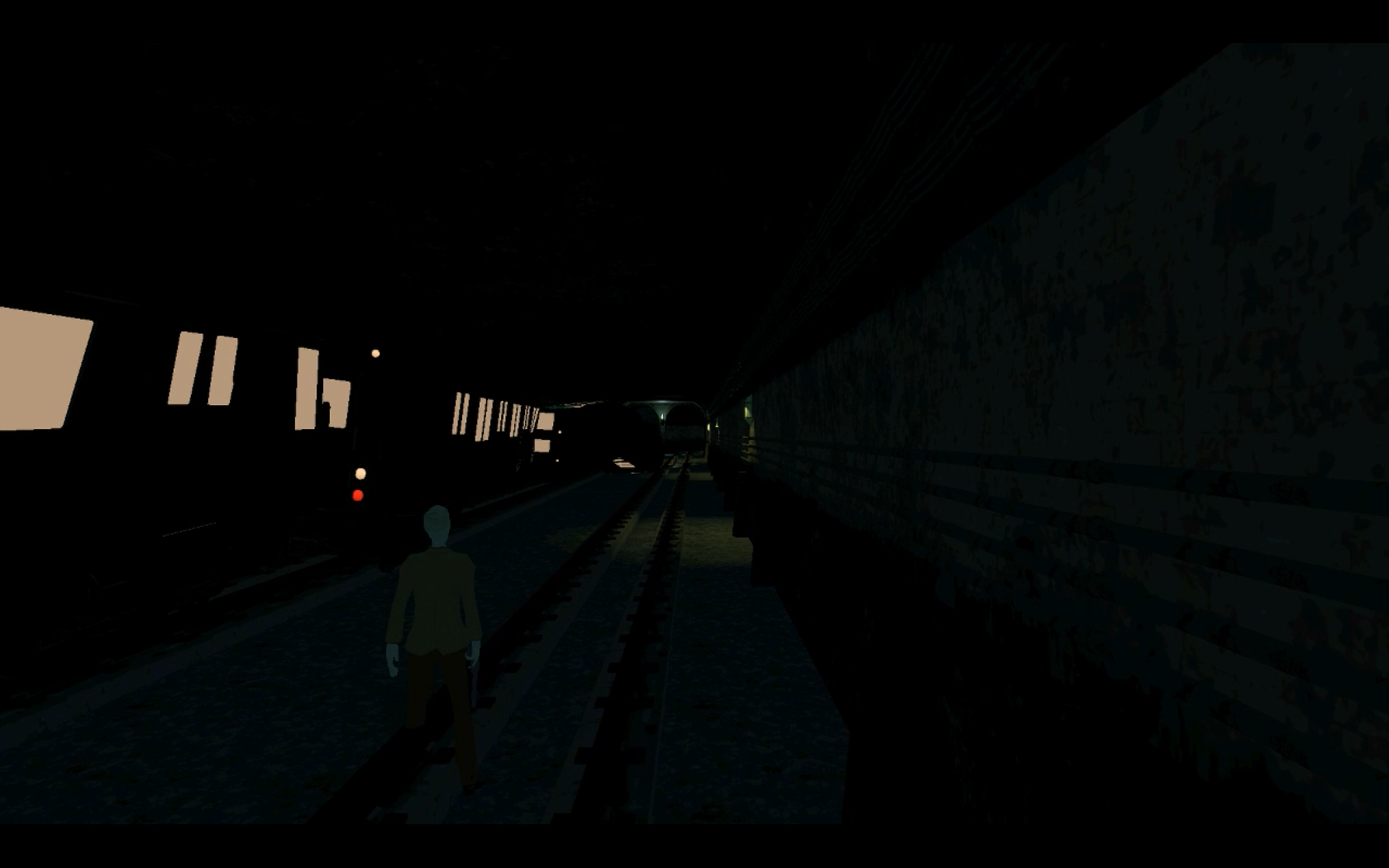 This update will take you to the beginning of that fateful night... back to when Johnny was just an ordinary guy in New York, riding the subway one evening to meet a friend. That's when all Hell broke loose, quite literally. After a mysterious subway train accident, Johnny finds himself wandering the ominous underground tunnels alone, trusty revolver in hand. Only, he's not alone. Something caused those trains to crash, and that something was a new monster of ours... a Golem.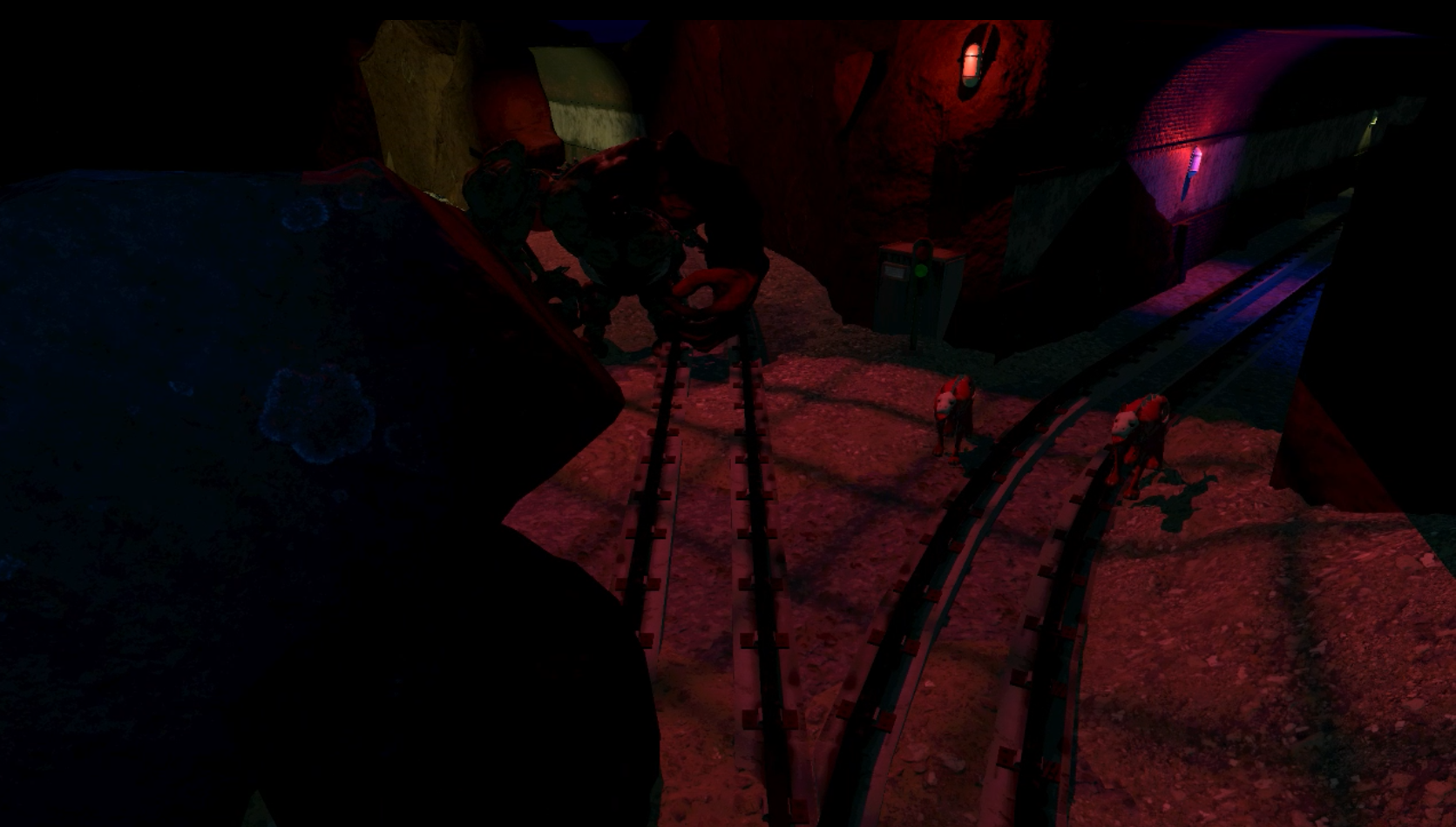 There is a gap between this level and the next, which is to be filled with a couple of upcoming patches. Because we've gone back in time, Johnny hasn't discovered any of his special abilities yet. Therefore blink and magic shot are disabled, but don't panic! It's just for this one level. However, Johnny can now walk while shooting, which is a permanent adjustment, and objects in the foreground will no longer interfere with aiming and shooting.
We sincerely hope you enjoy this update! If you have any comments, questions or feedback, please don't hesitate to get in touch with us. We love hearing from you! Happy gaming, dear friends.