Welcome to our newest update for the Glyph Open Alpha demo!

But first, a few important links you should know about:
>> JOIN DISCORD HERE <<
>>Feedback Form<<
>>Follow us on Twitter<<
Alright, good, let us move on to the updates!
The Truth Comes Out!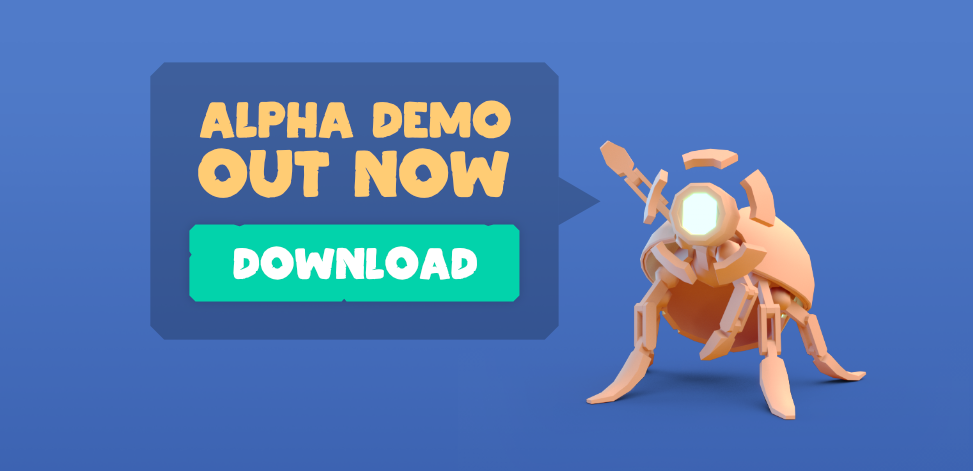 Please, say hello to Anobi, our little hard-working tutorial NPC. If you decide to play Glyph (by clicking right here), Anobi will be around to give you hints in regards to the game´s controls and different mechanics.
Avatar Capsule Challenges
We have updated the way avatar capsules (skins) have to be obtained in levels. They used to simply be placed in a specific spot like other collectables. We want to increase the feeling of reward for having collected the avatar capsules, and to do that we are beginning to hide them away in special challenges. To reveal the hidden challenge, you need to locate a button. This button can be well hidden as well. Once you have found and pushed the button, the challenge will reveal itself somewhere in the level. Find and complete the challenge to earn the avatar capsule.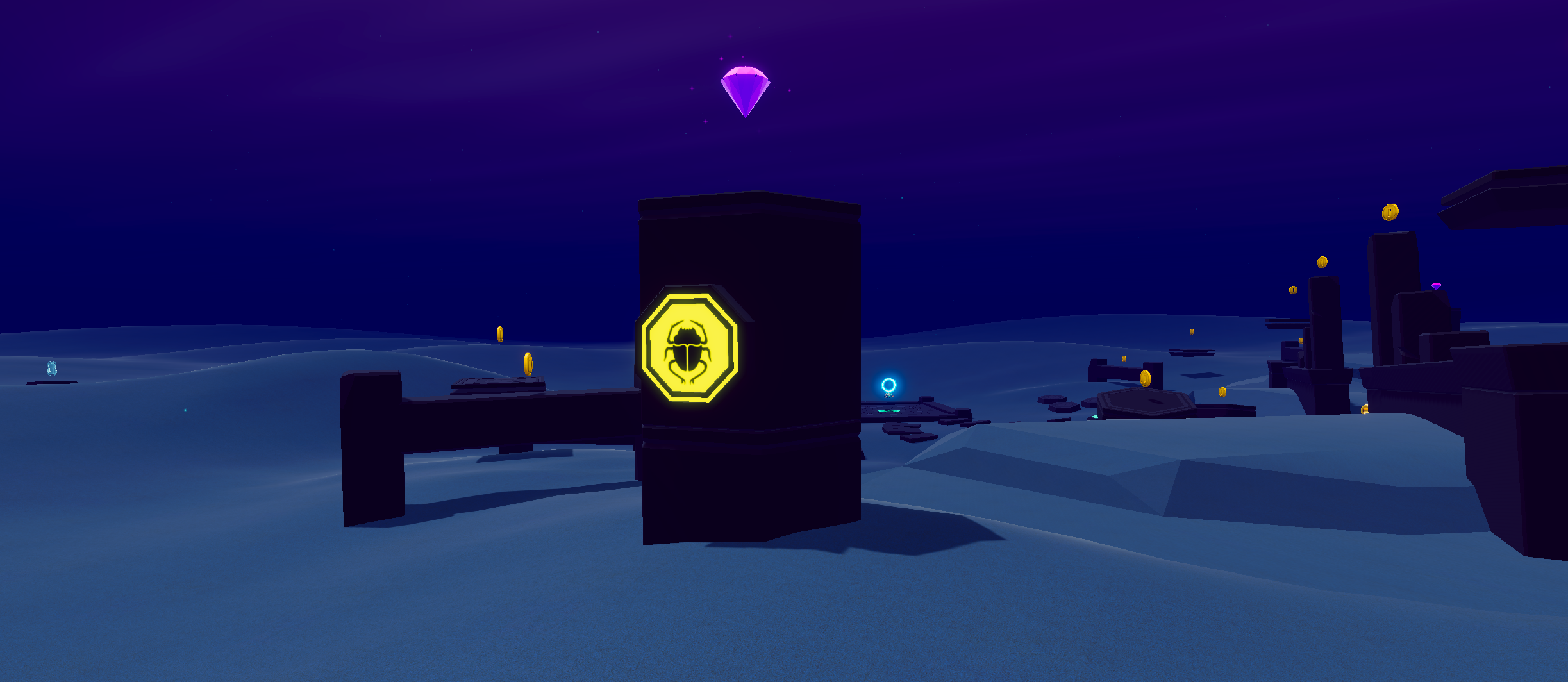 This is what such a button looks like. They are usually well hidden, so make sure you get around and turn every stone when you explore the levels. Happy hunting!
Intro Cinematic
We've started working on the intro cinematic for the game. This will eventually give a smoother start to the game experience and add a little bit of context to what Glyph's adventure is all about.
We also took the initial steps to give Anobi a bit of texture and personality. The idea is the make them stand out from the level around it, this effect wont be as noticeable in this release but will become more apparent later.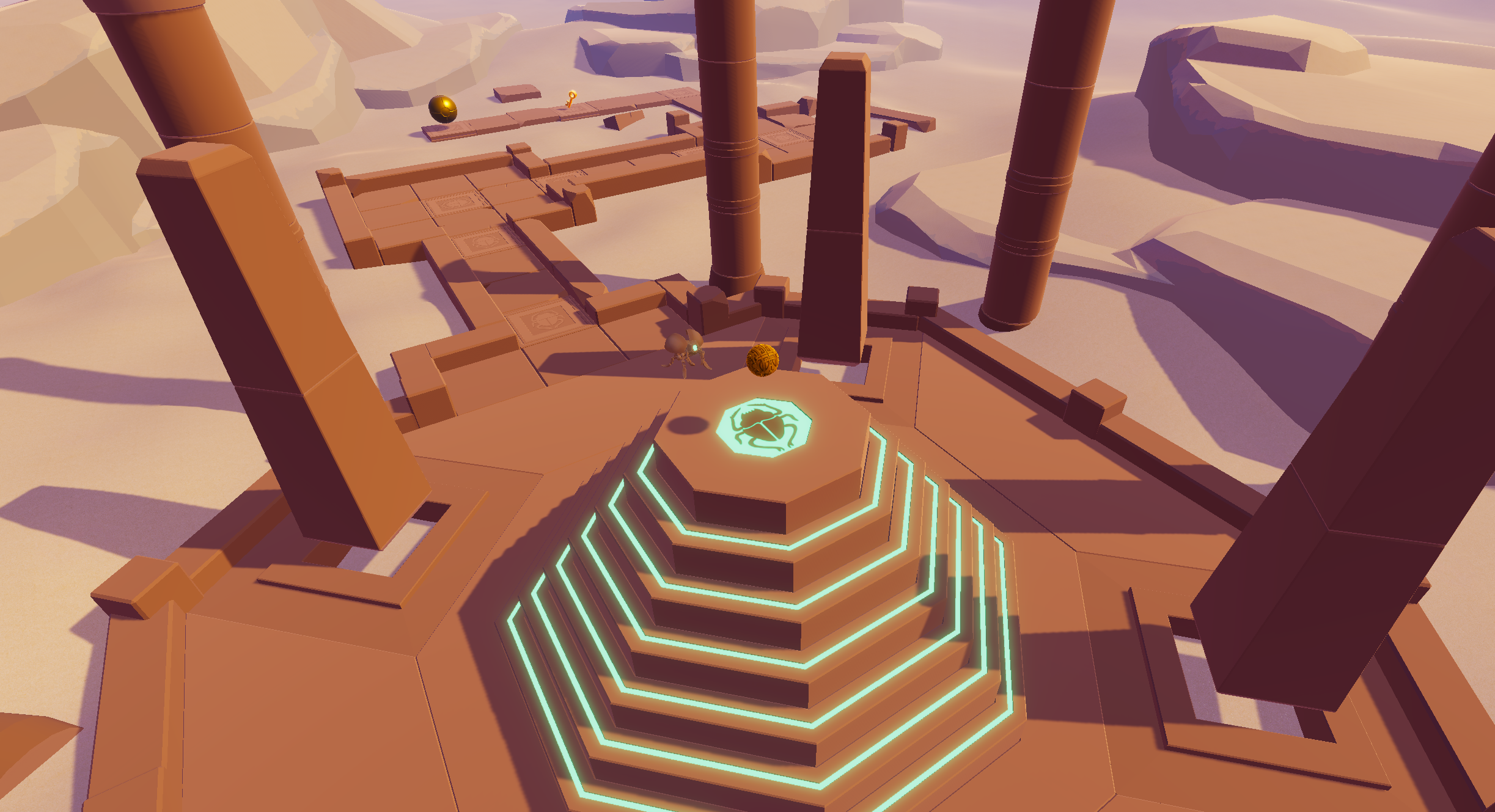 Speedrun Timer + Ghost Glyph!
We have added a speedrun timer to all exploration levels which appears after you have completed a level the first time. But not only that! We have also added the ghost Glyph which shows your previous best run. You can now race against yourself for the best time on all levels in Glyph!
Here's what the ghost looks like: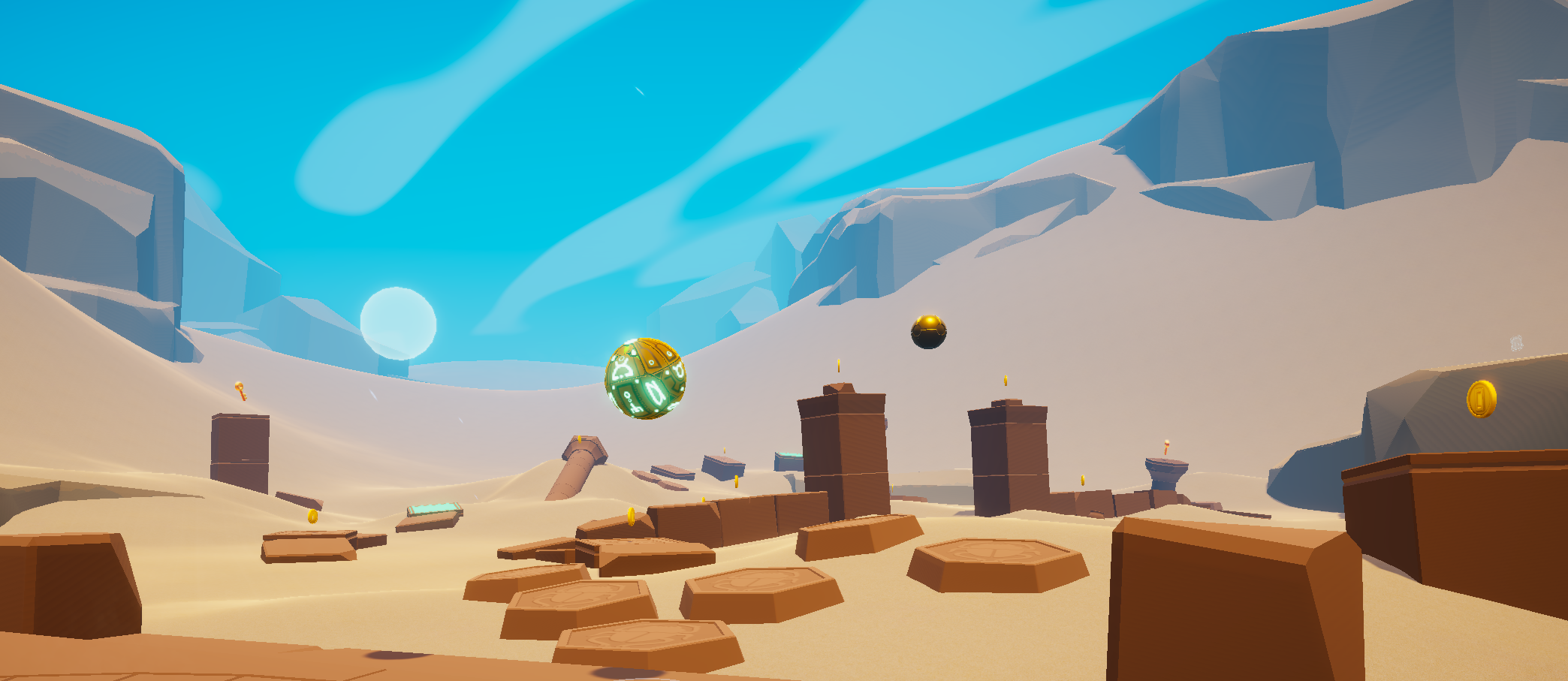 Here's a view of the timer. You'll find it by activating the progress bar: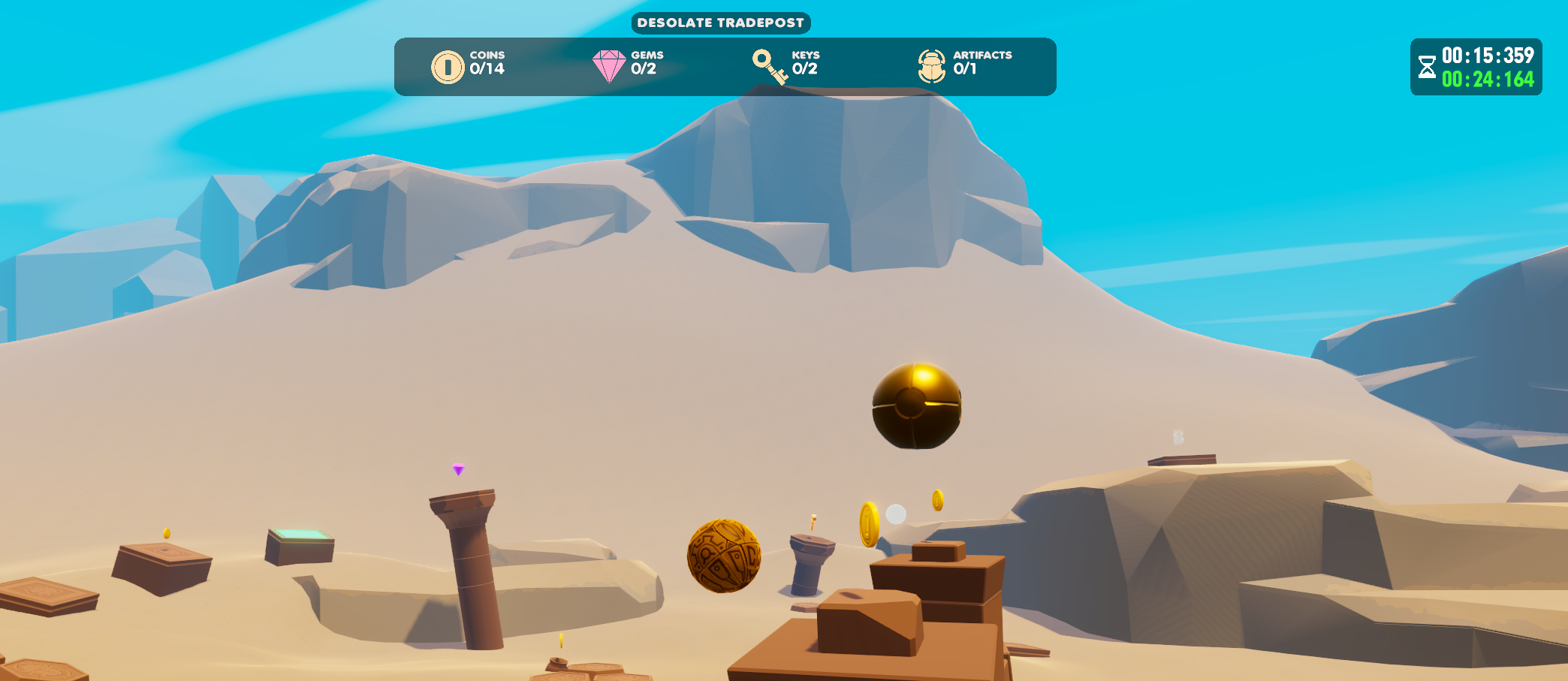 Here's what the summary looks like when you set a new record:
Let us know what your best times are on our Discord!
Updated Tutorial
We are constantly working to improve the tutorial, and this week we made a lot of minor tweaks and adjustments to improve it. The tutorial will now introduce you to the progress bar and the speeder. We have also made two steps to ensure that coins and gems are collected before being able to proceed. Here are a few shots from a couple of updated tutorial areas: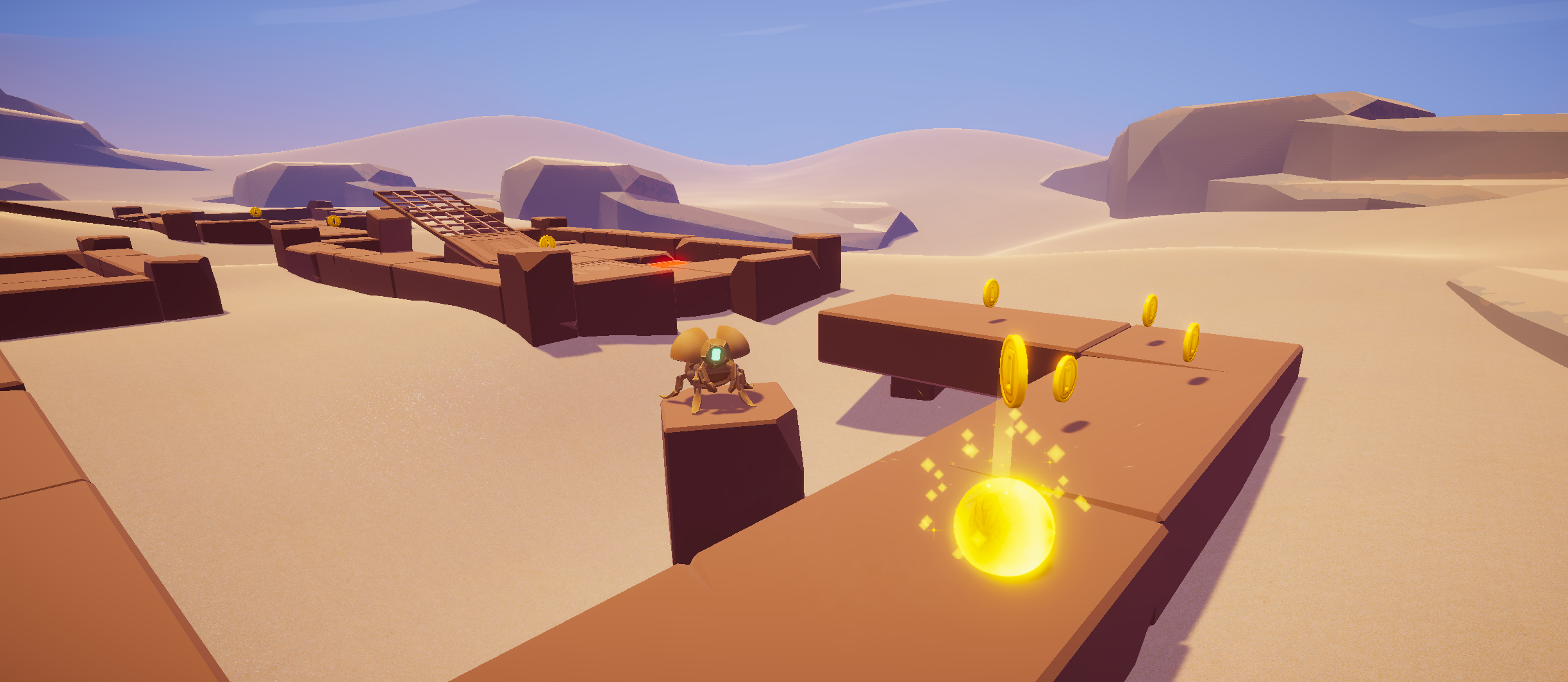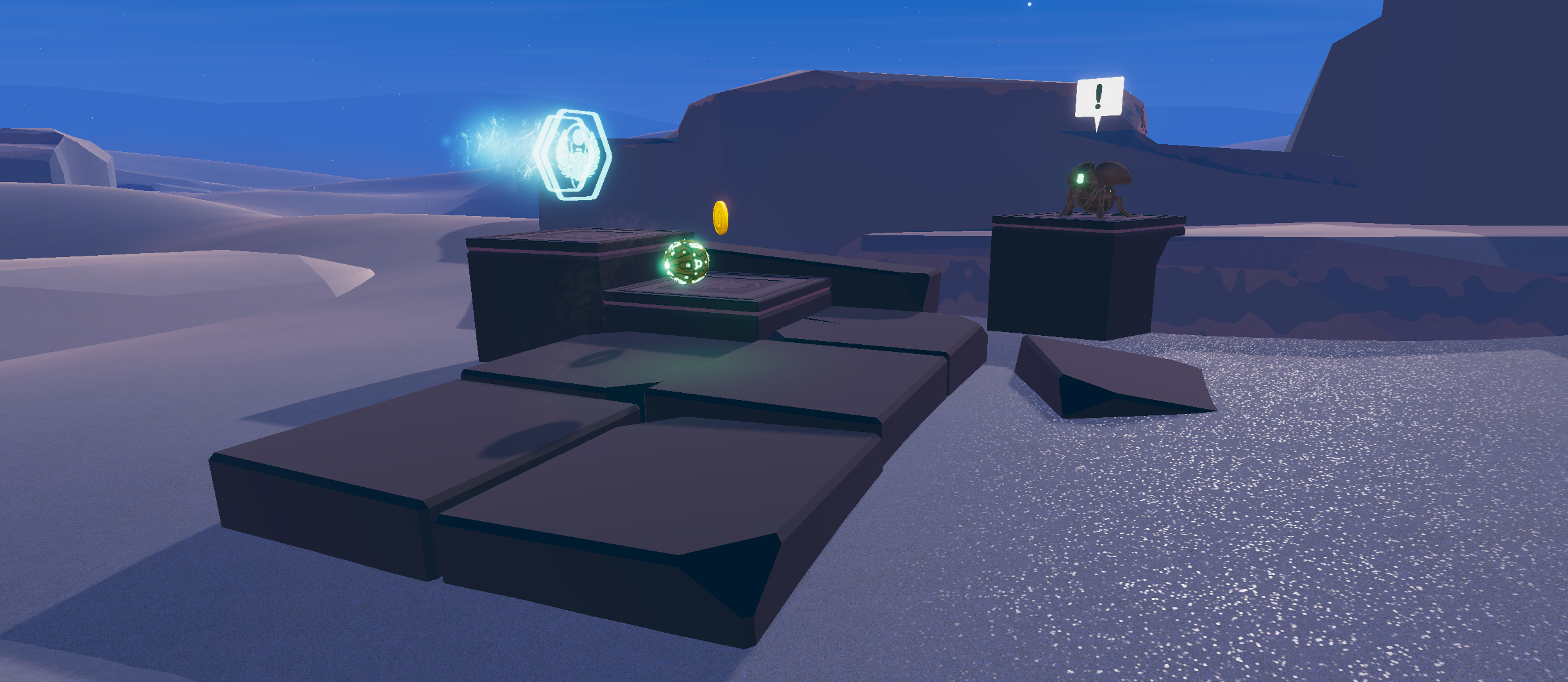 New Glyph landing page coming soon
Here is a little sneak peek. Be sure to look out for this page in the days to come. It will soon be the one-stop-shop for all your Glyph needs. Also a new sign up page. Want to be notified when the game is released? Then click right here. 👈
Optimizations For Nintendo Switch
As Glyph will launch on the Nintendo Switch, we are currently doing a lot of optimization work to ensure that Glyph runs smoothly on the portable platform.
Changelog Summary
Improved NPC behaviour.
A ton of adjustments and tweaks to the tutorial levels.
Performance optimizations.
Fixed issues with collectables obtained not showing correctly in the Hub.
Fixed various issues on levels in the demo.
Added speedrun timer for second playthroughs of exploration levels.
Thank You!
Thanks a lot for reading our devlog! We hope you enjoyed it!
If you did, giving us some feedback or sharing the game around will help us a lot.

See you again soon! So much to do, so little time!