Hello everyone!
Our game Glyph is currently in Open-Alpha, and we are therefore looking for brave testers!

Glyph is an open-world platforming game. You have to traverse a series of treacherous levels in order to restore the ancient temple city.

In this current demo of the game contains 14 levels (of 78 in the full game) which are still a little rough around the edges. But, it should be plenty for you to deliver feedback on. We will keep you updated by sharing devlogs in the future.
We hope you'll enjoy it! And remember, your feedback is important to us!
So, be sure to join our Discord, give your feedback and help us improve!

Oh, and do not forget this. ---> Feedback Form 📋

Oh, you want to learn a little more? No problem!
The key features of Glyph:

Explore expansive non-linear levels
Survive deadly traps and enemies
Perfect your skills and earn unique cosmetics
A game with endless speedrun potential.
Easy to learn, satisfying to master
Explore expansive non-linear maps
Conquer the ruins! There are multiple ways to complete each level.
You will have to explore and take chances to win.
Grab the keys scattered out on each level and exit through the portal.
Collect and survive
Collect coins and gems to use when unlocking new areas, but beware of deadly traps!
Achievers earn cosmetics
Grab all coins to unlock the artifact, they are hidden in special places, to win a cool skin or a sparkling trail.
Controls:
We recommend you play the game using a controller, but mouse and keyboard are available.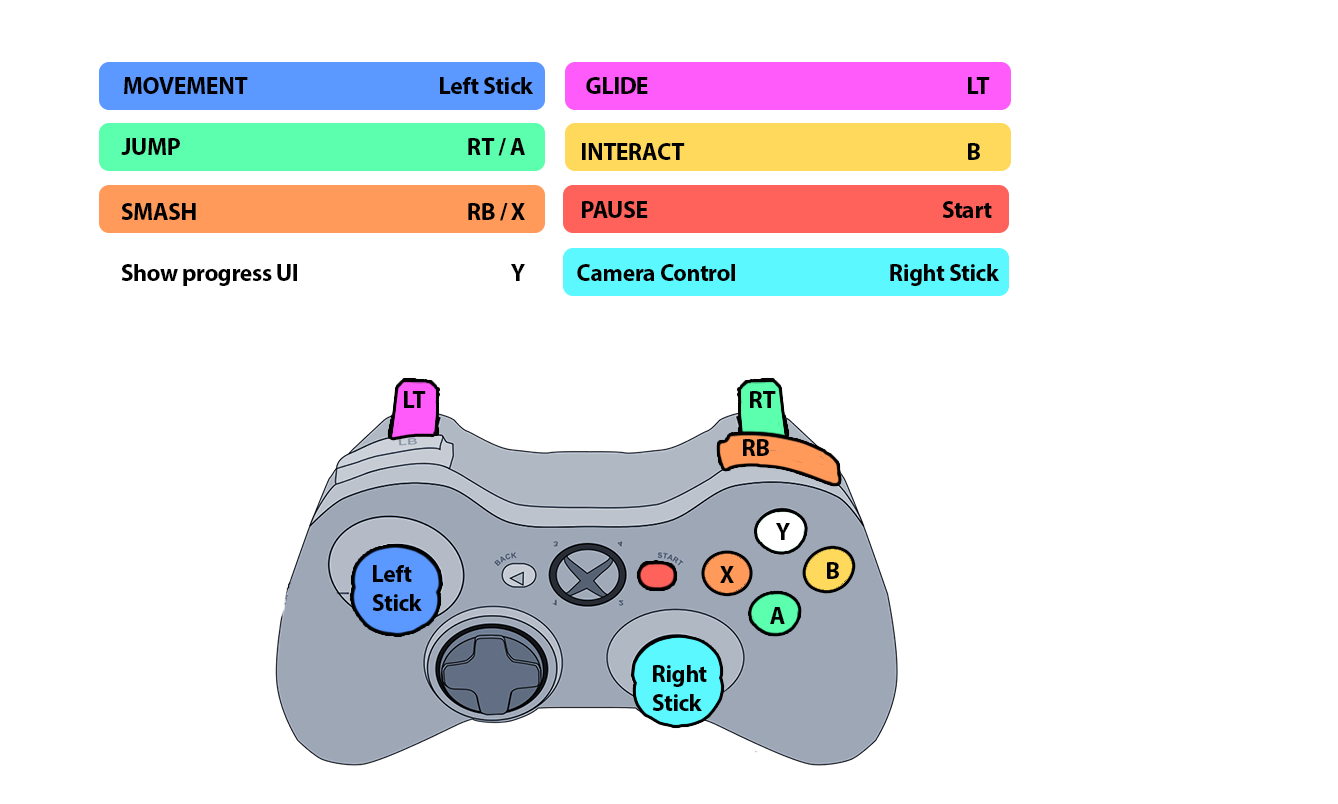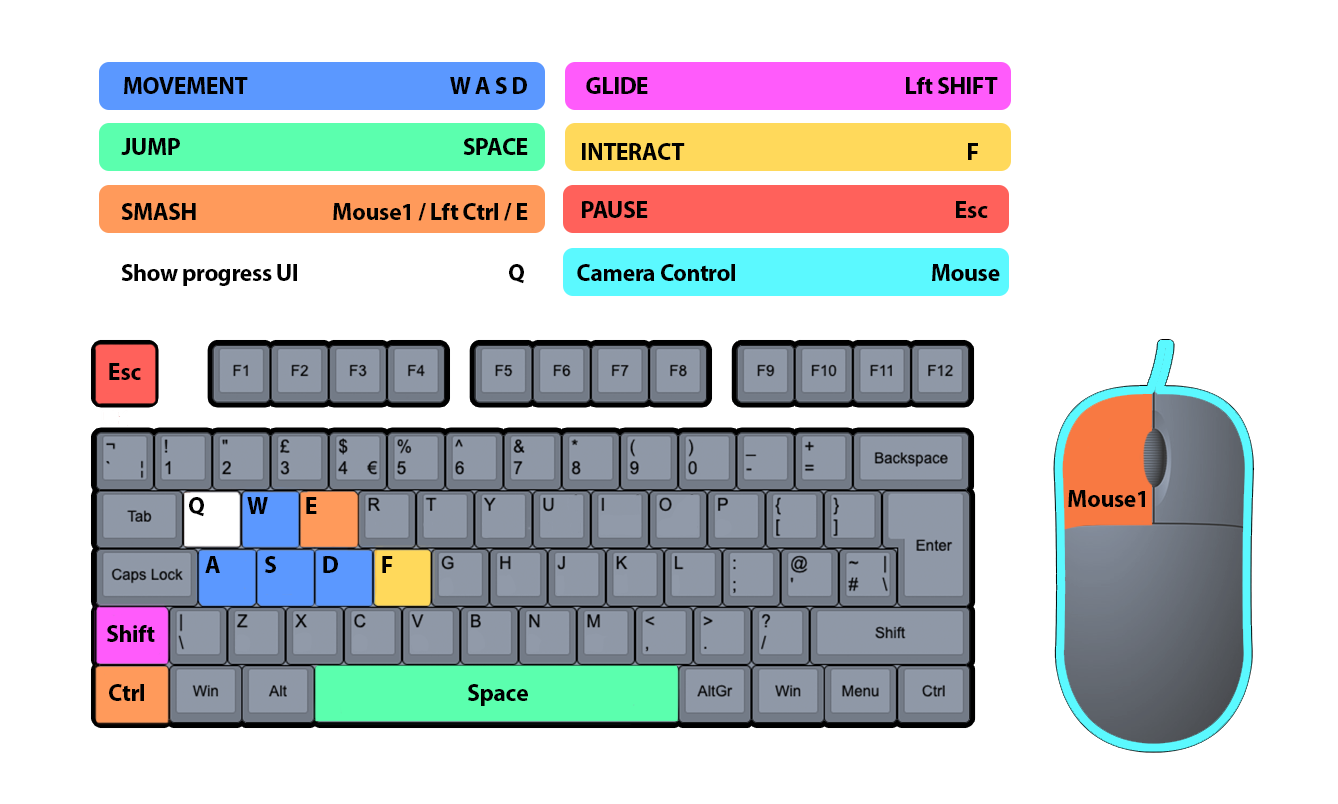 Have fun!

From,
Bolverk Games