This spooky week we present you with levels just bubbling with hotness, built and guarded by the creepy-good creators of this community!
As always, remember to click the level names to bookmark them for play later on - LET'S GO.
Glory & Fury of Fire!
Dark Brick demonstrates the true glory of fire in the level Fire, Fire, Fire... Fire. Don't be too mesmerized by the glorious fire, or you shall be faced with its FURY!
Vacrat Vengeance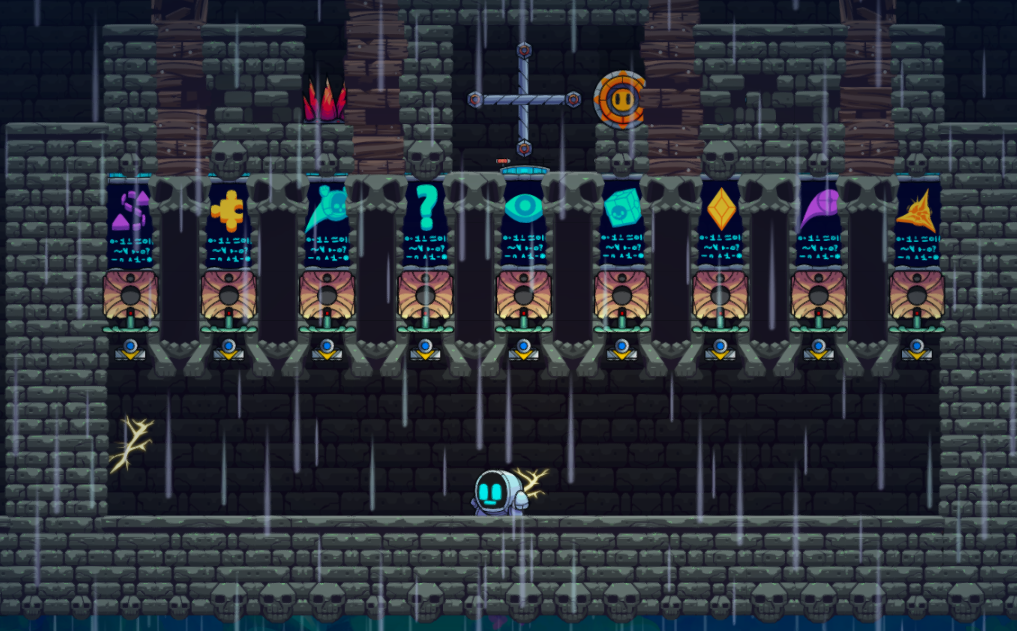 TalkGibberish has continued the Vacrat saga in the level Locate Dangerous Vacrat. GR-18 must turn into a detective to solve this puzzle and find the dangerous vacrat, and finally get his vengeance against the thief!
Randomized Chaos
TheGlock521 has created randomized chaos in the level Monster Smash. Get ready to brawl and win this street fight!
Enemy sampler!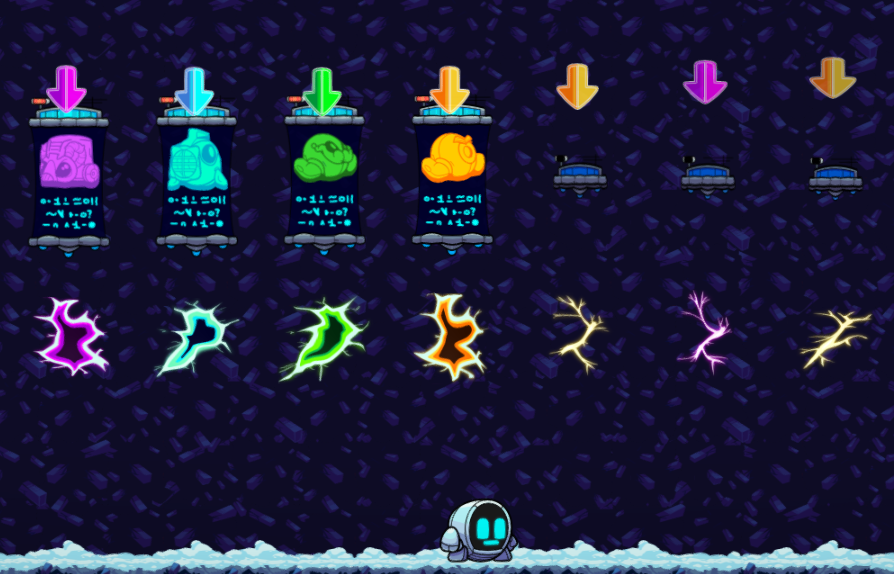 DNin has passed around the enemy platter in the level Project Enemy: Second Battle. Enjoy the taste of victory against this enemy sampler!
Spooky Maze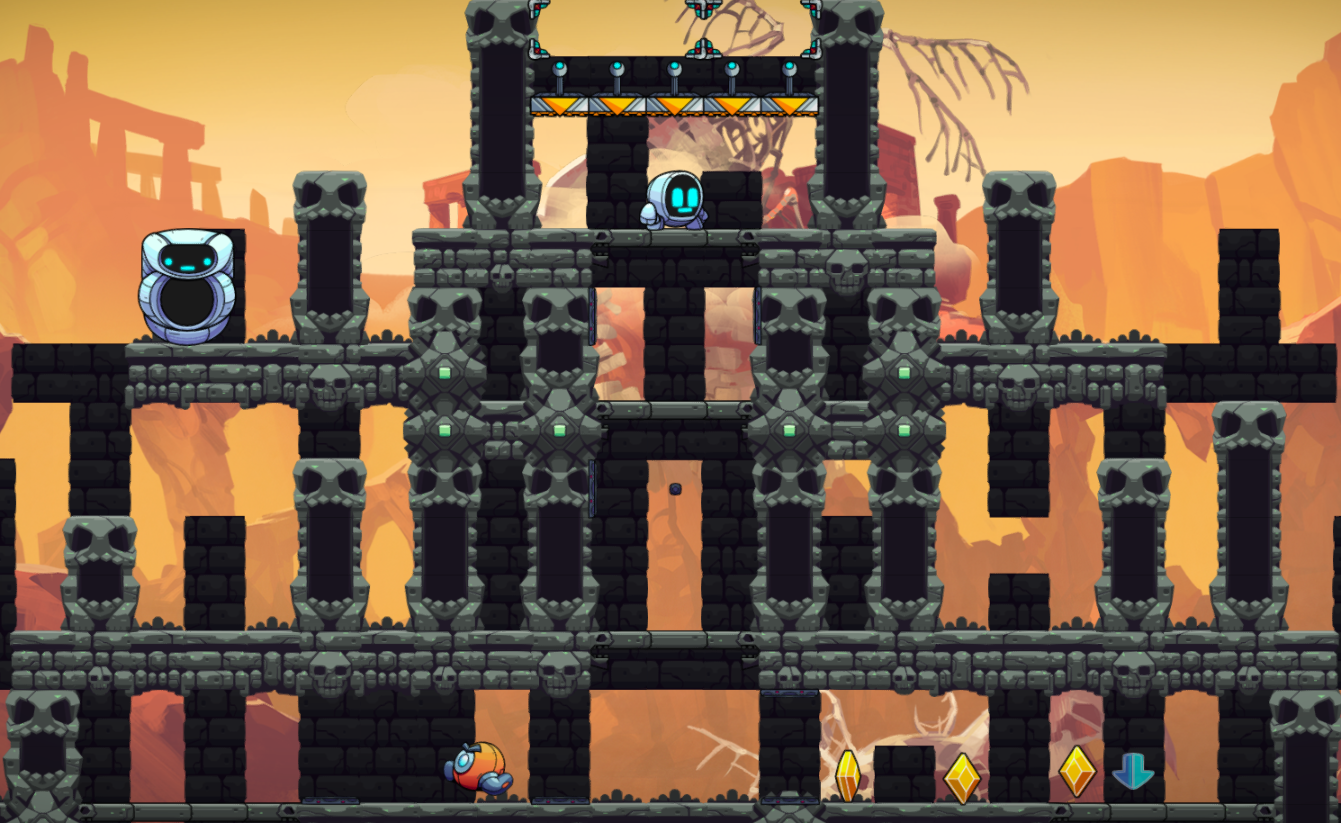 In GooGroker's intense level Madly Fallthrough Spookstone, you will be running (and screaming) your way through a spooky maze. Hurry up, or be left behind in darkness!
Highlights
Whaddya waitin' for?
Grab Levelhead over on Steam or download a free demo on Itch and make some levels :D