HAPPY FRIYAY! Time for the best part of the week, playing and talking about the FANTABULOUS Levelhead Community! This week GR-18 starts the summer break off with a brilliant start with fun games, joy rides & glitter bombs! Who doesn't love those!?
Featured Levels
Glorious Gold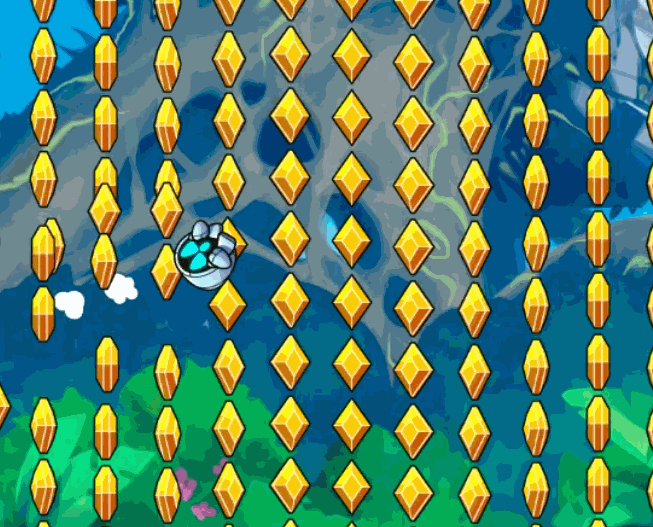 GR-18's starts the summer break by frolicking in glorious gold in Reaun Da Crayon's glittery level Glorious Fling. Will GR-18 survive this glitter bomb?
Hopscotch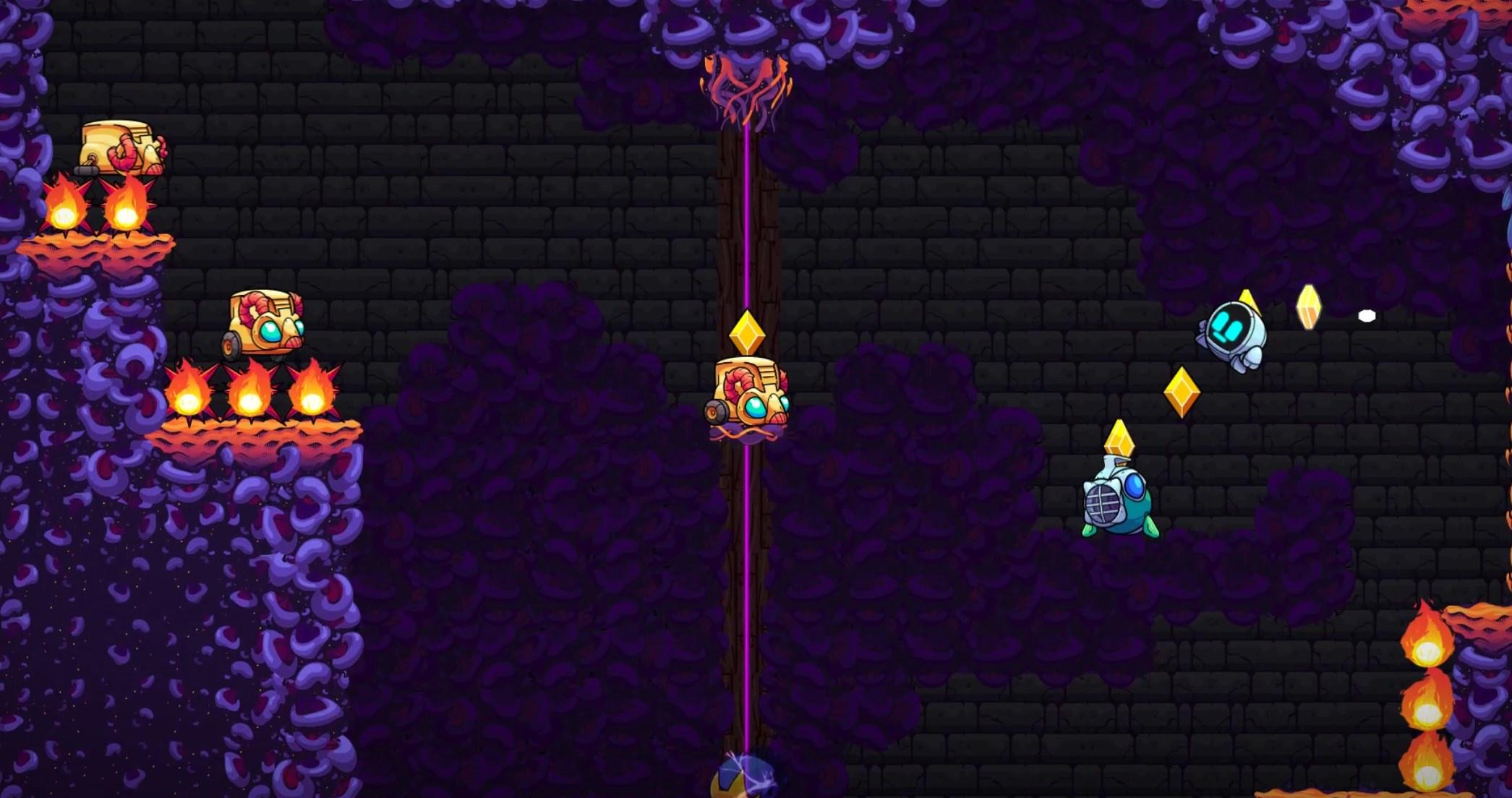 GR-18 enjoys one of its favorite games: Hopscotch, in FlowArt's jumpy level Jabber & Enemy Don't Meet! Will GR-18 stay on top of its playnemies?
Floor is Lava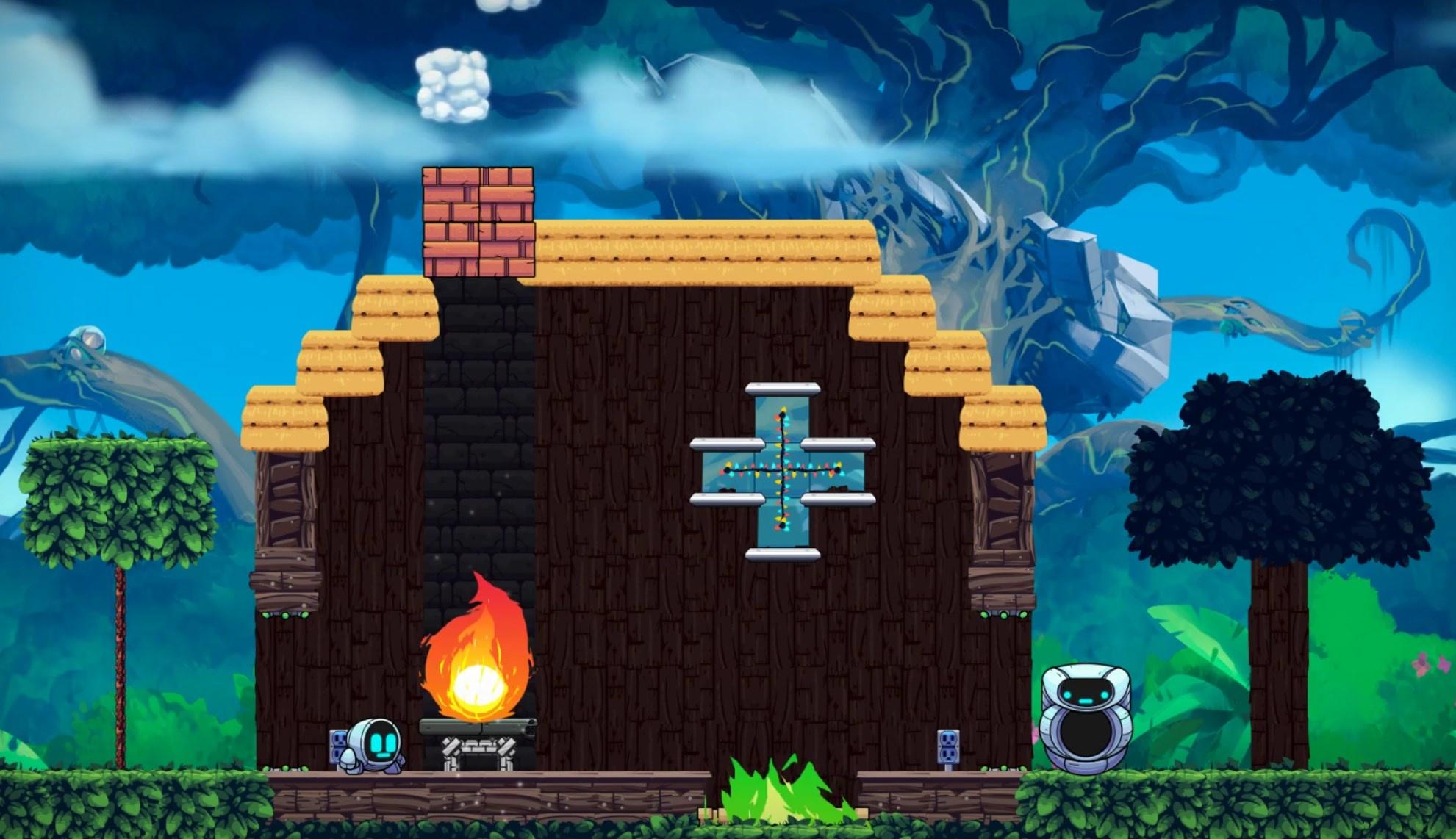 GR-18 plays floor is lava in atooomi's fiery level Ouch! Unusual Flybloc. Can GR-18 make it through the game without feeling the burn?
Bouncy House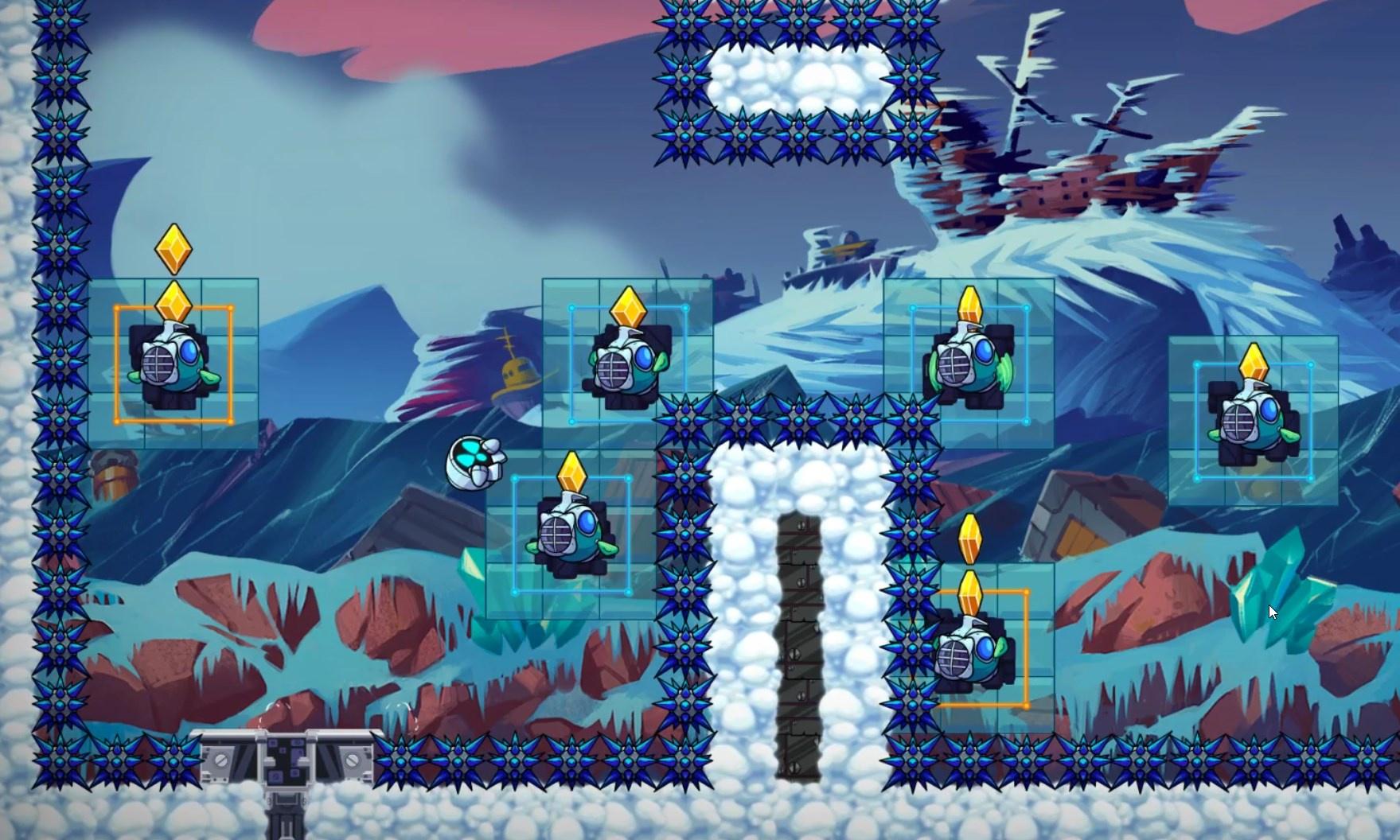 GR-18 hops and jumps its way in Nanomical's fun level Bounce Of The Climb. Can GR-18 make it to the top without a stumble?
Joy Ride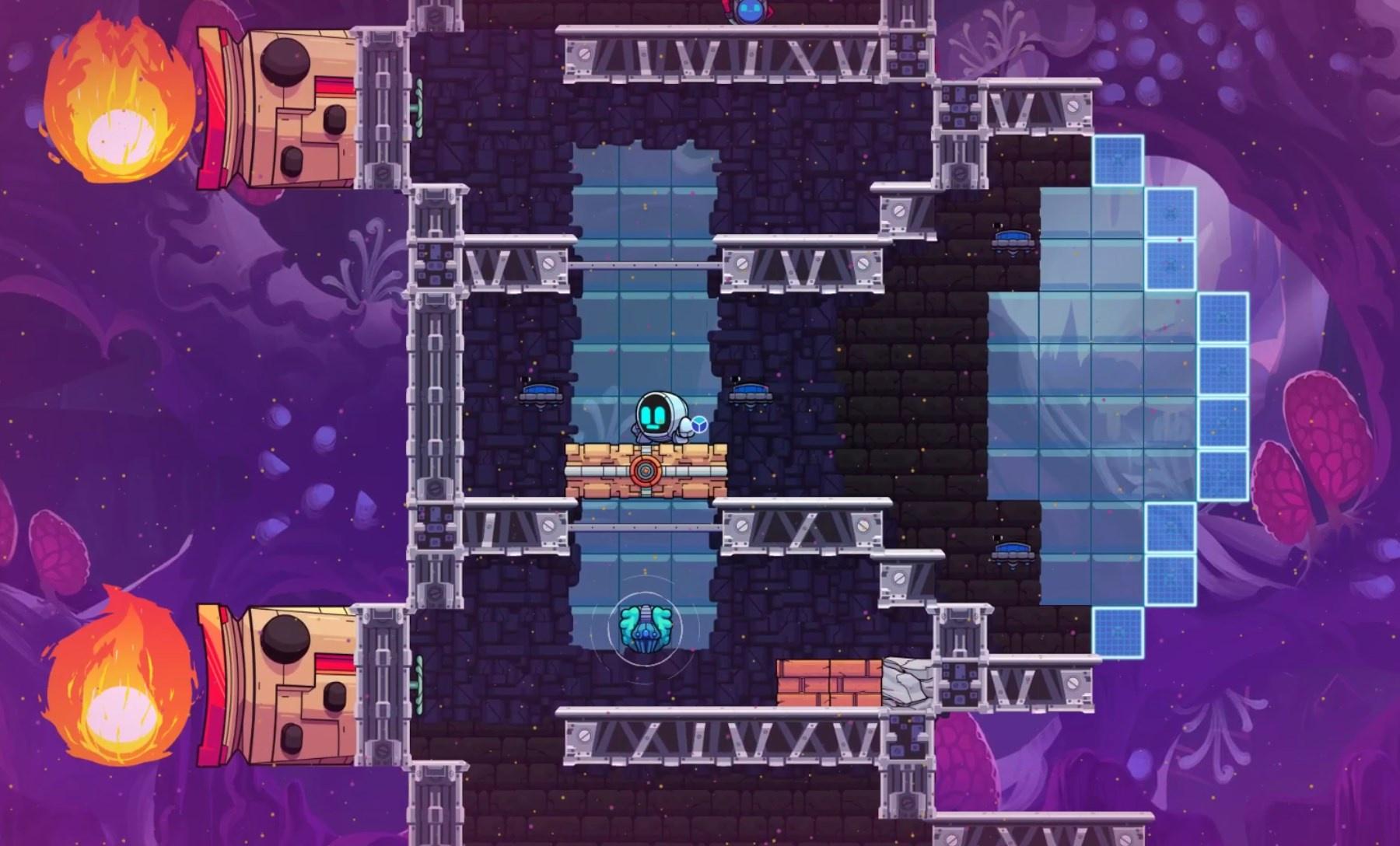 GR-18 takes off on a joy ride in Cyra998's exciting level The Scrubb Space Ship. How much trouble will GR-18 get into with this fun ride?
Featured Viewings
GR-18 is ready to relax on the couch and binge on some Levelhead Twitch streams during this summer break! Check out its latest picks:
Jermo

Looeye27

IllegallySam

Featured Art
Karaoke buddy/competition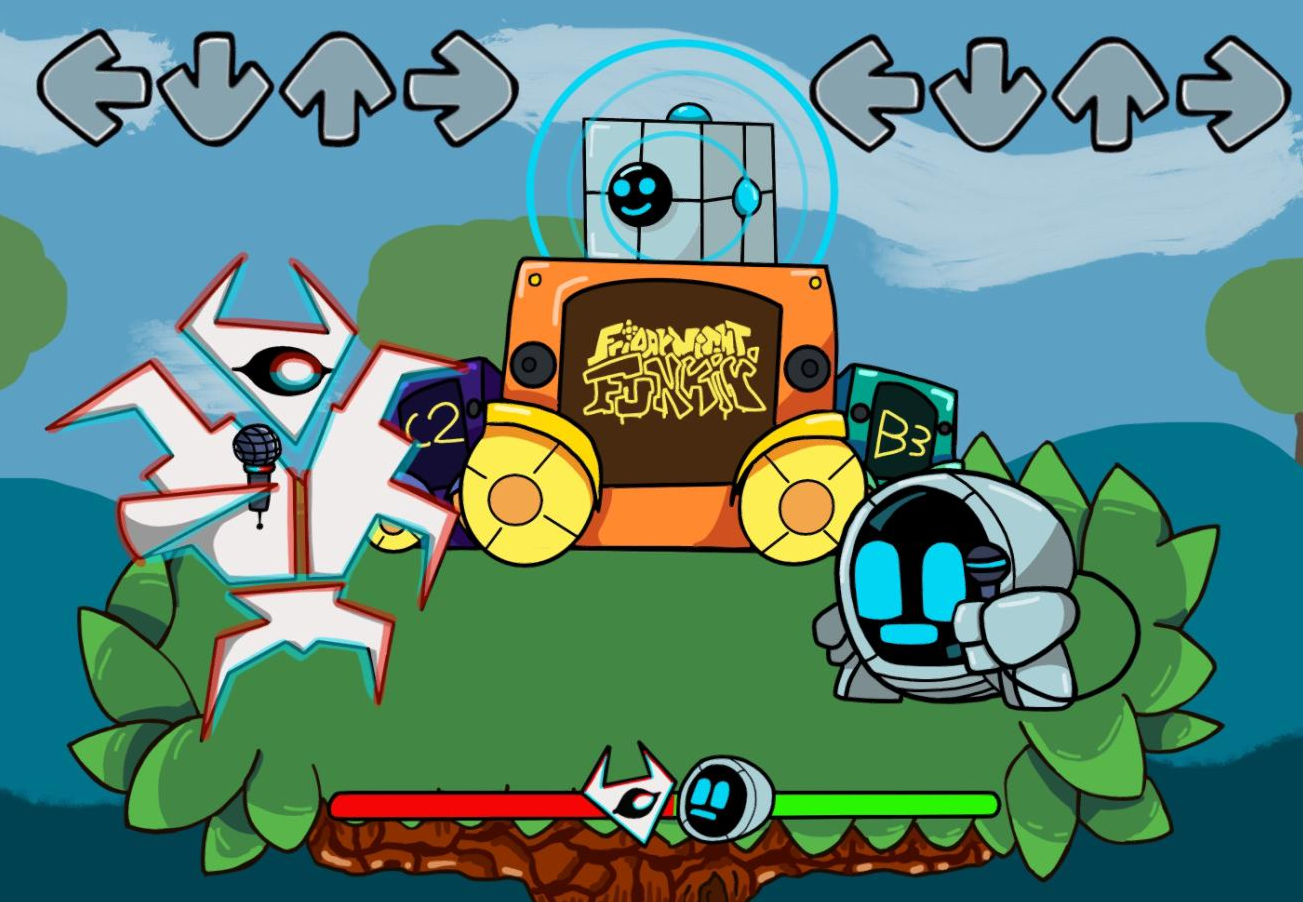 GR-18 enjoys a friendly Karaoke competition with SleekBoi! Who can carry a tune?