We've decided that it's about time for us to start to provide some more information about our game for any potentially interested followers.
In the following series of articles we will start to demystify the gameplay of Glorious: Companions.
During account creation, players will decide which race they want to play as. This decision is crucial, as this choice of an army is permanently linked to the player's account. After your account has been created, you will receive your very first set of units, which will make up the core of your future army. These soldiers will form what we call the Battle Crew, which will be placed under the command of their brand new Warlord.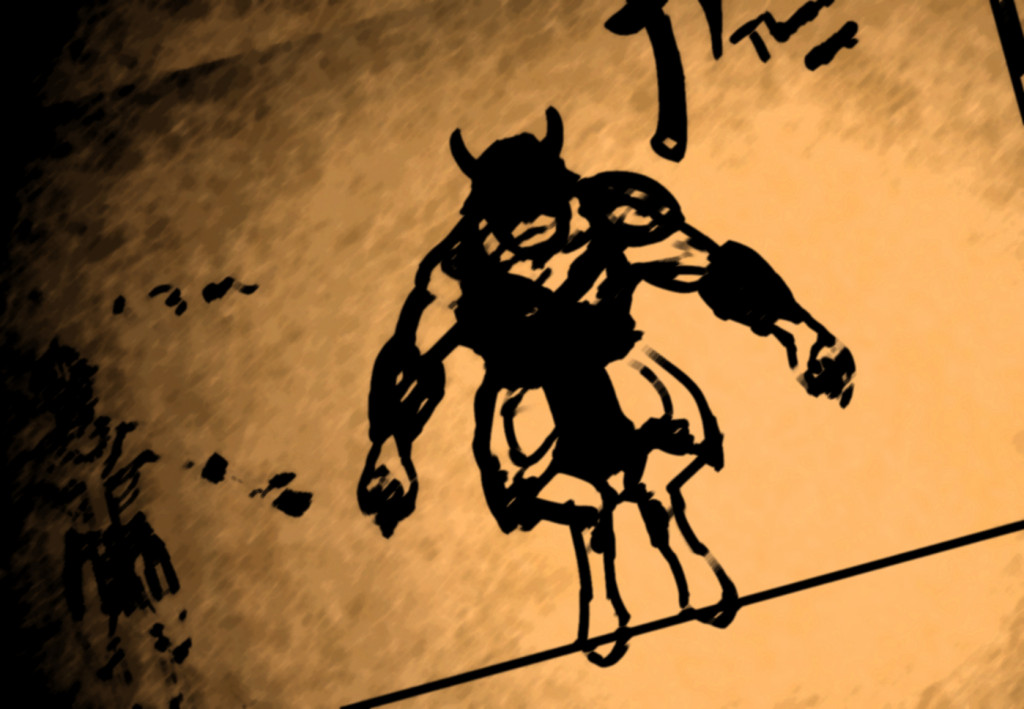 Warlords are special units chosen from everyday troops. They provide powerful support for nearby units. Guard this unit well though, because in order to win the battle, players must slay the enemy's Warlord. To make the best use of their special abilities, players must strike a balance between using their Warlord as a powerful offensive unit and protecting it from lethal attacks.
The next important factor of an army's strength is the Lord Commander. This character acts as the players' avatar and represents them in the game world. Their purpose doesn't end here - they also have impact on the actual battlefield. They can provide either a global buff, or an enhancement to the Warlord's auras. There will be multiple Lord Commanders available for you to choose from so that you may find the one that suits you best. They come at high price, but it's damn worth it.
For every battle that you win, you earn in-game currency, experience points, and ranking points called fame. In exchange for that currency you may purchase new troops for your army. Leveling up your account will unlock new and exciting types of units to choose from. But you won't be the only one who gains experience and climbs the ranking ladders.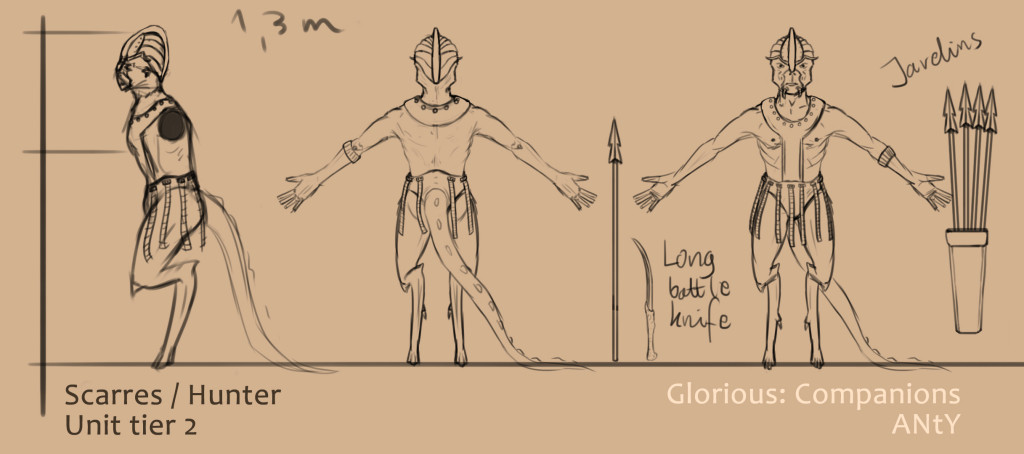 Units that participate in battles will earn their chunk of experience, depending on their performance on the battlefield. Those experience points allow them to level up (granting additional Learning Points to spend on whatever you feel like) and acquire new equipment and abilities, thus boosting their battle efficiency.
Since you will develop your army gradually, each unit will be an important individual, and you may even grow attached to them. That is why we allow you to give your soldiers their own names and watch them closely as they progress and become forces to be reckoned with.
However, the possibilities don't end here. You can further customize your army by recruiting Mercenary troops into your ranks. These are units available to every race to compensate for your race's weaknesses. A wise commander will always have a handful of them up his sleeve.
So that's it for today, but stay tuned for the next article where we will talk about the lore of Glorious: Companions.