We are bringing back the Wolfire Cafepress T-Shirt Store! We set the prices as low as we can on Cafepress. People will compliment you on your FireFox t-shirt but make sure to tell them it's Wolfire!
To honor this occasion, I asked some classmates of mine to model them for us! Phillip took the pictures and they turned out pretty well! We posted an album on our Mod DB page and on the Overgrowth Facebook Page.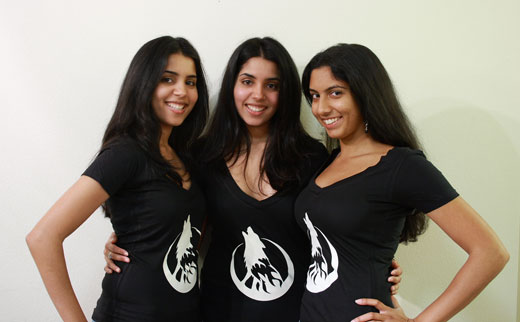 There are some rumors that some more pictures are going to be released later... So be sure to become a Facebook Fan and watch us on Mod DB so you don't miss them!