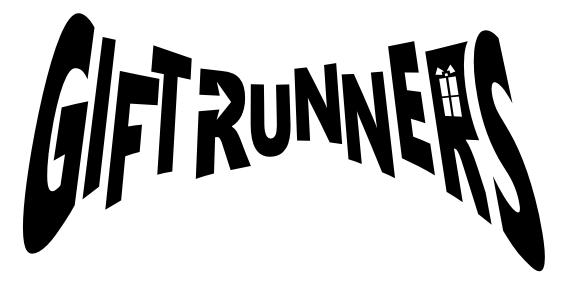 For 12 years I've been making Christmas games, apparently. I did the math, and once I ran out of counting fingers the realization began to set in.
12 friggin' years!!! :0 "Gasp", says I.
Starting with Stack n' Sac (made in Macromedia Director) all the way through Elfsquad7 (last year's XBox Indie installment), I've worked on Holiday adventures annually since 2000.
Whether or not this is sad or brag-worthy...I couldn't tell you. Probably sad. But I'm very happy with the cast of Elves that I use for these adventures, and every game, whether released or gone unfinished, helped shape the Northpole they call home.
At the very least it's been an epic exercise in world building.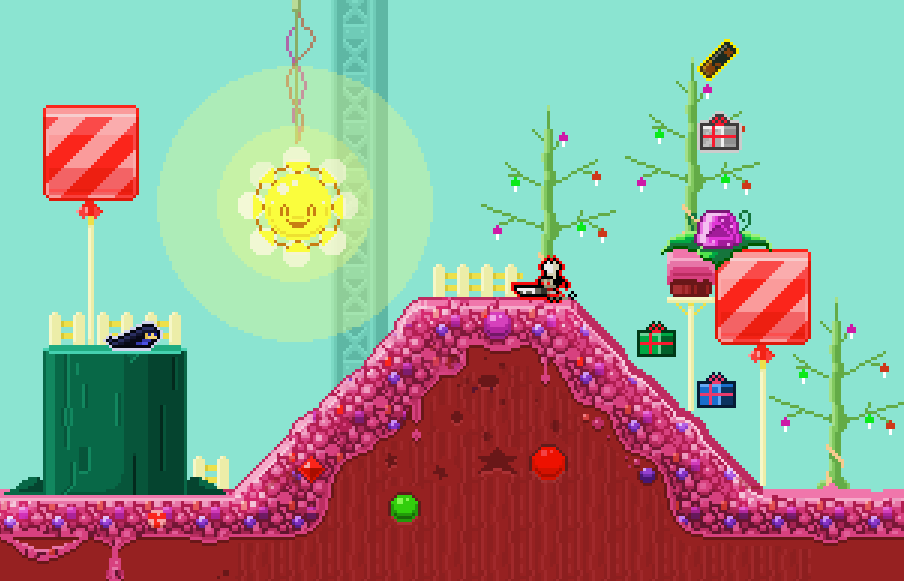 Anywhoop, this year I'm bringing the fun to mobile devices (iOS for sure, Android if I have time). The design has taken around 17-bazillion different forms, but it's current incarnation is as follows...
Mario-esque runner: You're constantly moving right, but you'll be jumping, butt-stomping, climbing, and item-using like the big boys of gaming.
Simple controls: Taps and swipes will be all you need...no fake on-screen buttons (some people really hate virtual controls).
Tons of environments to explore: Many levels to master as you gather up gifts in the Northpole.
Free-to-Play: Giving out your game to free is apparently the best way to make dough on mobile games. Who knew.
2 DLC Packs: Instead of an in-app store, I'm going to simplify the store process with two 1$ DLC packs...one for additional levels and one for additional characters. I dont know about you guys, but I not a huge fan of the "buying gold" F2P model....but that may just be me :).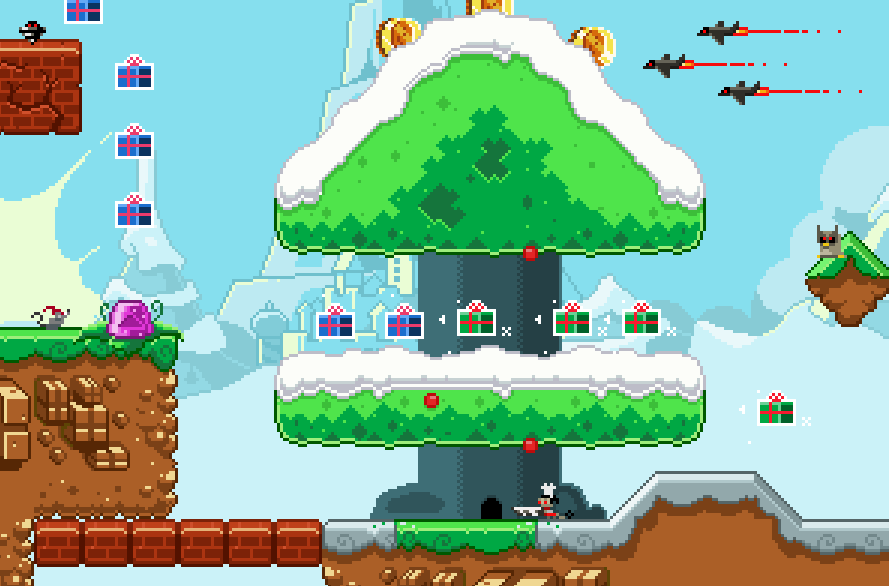 While my focus last year was a Multiplayer friendly console game, this year's design challenge is to craft a superfun mobile-centric singleplayer adventure. With any luck GIFTRUNNERS will be the breakout Christmas success that's eluded me, and my cast Northpole heroes, for 12 years!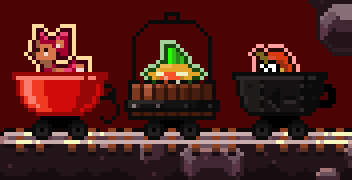 PS. ITS GOT MINE-CARTS!!!!!!!!!!!!