Many things have happened since we published the first info about our game concept here in January. We were utterly electrified by the wave of positive feedback from you all. It was priceless to see you so charged about it. And, because you kept sending us messages asking for more updates, we've decided to share some exciting news that happened since you last heard from us.
Funded on Kickstarter
Our Kickstarter campaign was a honey-and-butter success in the end. Sweet and creamy. Over 2,200 backers pledged enough money to keep production of Ghost Theory on-going. So a big thank you for all your attention and support. After the end of Kickstarter campaign, we built all necessary online tools for our backers to stay involved and launched the game's pre-order page to welcome in more.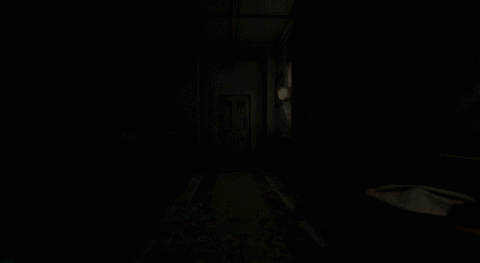 Experiments in innovation
The concept of Ghost Theory is rammed with newfangled features which need to be prototyped and properly tested before we can move them into full production. Probably our boldest experiment lay in making the ghosts for our game.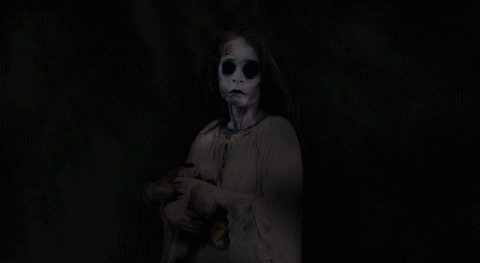 We are experimenting with stereoscopical footage of live actors instead of 3D models. The footage is then integrated into the game's 3D scenes. We've already achieved some breathtaking results with this, especially when playing in VR, but there are still a few issues left to be solved. We aren't hiring professional actors or makeup artists at this stage. We're doing everything by lonesomes for now.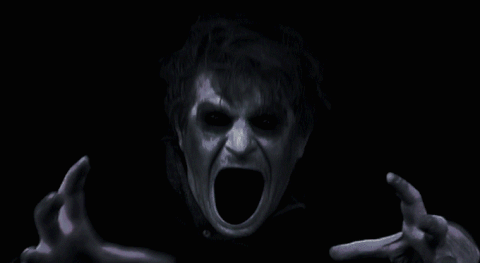 Change of Ghost Theory's engine
Sadly, based on our prototyping outcomes, we came to realise a different engine will be necessary to develop at the appropriate quality. We quickly accepted that change would be inevitable, so there was no point in waiting. CryEngine turned up to be the ideal choice for us, both technologically and financially, and so we're now in the process of transferring everything to that engine and getting to grips with operating it.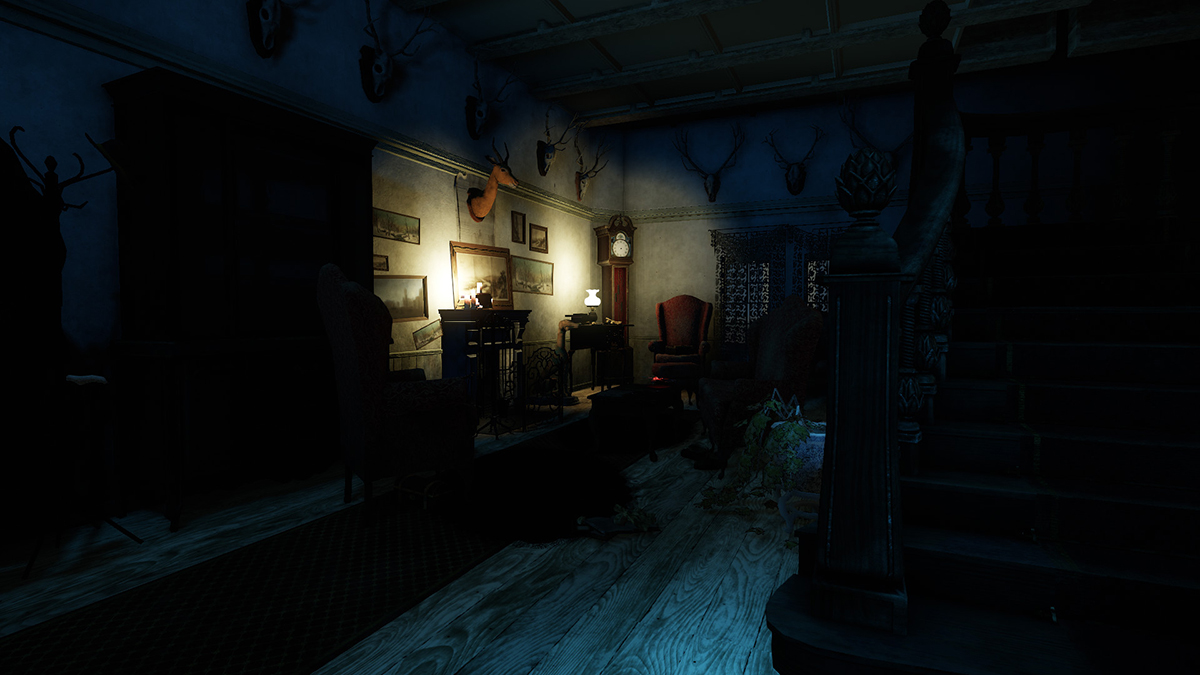 Last chance to vote for us in Crytek's Dev Fund
We were always open about the fact that a successful KS campaign would cover just a small part of Ghost Theory's overall budget. We explained our situation to Crytek's representatives on and they suggested that we submit Ghost Theory to Crytek's Indie million-dollar Dev Fund. And so we did just that.
It means there is a new way of how you can support the game and this time it is completely free! The brilliant idea of Crytek's Indie Dev Fund seems amazing. You express your support by likes, while Crytek is handing out the money. So if you like Ghost Theory, don't hesitate any longer. Visit our Crytek's Indie Dev Fund page and support the development by voting for us. Any extra funds mean extra resources we can use to make Ghost Theory the way we – and you - want it to be.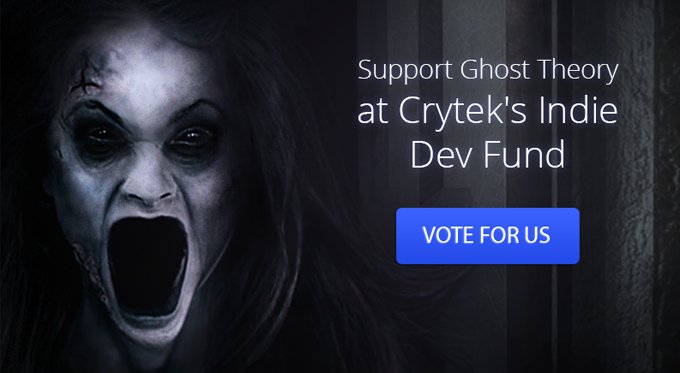 Playable demo prototype
Before we left our previous engine, we did successfully develop a playable demo prototype and took it to Gamescom to present Ghost Theory to possible business partners. We decided not to publish the build itself because it's not polished and we didn't want to spend more development time building a demo on an engine that we'd already left behind. Instead, we're going to publish a walkthrough video. That will be coming soon in Ghost Theory's next Kickstarter update as well as here.