The team has been working hard onto making some new characters for Earth3012. Continuing from our last update, the new character and environment, I can say we've made some great progress. We've also told you a bit about the interface design for the main menu in that last article, now we can show you some bit more of it.
We decided to design our own environment and models and stopping ourselves from using bought asset packs. While this kind of approach does take more time, it allows us to produce more unique and satisfying content for you.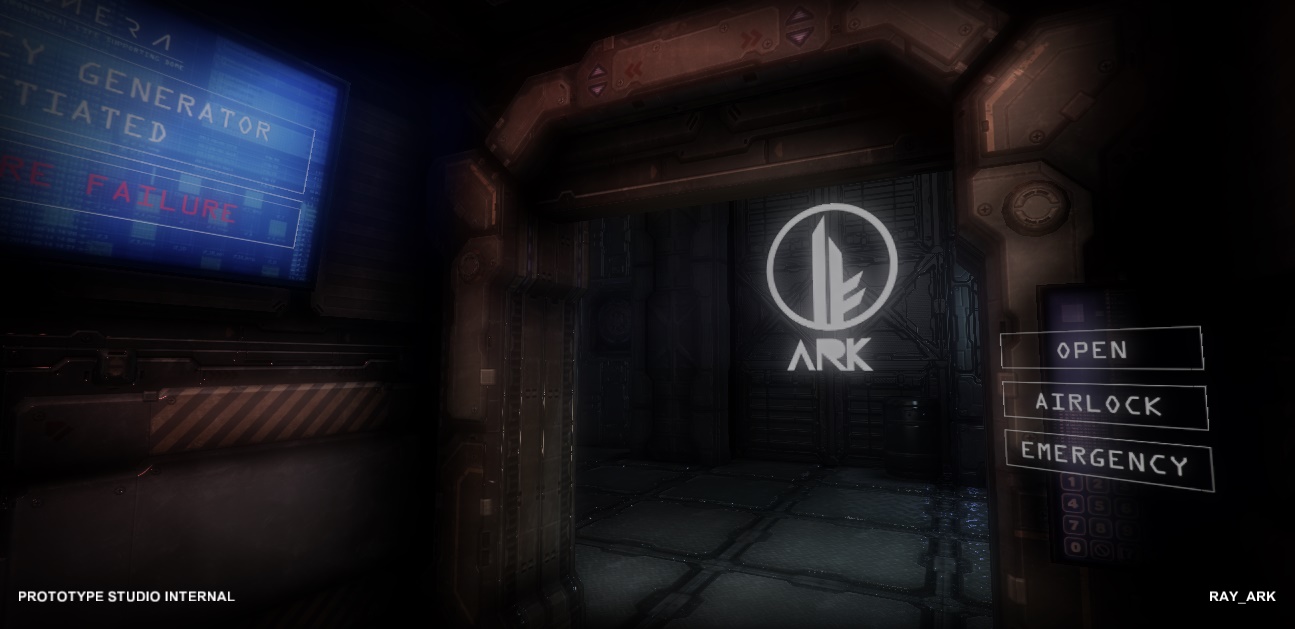 While the progress is hard to overlook, there is still much to be done in regards of level development and design. However, right now we are focusing on the characters and we hope we can show you a finished model soon...
The ARK Towers & Divisions
We'd also like to present you an updated version of the ARK concept art. It's hard to overrate an importance of one of the factions that is going to be interacted with very frequently during the playthrough, that's why much time was spent carefully designing them.
The ARK is divided into three divisions:-
Military
Industrial
Governance
These three divisions control each their own district within Malaysia. The Military division is well, controlling the whole ARK Military forces, this includes the police force too. This division controls the whole part of Kuala Baru (previously known as Kuala Lumpur) and it's surrounding areas.
The Industrial division controls parts of what was used to be Singapore and parts of Malaysia while the Governance division controls the main capital located in Old Jakarta and parts of the Kuala Baru sectors.
Nevertheless, ARK has never been short of military forces. Their research within new methods of training benefits them so much and with their advancements in technology, soldiers are always on the one step ahead.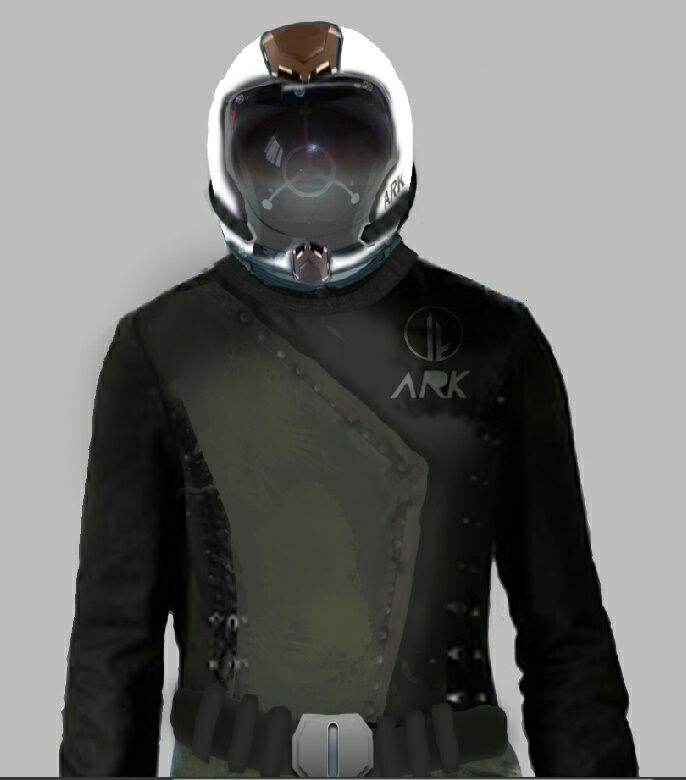 Since ARK is the worlds most profound organisation, their headquarters reflects it. Dubbed the ARK Towers, this 3000 metre tall building is the product of 5 years and around 3 million workers (more to slaves..). Started construction during the year 2987, the ARK Towers was the pinnacle of the Sol System and was built after the arrival of ARK at Europa.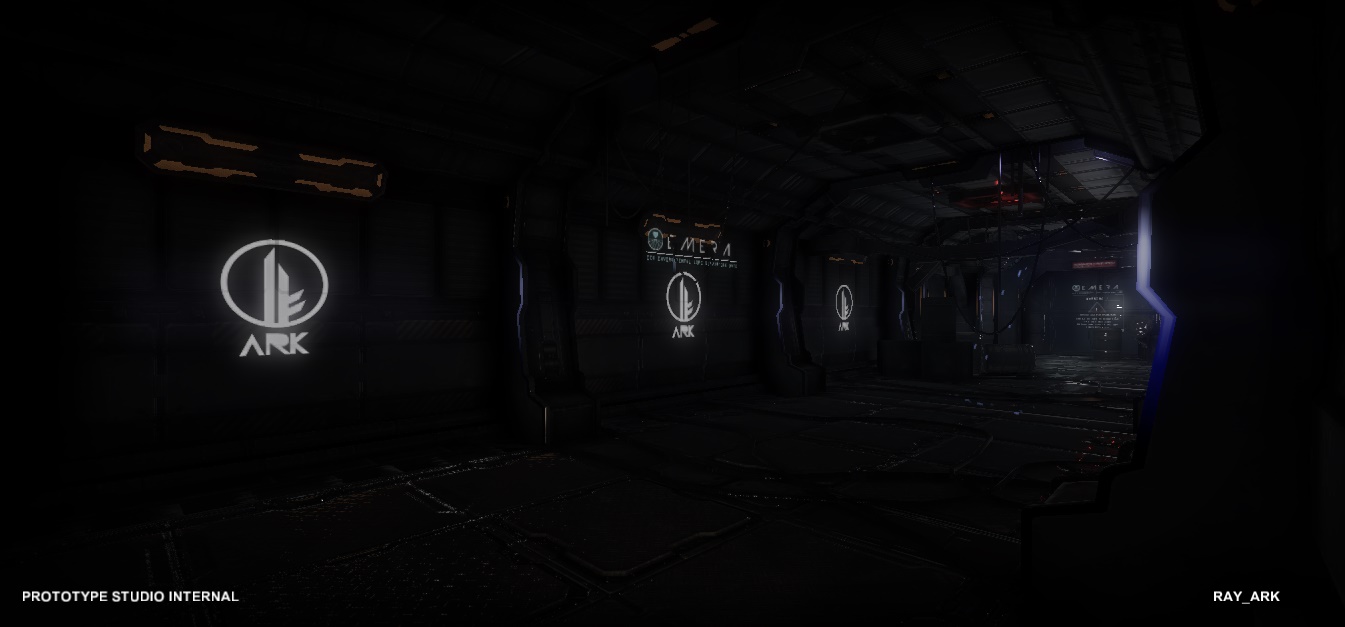 So, we've been working on characters too for the past week and concepts kept coming in. One of the concepts for the enemy is coming out nicely and is made by Raihan Erviansyah, our concept artist.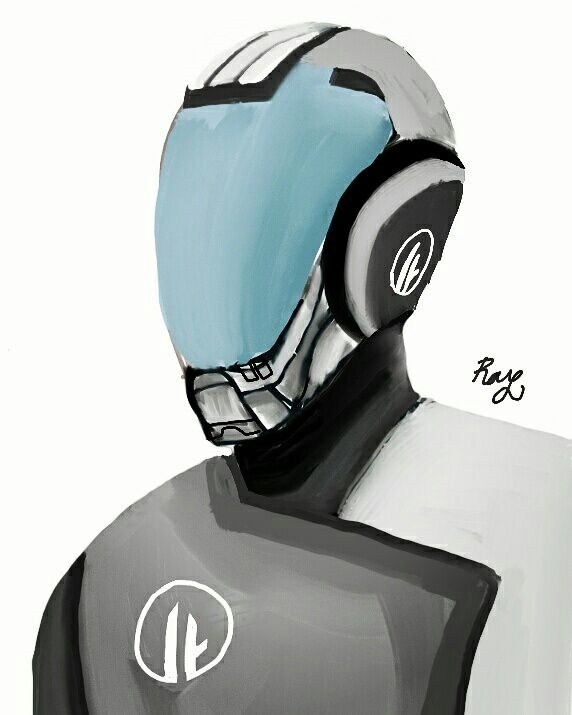 Also, remember that soldier image we posted up top? The one with the white helmet and robe-like clothes? Well here's the original one, yeah it's hand-painted in Photoshop...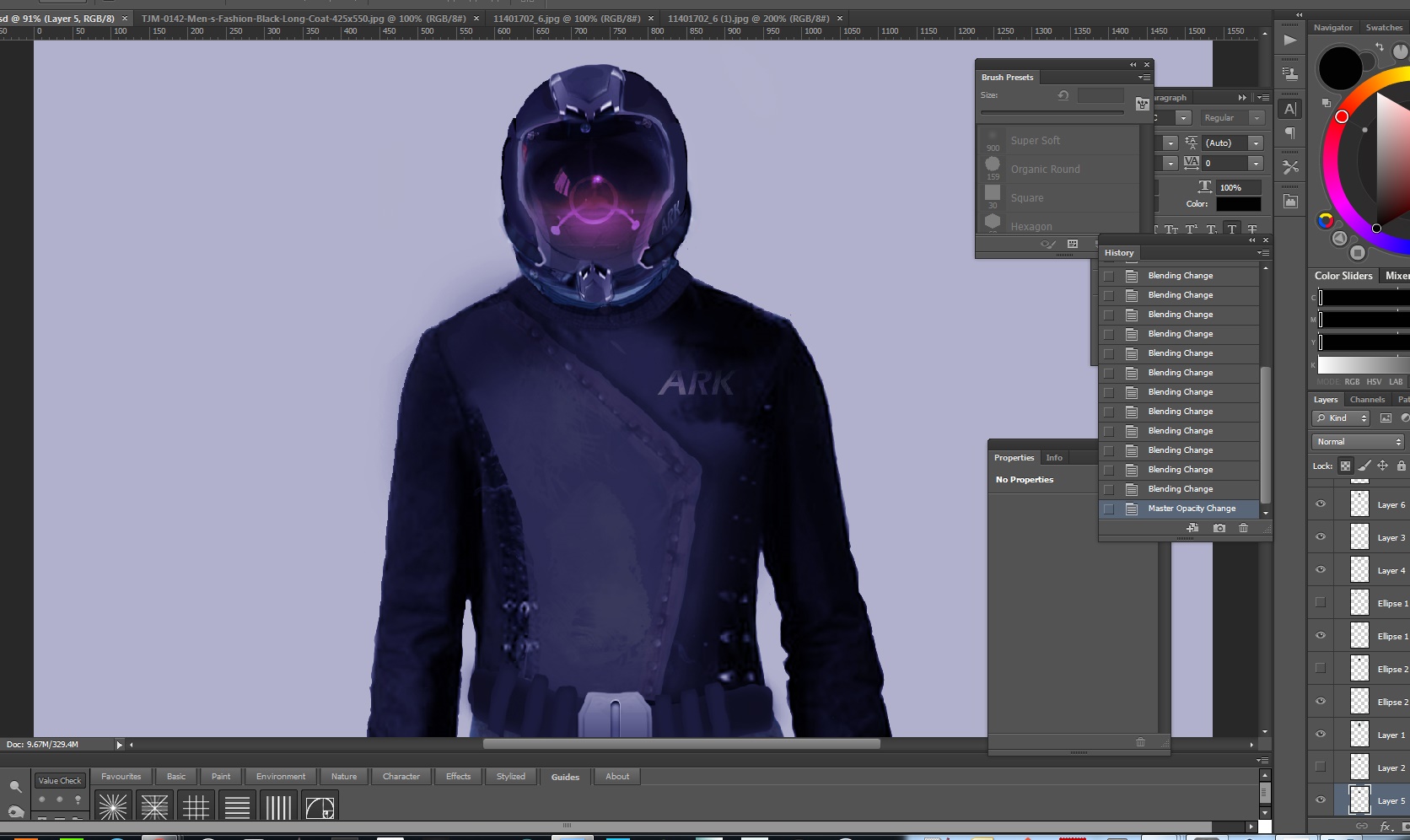 While having some conversations with the team, someone suggested to try and incorporate the transition effect of some games like Dying Light, The Division and Mass Effect. So we've tried it and it looks so awesome, we decided to keep it.
While we're working on that, we've also been working on the main HUD interface within the game. Right now it's just a rough sketch of what it should look like but what do you guys think?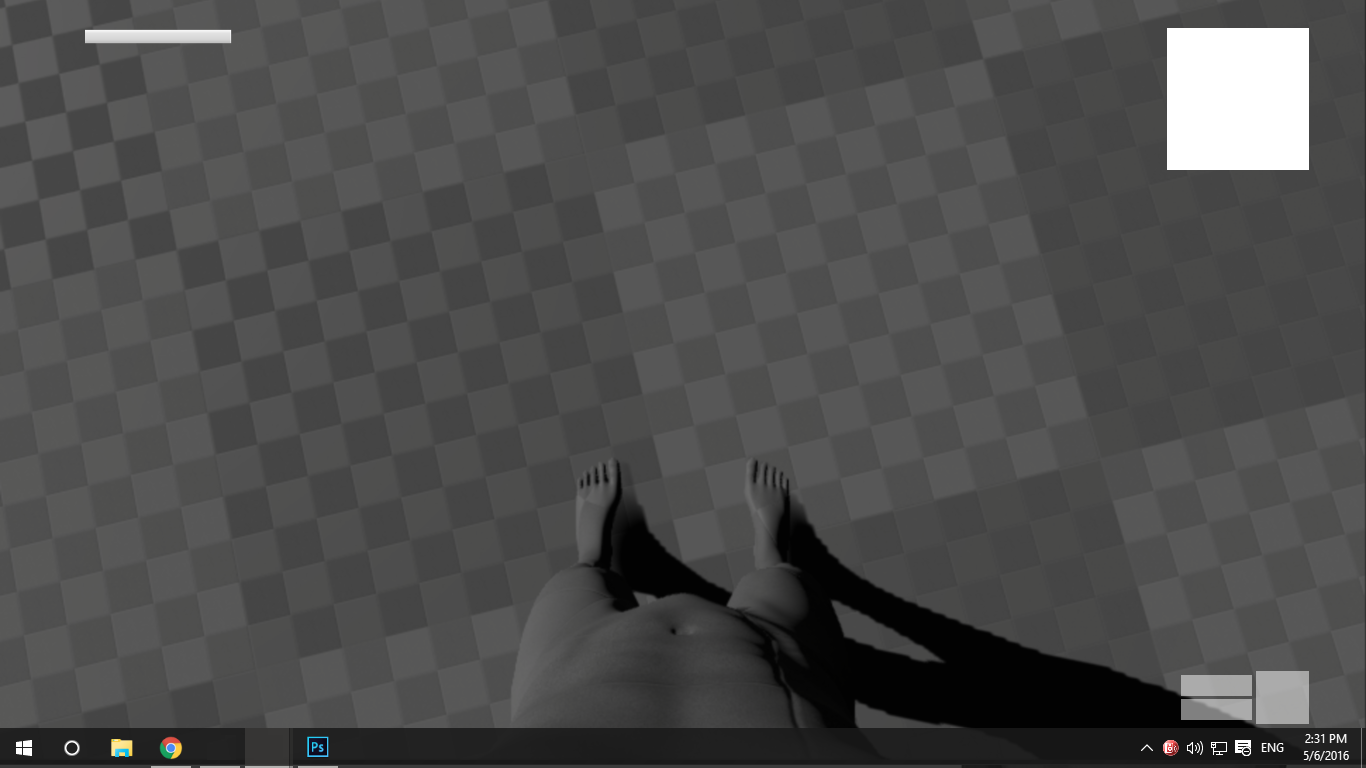 That Special Announcement
So from the start of the article, we've said that we have a special announcement right? Well it isn't that special actually.. Just saying that all of the in-game screenshots you've been seeing were made in Unreal Engine 4 and yeah, we might just move to that soon. But that's another story..
Other than that, we've decided to give out to you guys, an awesome wallpaper made by our artist. You guys can go ahead and download it in the "Images" section after this.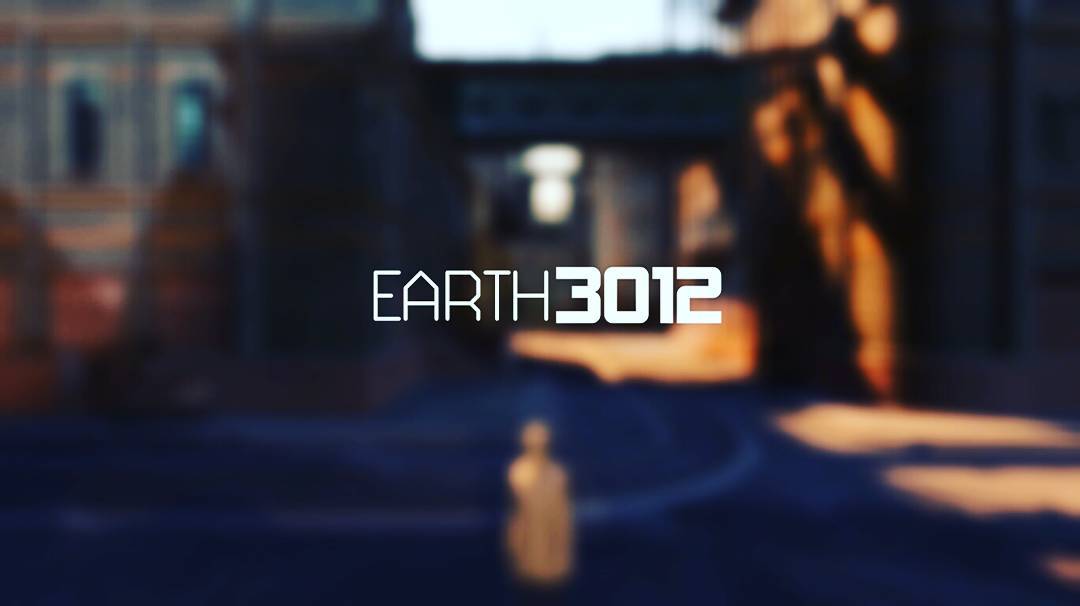 We hate the delays as much as you do, but organizational matters such as looking for competent professionals of an adequate level and introducing them to our concepts, workflow etc took significantly more time than we expected. And of course, thank you very much for supporting us all this time – we're trying our best to make a game which you'd want to play for a long time.