This week we polished up on all of the planning required to make a videogame (well), down to the most minuscule detail. Yes, we're talking about including hand sanitizer in our business plan where all expenses are to be listed. Aside from that, we've also made some exciting decisions regarding the story and what you'll get to see during our teaser trailer. Now for the bad news: This week, I dropped my last ice cream. Since I am abiding by the common-sense law and am now in self-isolation due to the situation we live in, I can't quite get any more, either. As you can imagine, I was too heartbroken in the moment to take a picture, but here's an artistic depiction of the event.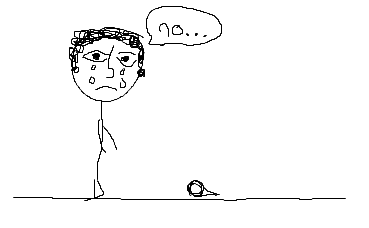 (Please don't show this to my art teacher.
(Who will most likely be seeing this anyway. I'm sorry, professor Gabriel..))
Now, speaking of art, you've probably figured out that I'm not particularly contributing to the art of our project through my small 3-minute paint doodle, but since you're all such dedicated fans, let me provide you with a sneak peek into what our actual artists are capable of over at @IPLeiria! (There's even a piece by our main artist in this board, can you figure out which one it is?)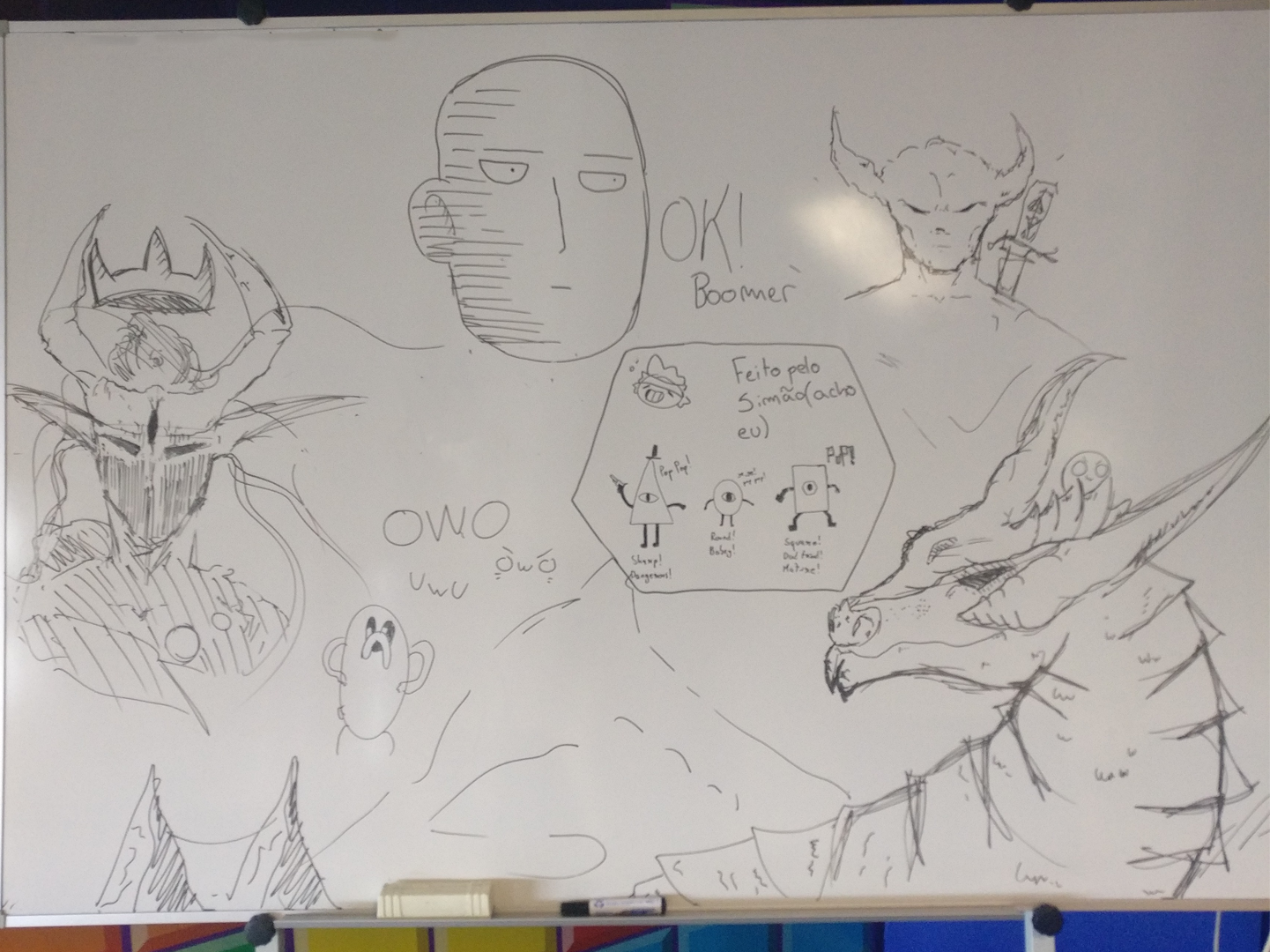 Just so you get an update on every side of the situation as well, it'd be wrong to leave our programmer out of the equation and as such, here's yet another peek at what's been going on in the logical brain side of the equation.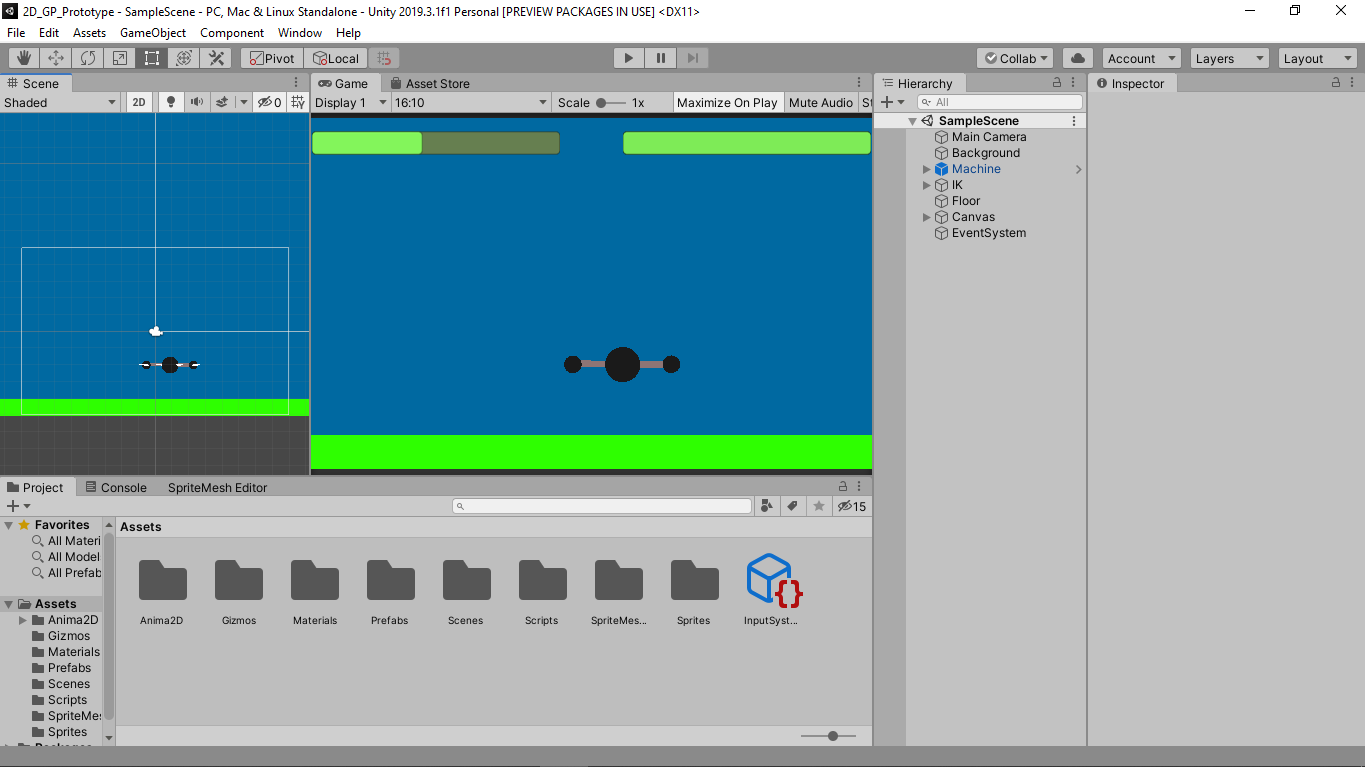 Although I know that it's hard to tell what it is exactly, this is a progress screenshot that he took while working on the prototype of our main mechanic. You can also spot just how organized all of the work we do here is, voluntarily. (Voluntarily because our project manager which is me starts experiencing unhealthy twitching of his body when folders aren't segmented properly and logically.)
Lastly, we'd like to thank you for once again tuning into our articles and ask you to catch up with us on our social media if you haven't already for more frequent updates:
@studio.mecrow on Instagram and @MecrowStudio on Twitter.


Remember everyone: Stay inside, stay safe, don't forget to wash your hands and we'll see you next week!