How Our Last Playtest Went...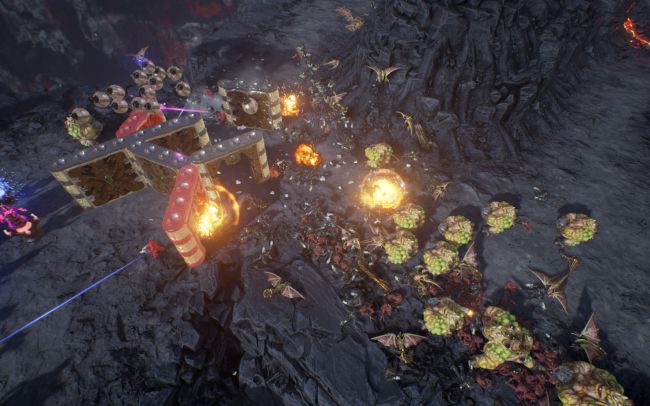 Even though we don't have video...yet! We still try and give fans a glimpse of what the gameplay is like. So we like to start our articles with a look at what happens in our weekly playtests. So enjoy!
"It was Ohgr's first play test with his new pc. In the beginning, Rod attacked Jason causing major damage. Showing no mercy, Tamara charged in and finished him off. She then turned her sights on Rod and after several tries, knocked him down too.
All the while, Ohgr was lurking in the shadows, building up his defense. He was seeing the game for the first time. Then Kevin brought forth an onslaught of troops. But it was too late. Ohgr's siege defense obliterated his forces. Then Tamara attacked, again showing no mercy.
Ohgr began to sweat. He tried to protect his base by refortifying after wave upon wave of attacks. Each time he attempted to replenished his forces. Ultimately, the alternating bombardment from Kevin and Tamara was too much, whittling him down to defeat. He sighed and took a deep breath. He was impressed at how much fun he had experienced and how well he had played.
The defeated three spectated while the remaining two continued to battle it out. It was back and forth to a point that wagers began to speculate on who would win. In the end, Tamara emerged victorious, with her manalock war machine!"
Read about other changes we've made to the game in our blog here.
Pathing
A major change is taking place on our map design. We are now making the major routes through the maps much wider. Thanks to continued play testing, we found that choking the path is too much of a penalty for offensive attacks. In the beginning, we thought the best strategy would be to create environmental choke points. However, with the dynamic wall building, players can easily create their own artificial choke points.
Justin is doing a great job going back and making these changes. The initial work has already made a big difference in the ability to break down heavy defenses. It also creates the possibility for as many as five rocketbellies to walk side-by-side toward an enemy base. Such a spectacle is visually awesome and certainly alarming.
We also found that our starting base area was actually a bit small. Placing buildings and spawning troops got to be a hot mess pretty quickly. Units would get trapped in or always be blocked by a collector. So back to the map Justin went. Now we have nice ample space to customize the base to our liking.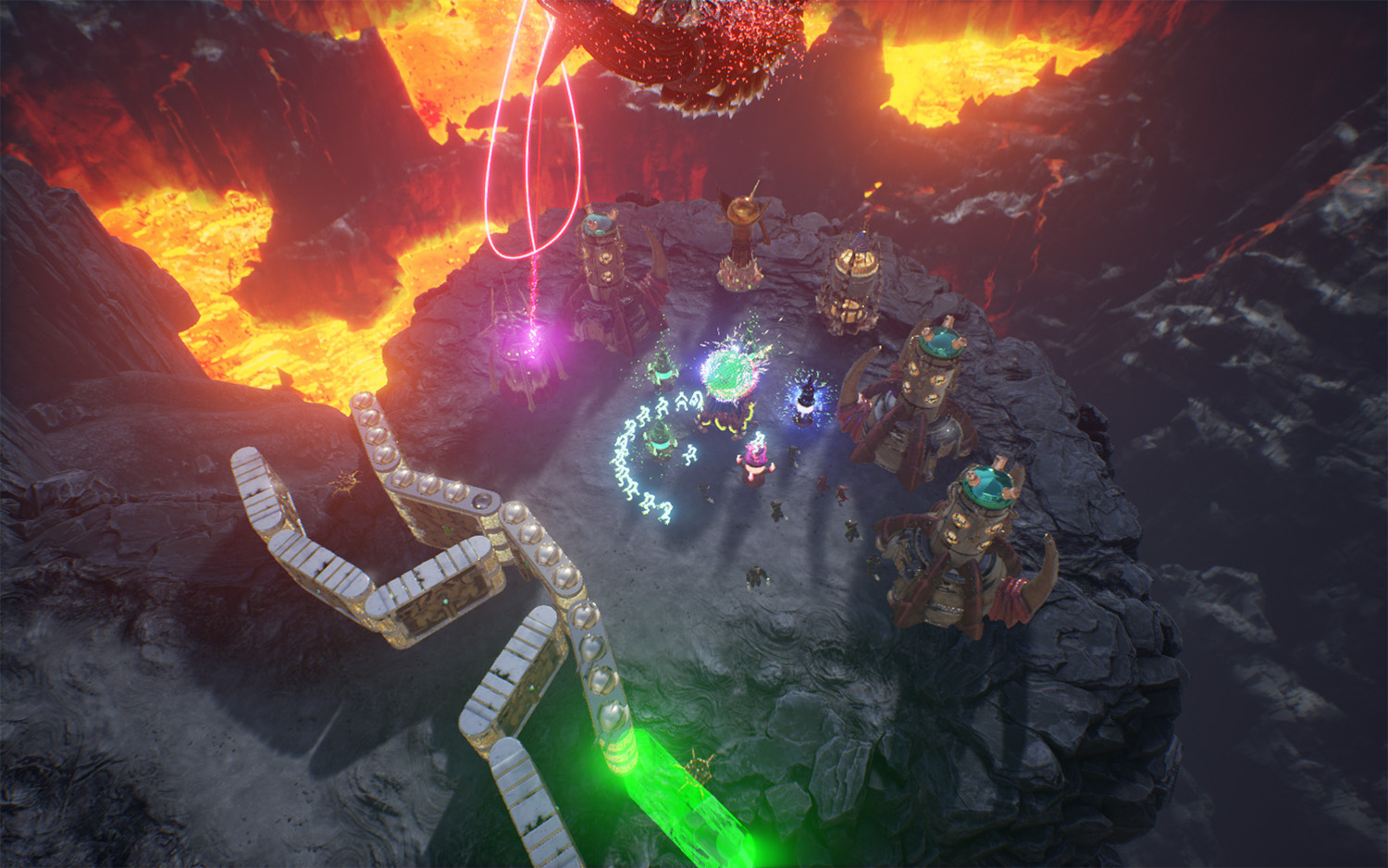 Run free!!!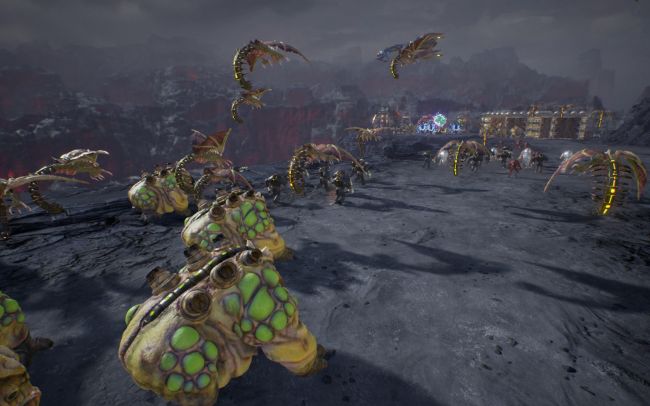 If you enjoyed this update and would like a chance to be apart of our Alpha Playtest, please join our newsletter! Subscribers will be the first to be invited to play, so sign up now!