Meet Prot! Our main character, easy to play with massive knockback.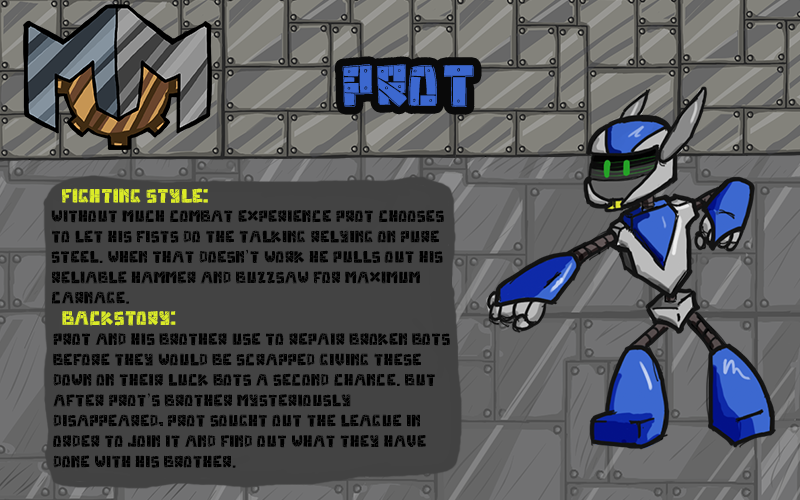 Meet Lance! This guy means business, he's a bit slower but he sure can throw a punch.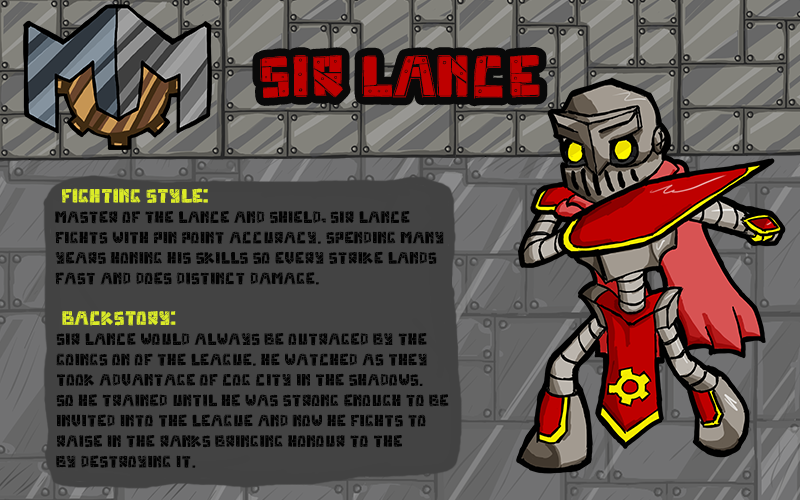 Meet Charzilla! You don't want to be one the wrong side of him, he may be small now but just wait...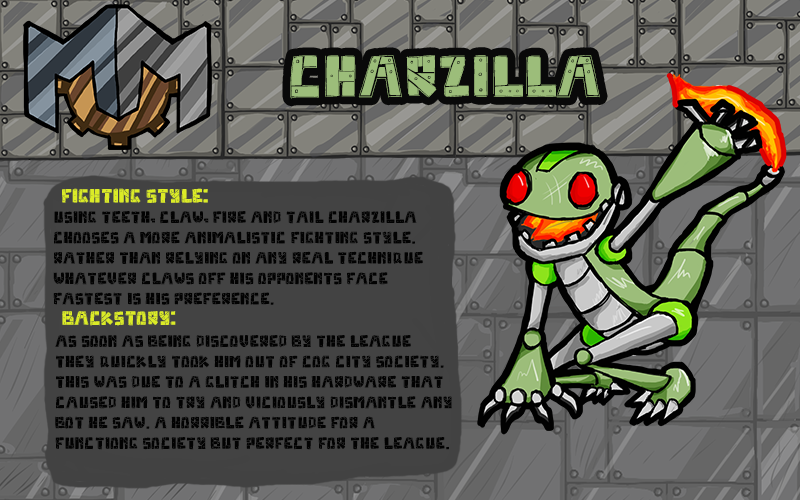 Meet Lee Chun! She may look sweet and innocent, but get to know her and you may find out she is anything but.