Hey guys!

I'm part of a power couple team working to make our dream reality. This spring we stepped outside our comfort zone, and switched to developing full time. In just two weeks we had the prototype for Soulstice.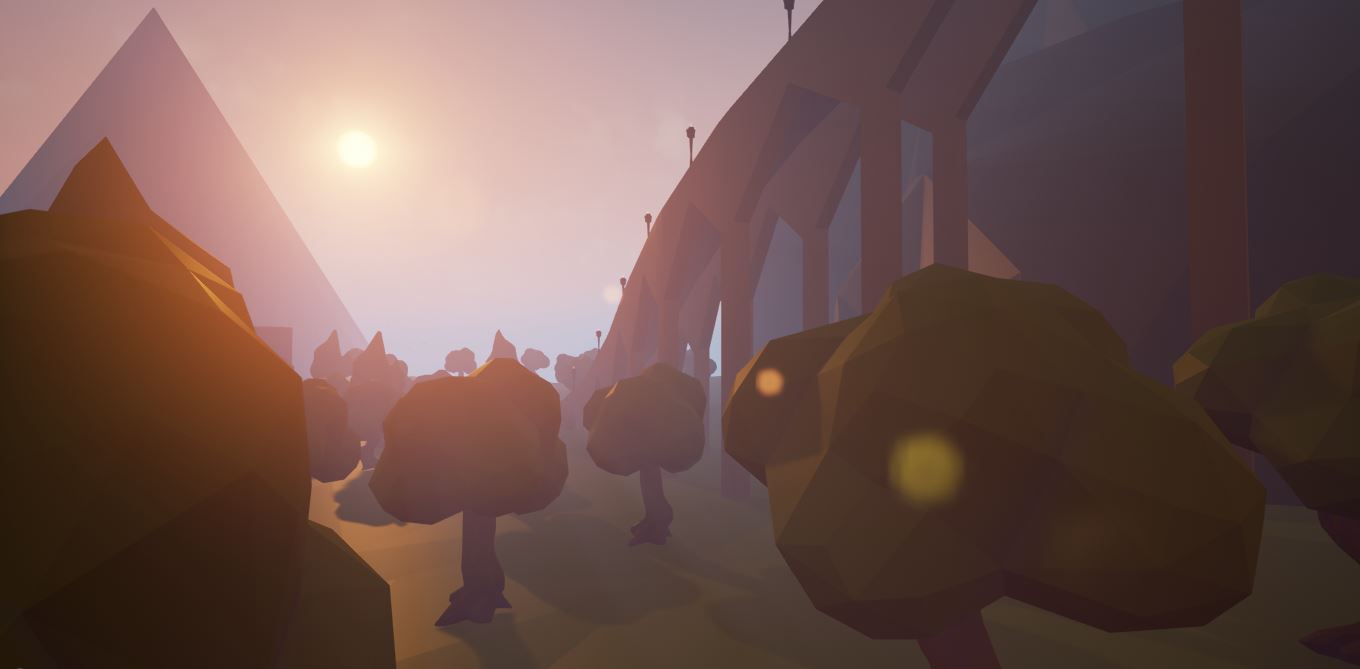 I don't know if we're alone in what we like out of games. But we're two parents, and we simply don't have time to mine for hours, or grind our guts off, or deal with repeated game-overs or hundreds of side quests. Don't get me wrong, we love those things if we can, but most times we simply can't.

We decided instead of whining about it we wanted to create a game that was something we would want to buy. Something that would give us that sweet jolt of video game goodness anytime we needed, for as long as we needed, without needing to plug away at it for endless hours.

The result is something like a walking simulator, something like a story driven. We have a surprisingly large world already for the two weeks we've put into the prototype. There are near one hundred NPC's already, all with unique dialogue, and over twenty books with Lore, just as unique as the dialogue. The result is something that feels like the gameplay of Gone Home, in a world that's like the baby of Hyrule and Hogwarts. Oh did I mention our protagonist goes to magick school? We're making a game we would love, so going to magick school is a must.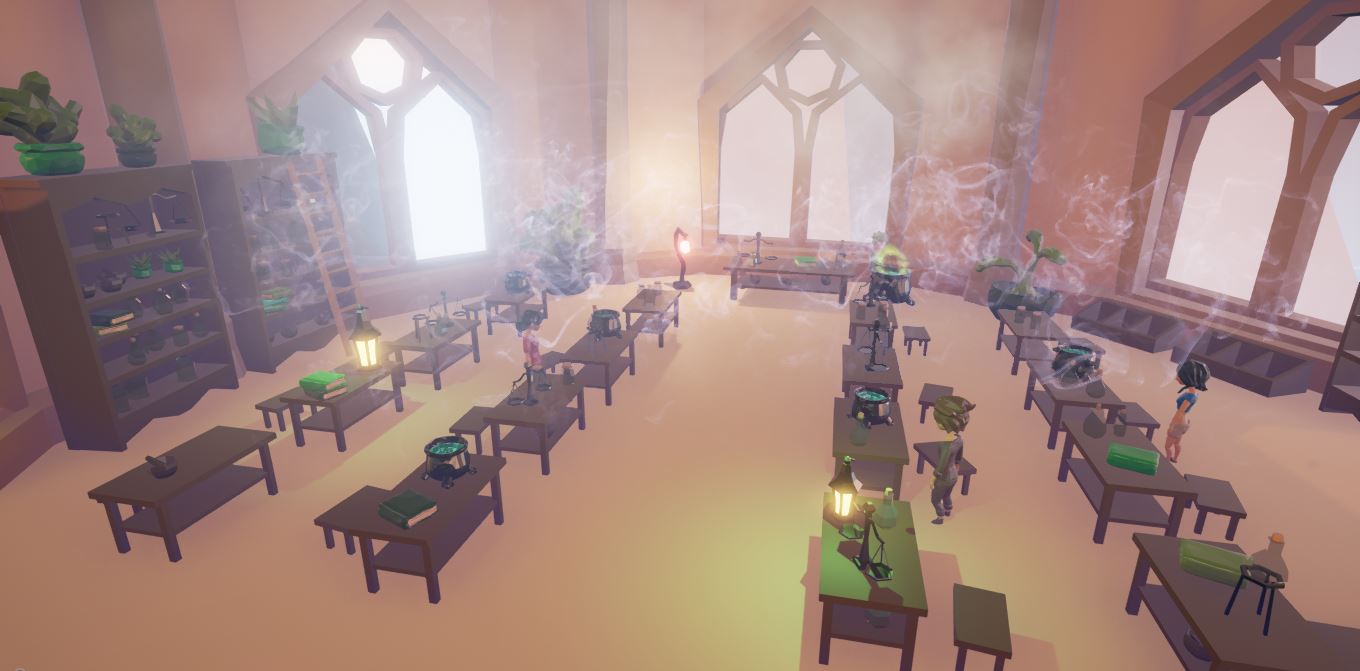 Who DOESN'T want to attend potions class?!

But the gameplay of Gone Home can sometimes get a little stale, and doesn't really give a ton of replay value(Dat story doe, dat story excellent). So we're going to add a little to the mix, and throw in some really fun movement. Because what goes better with world exploration than fun flowing jumps? Journey taught us that sometimes all you need to do is glide, and you really don't need much else. We're gonna take that principal and add a lot more!

So let us know what you think in the comments if you want! We're still very early in the development cycle, so we can still take a lot of suggestions and work with the community to help develop what you feel you'd like best as well!