The Amazing Fantastics v1.2 features a brand new mechanic that adds more strategy to combat. This new mechanic is Formations. Formations affect the stats and statuses of your entire party and can be changed on the fly.
Formations will join another soon-to-launch mechanic aimed at adding an extra layer of depth to battles. We hope they'll make battles even more fun!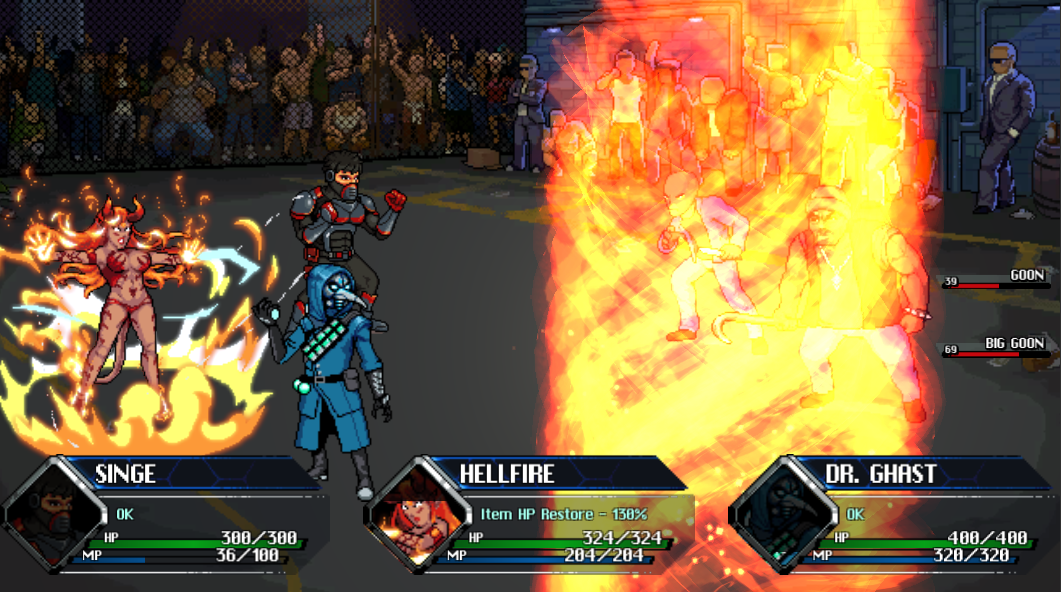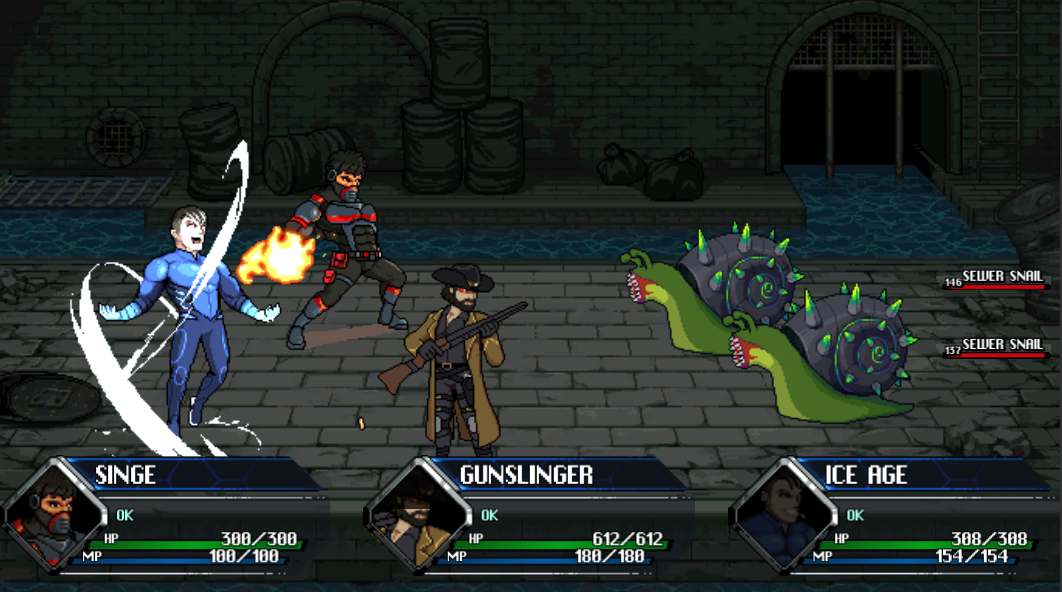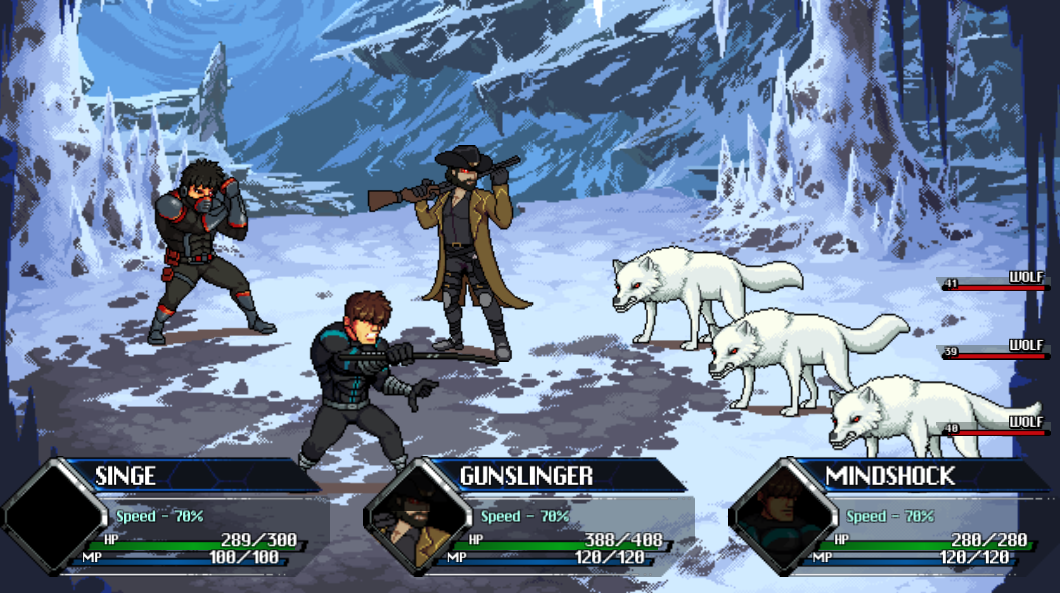 Here are a few of the formations available in Issue 1.
Attack Formation - Your heroes hit the offensive. Attack +15%, defense -15%.
Medic Formation - Healing items used by the second hero in your party restore 30% more. Vipera's First-Aid Kits normally restore 500 HP. Equip her with a Medical Guide and go in Medic Formation and they'll restore 1300 HP!
Guardian Formation - All damage done to the second hero in your party will be split between all heroes in the party. Useful for reducing incoming damage on lower-HP characters such as Ice Age.
SYNC Formation - team moves build 15% faster.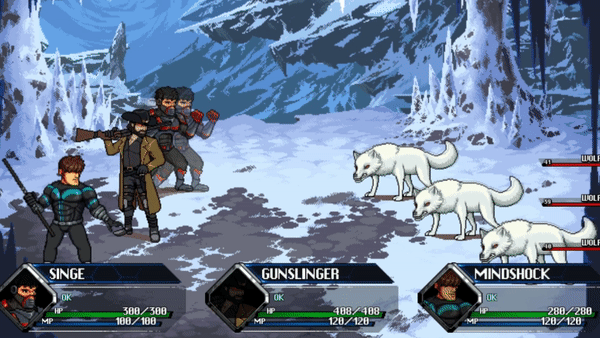 Also new in v1.2 is the ability to equip two items to a single character instead of just one, and we've also added a status display so you can keep track of all of your heroes' buffs, debuffs, and status effects, and how long it'll be until they wear off.

Tell us what you think about our new addition. We'll see you in a few weeks with our next update!