Hello! Today I would introduce you a new change in Teutons.
Firstly, this mod has edited some German headgears which I consider not fancy enough.
PS. German crowns are all hooped now just like the historical fashion in Germania.
Preview:

Secondly, Saxisch Portraits added for the Sassisch culture representing Low Germans in this mod.
Preview: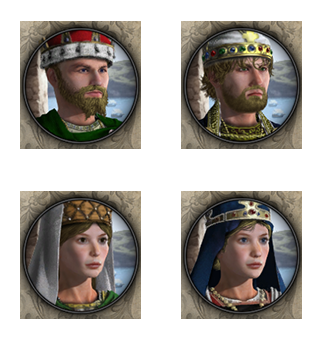 Thirdly, Franconian Portraits added for Franconian culture. For early gameplay, Frankish and Dutch also uses the so-called Franconian Portraits.
Preview: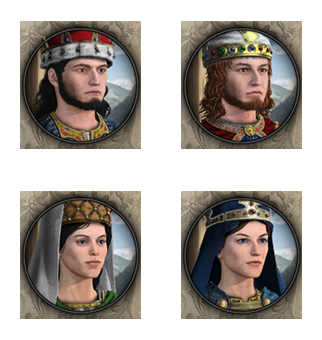 Sincere thanks to Ludovica in the HAHE Modding group.