Yesterday i released the first demo version of my game.
You can only play the survival mode in this demo version.
Two Player Survival will only be available in Full version.
The first 5 Levels of Challange mode will be available in the next demo version.
Controls :
Mouse = Move the Player
Left/Right = Turn -90 / 90 degrees (You will get Bonus points for turning : 5xDifficulty Level)
Down = Slow down everything (This costs Points ! : 10 x Difficulty Level)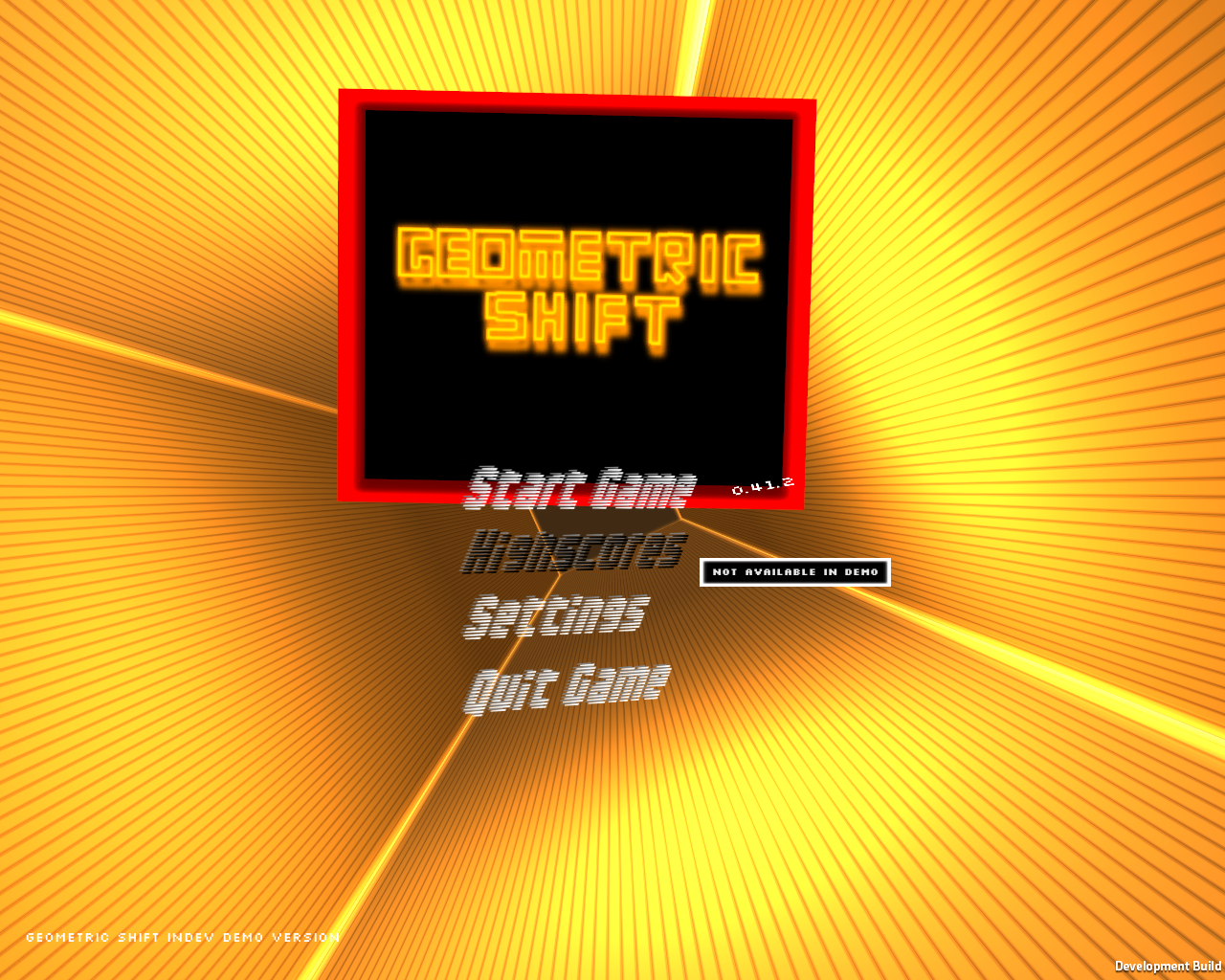 Try to survive as long as you can. The score in demo Version is limited to 10000 points and you can unlock 5 difficulty levels.
Please send me a message if you find any bugs while playing the game.
I will release a new demo version soon because this one contains some bugs. In the next demo version i will also raise the score limit from 10000 points to 50000 points and add a soundtrack me