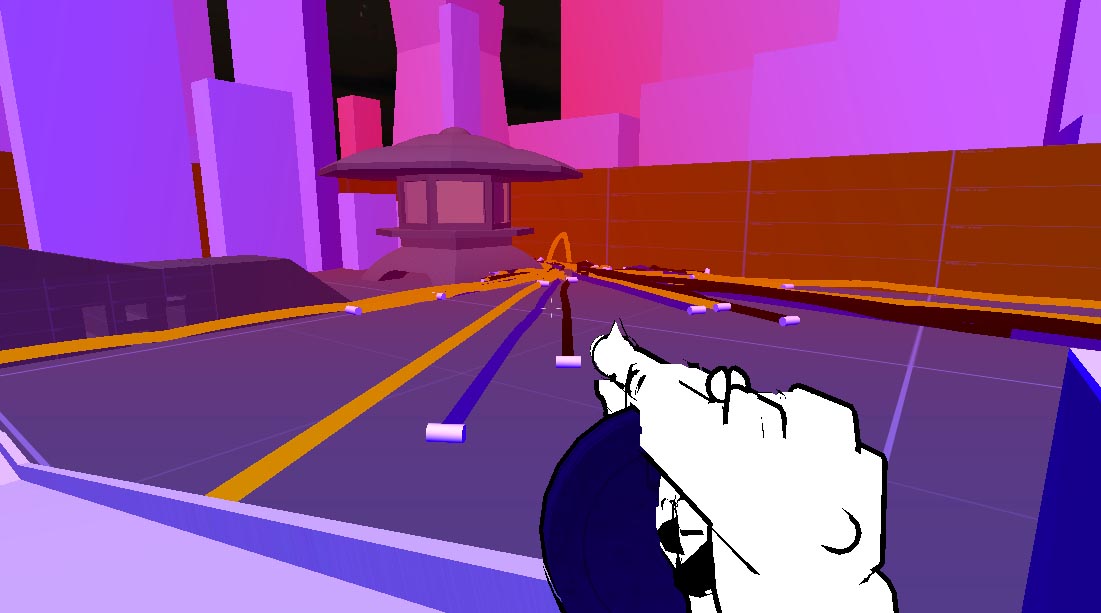 Hi guys! My kickstarter campaign has only 13 days left!!.. I am very happy and extremely grateful to all my backers so far, and not just them but those of you who have shared my links all across the net, and those who have written articles about the game! I am onto the final stretch almost, 13 days left, boy what a ride!
I have spoken to many people about the game in the last 2 weeks - and spent a ridiculous amount of time trying to promote and market this campaign, so here I will attempt to add fresh information based on conversations I've had with various people (plus some new screenshots!)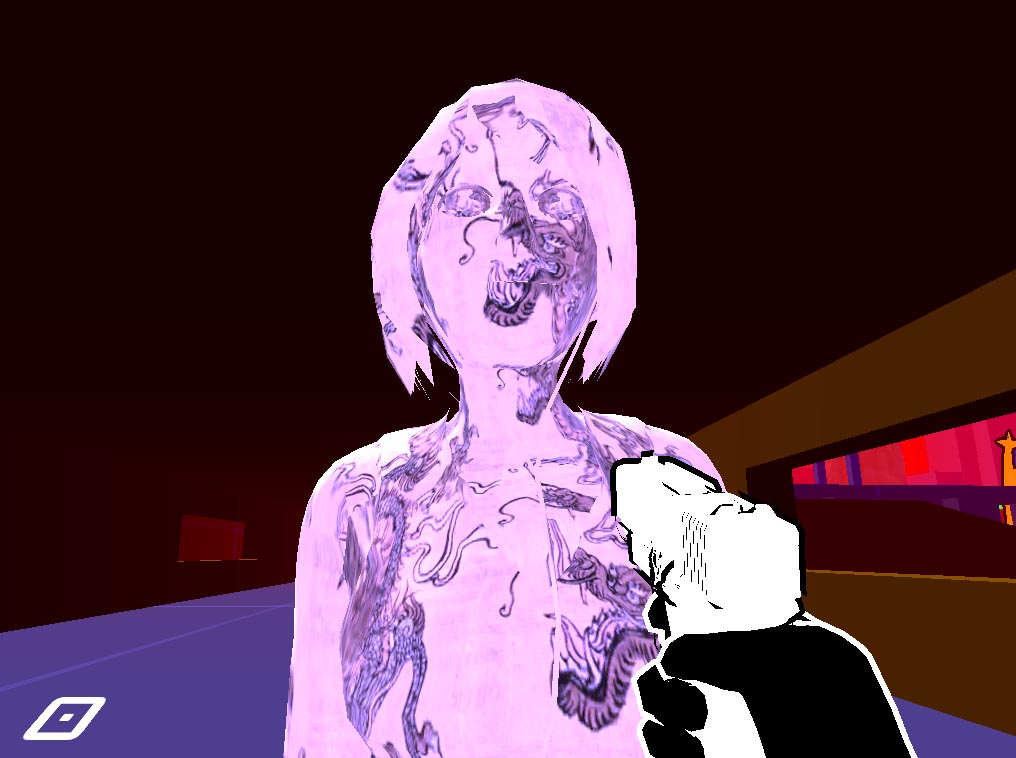 Games I've worked on
A few people have asked what I have worked on in the past so here is a list of games I'm proud to have worked on:
- Ultimate Gloom (Amiga)
- Zombie Massacre (Amiga)
- Grand Theft Auto : Vice City(PS2)
- Bust-a-Move (Mobile)
- Paperboy 2 (Mobile)
- Ice Age Skater (Mobile)
- Bad Lads Army (Mobile)
- NHRA Racing (Mobile)
- Chuckie Egg (Android).
And some Android apps: Royal Ascot, Badminton Horse Trials, Magners Bee Beard,Burghley Horse Trials, Vodafone Mclaren Mercedes F1, Sonisphere, Relentless NASS, Peppa Pig World, Paultons Park, Thorpe Park.
Inspirations
Many games have influenced this title, the one I cite most often has got to be Killer7 - I love the style of this game and it was certainly a big influence, along side the likes of Rez, Mad World, Tempest - and the game was not inspired by LSD Dream Emulator, that is until someone showed me this game last week, and now I will be taking some inspiration from that! I grew up with Monty Python too, which I think is a definitely influence, I always loved the surreal-ness of the show, and the awesome animations from Terry Gilliam.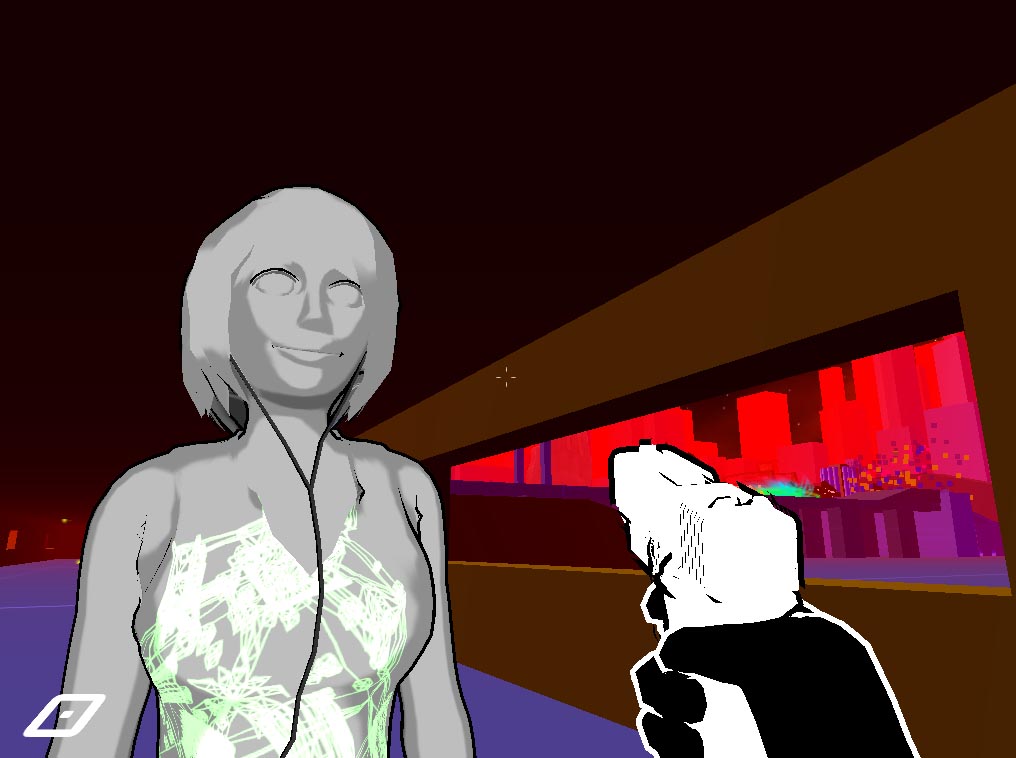 Interest in the game
Whilst the campaign hasn't done spectacularly well so far, I have had lots and lots of interest from indie game developers, and indie game bloggers.. they love the style and they love the title - which is great. I am hoping in the next 2 weeks to raise this level of interest, and get more backers, and pray that I make the funding deadline!.. Remember it's all or nothing, please help me out where you can!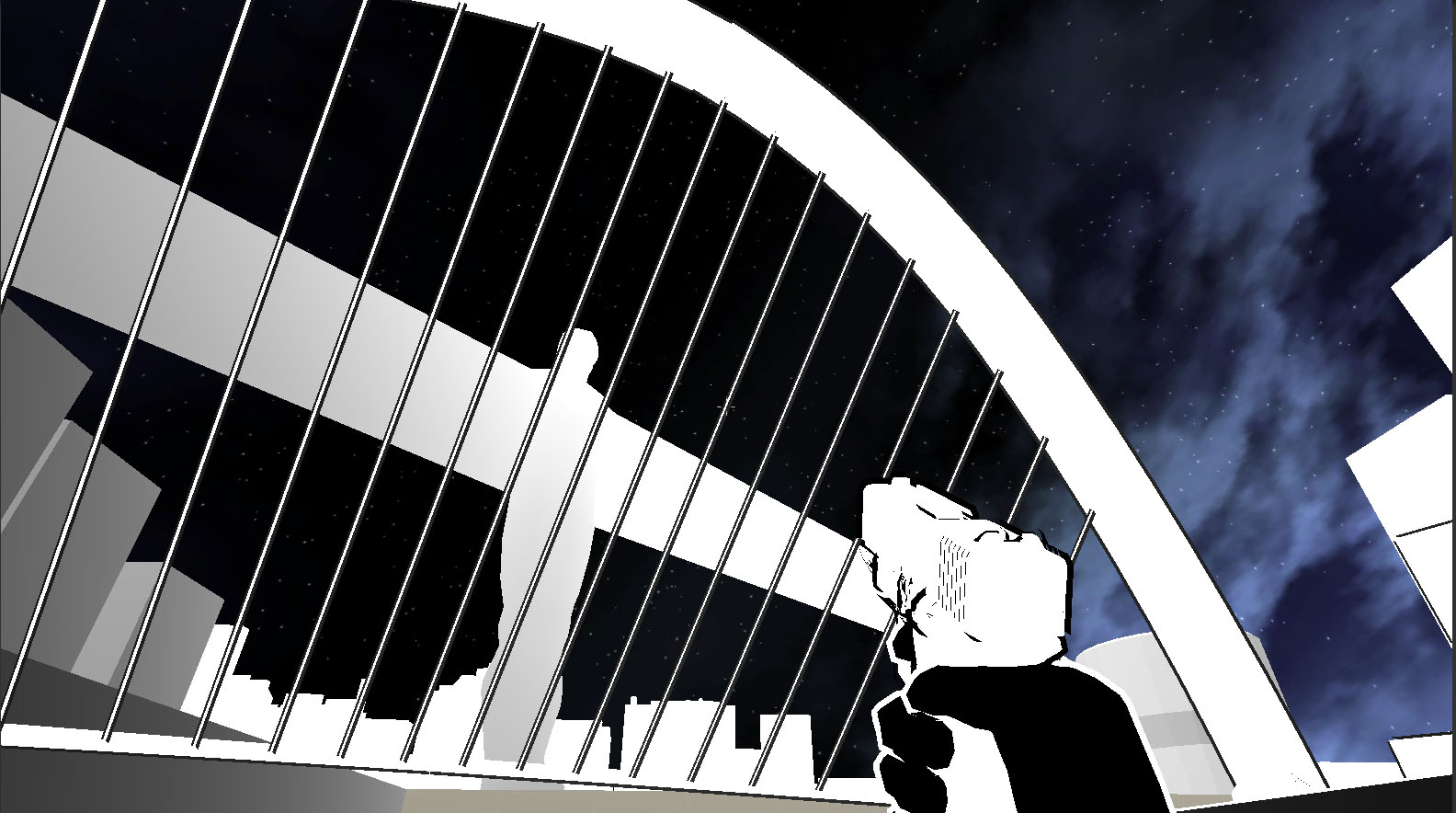 Progress
Most of my time has been spent on marketing, but when not doing that (and my day job) then I have been working on the control system for touchscreens. I've decided that Dead Trigger does the best in terms of FPS controls on a touchscreen, so this is what I have been mimicking. Aside from that it has mostly been optimisations to run smoothly on my Android device, and lowering polygon counts and draw-calls etc, the pain behind mobile game development! But it's awesome to see it running on a mobile device.That's all for now folks, keep sharing where you can, and email me if you want to chat about the game, or have a games blog or any ideas to help this campaign further!
If you wish to pledge or share a link, then please see this campaign on Kickstarter!
Kickstarter.com
Gaz.