Thomas Zighem :
Hello all! Many of you wanted to have some news about Genesia Legacy and were wondering if I had dropped this project. I will try and answer:
First of all, I want to apologize to those who have been looking forward to playing the game, I know the wait is getting long.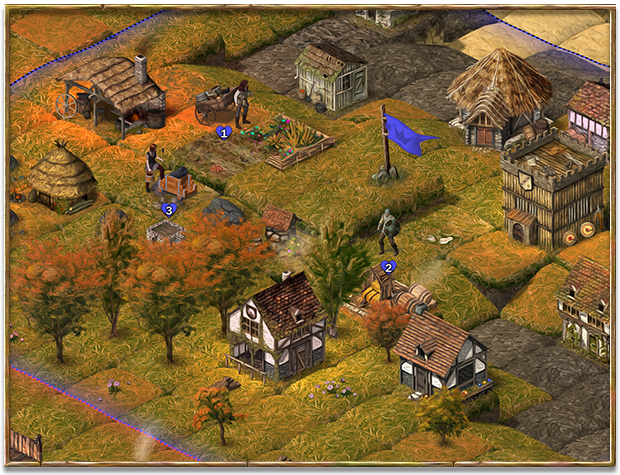 WHY SO MUCH TIME?
- The Genesia Legacy project started end of january 2013, 3 years ago now. I usually work on it full time, 5 days of the week, 9 hours a day. I work on every aspects of the game: game designing, coding (with Unity and Visual Studio), graphics & animations (with Photoshop and Blender), sounds and music (with Amadeus) and quality assurance.
Evelyne worked full time as intensely as I did, mainly on graphics and animations, during the first 20 months, then she got a new job and worked only part time.
For us, Genesia Legacy is a heavy project to handle, and we could have considered quitting many times.
- When it's done, the project will have cost around 100.000 euros. We got some support through a crowdfunding campaign, with which we got 2009 euros, so roughly 2% of the budget.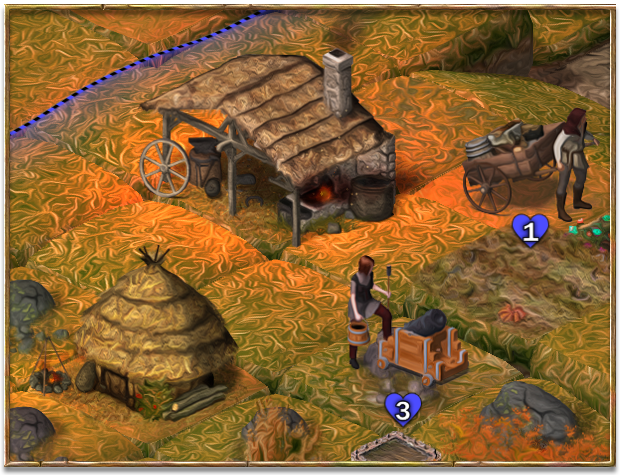 - Originally, Genesia was a game created on Amiga during the early 90s. The code and the game architecture were mainly based on the AMOS BASIC and Assembly languages. Using the foundations of the first game, I converted it all to Objectice-C, which allowed me to add some elements of object-oriented programming to create the iPad version in 2010. Finally, I converted Genesia from Objective-C to C# to create Genesia Legacy.
This is not ideal and this has been the real challenge of the project, because I often have to "break" some parts of the code, restructure them to add new features. So it takes me a lot of time to rewrite things instead of just create. But at the same time, this way of doing things (by keeping the original, giving it a new life and enhance it) is what gives a soul to Genesia. This project has matured and improved through the years. It's undoubtedly an uncommon and particular project.
A few years ago, I summarized all of this in three sentences:
"To me, creating a game is art. The code I create is like a painting, a work of art that slowly comes to life under my fingers. Genesia Legacy is not just a game, it's the work of a lifetime!"
- Finally, there is a new job that "small" independents have to learn to do: community creator and manager. I realized rather quickly that Genesia Legacy wouldn't go far if I hadn't a community large enough around this project.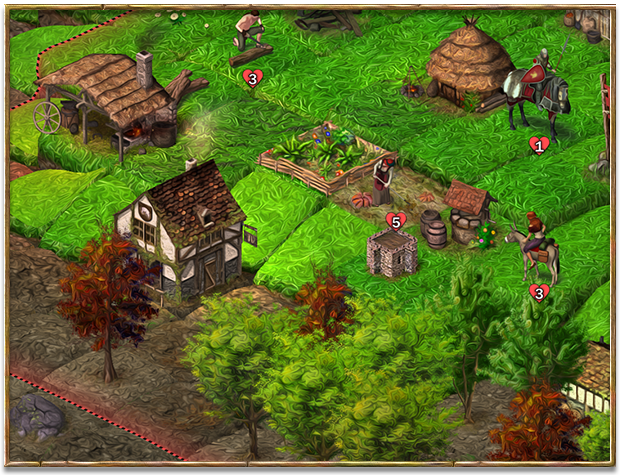 HOW WAS I GOING TO ACHIEVE THAT?
In 2016, you can't just snap your fingers and draw attention to your work and arouse enthusiasm. I decided to gather, little by little, video games fans and people interested in game creation with my Twitch channel Sir_Thomas_, where Evelyne and I share our passion for video games in order to spread our message and make people want to learn more about turn-based strategy games, and perhaps about Genesia Legacy.
For us, it's a good and efficient way to communicate and to be close to our community. Without this channel, Genesia Legacy wouldn't have reached as many people as it did so far. Through the channel, fans support us morally and financially, which is really helpful for a long-term project like this one. I love this community, and I met some wonderful people. However, it takes a lot of energy, but it's necessary in our current situation. Nowadays, making a good game is not enough, the competition is tough, independents projects are overall good quality and it's hard to be known.
Independent game development is not an exact science, because it's diverse and complex, so I won't announce a release date for now. If asked, I will simply say: "when it's done".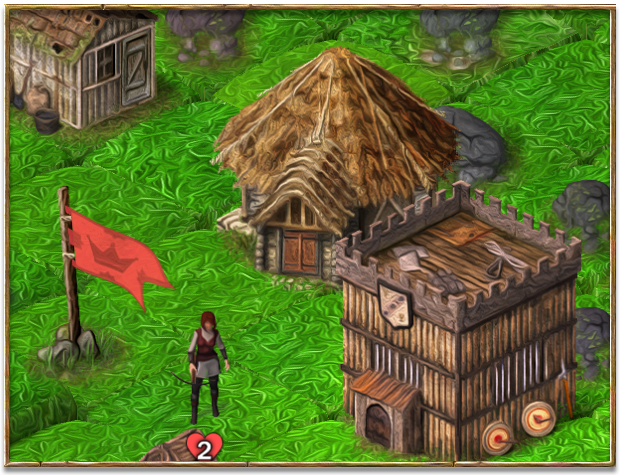 The game will be ready soon, it's progressing well and I keep doing the best I can. I hope you understand that I don't want to waste the work done and the time spent on Genesia Legacy by rushing things.
It's a beautiful baby and I hope our work will live up to your expectations.
Thank you all.
Yours sincerely,
Thomas Zighem.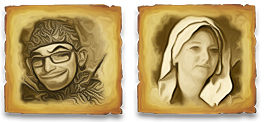 Thanks to Amandine Felder for the english translation! /kiss
---