Hello People!
Coming back to you guys again with another round of articles. This time, we're doing a sneak peak of our third protagonist, Anthalia Lu Venesia! The daughter of Justice.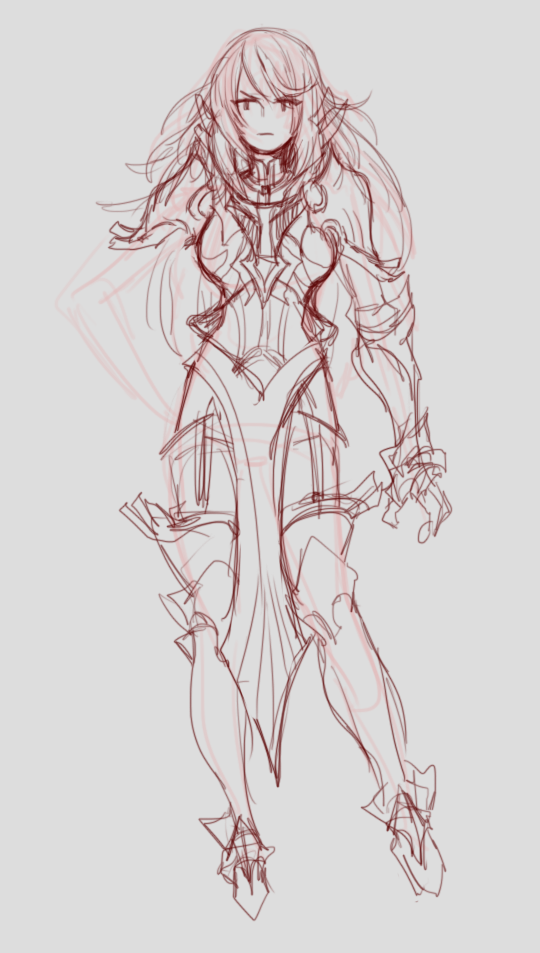 Yeah we know it's not done! In fact, this is the bare outline of what she should look like. A spunky, stern, masculine woman who serves on the same army as Troy did. However, with little hesitation, she immediately betrayed her empire for the path of TOTAL JUSTICE! WHOO!
There are four protagonists in total, two female, and the other two, Troy and Roland. We hope that you stay tuned to find out more of who's being revealed in the game!
On another note, we got some new battlebacks for ya'll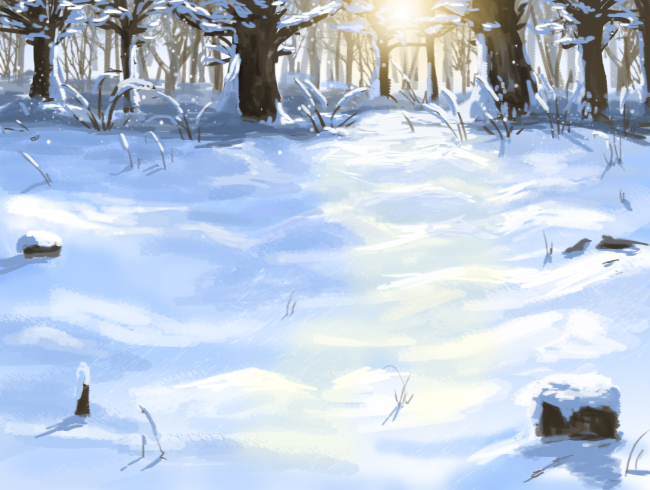 Our snow battle back has been finally completed!
Do note that this will replace the placeholder battle back of the current snow battle back you see in the game. If you do like old battle back for the snow, then, don't worry, we will only provide a patch file that changes the snow battle back only. Other than that, it's good to go.
Any other notes? While yes!
We are launching our campaign VERY, VERY SOON (today). We will create a separate article for that pretty soon.
Furthermore, a new map in progress.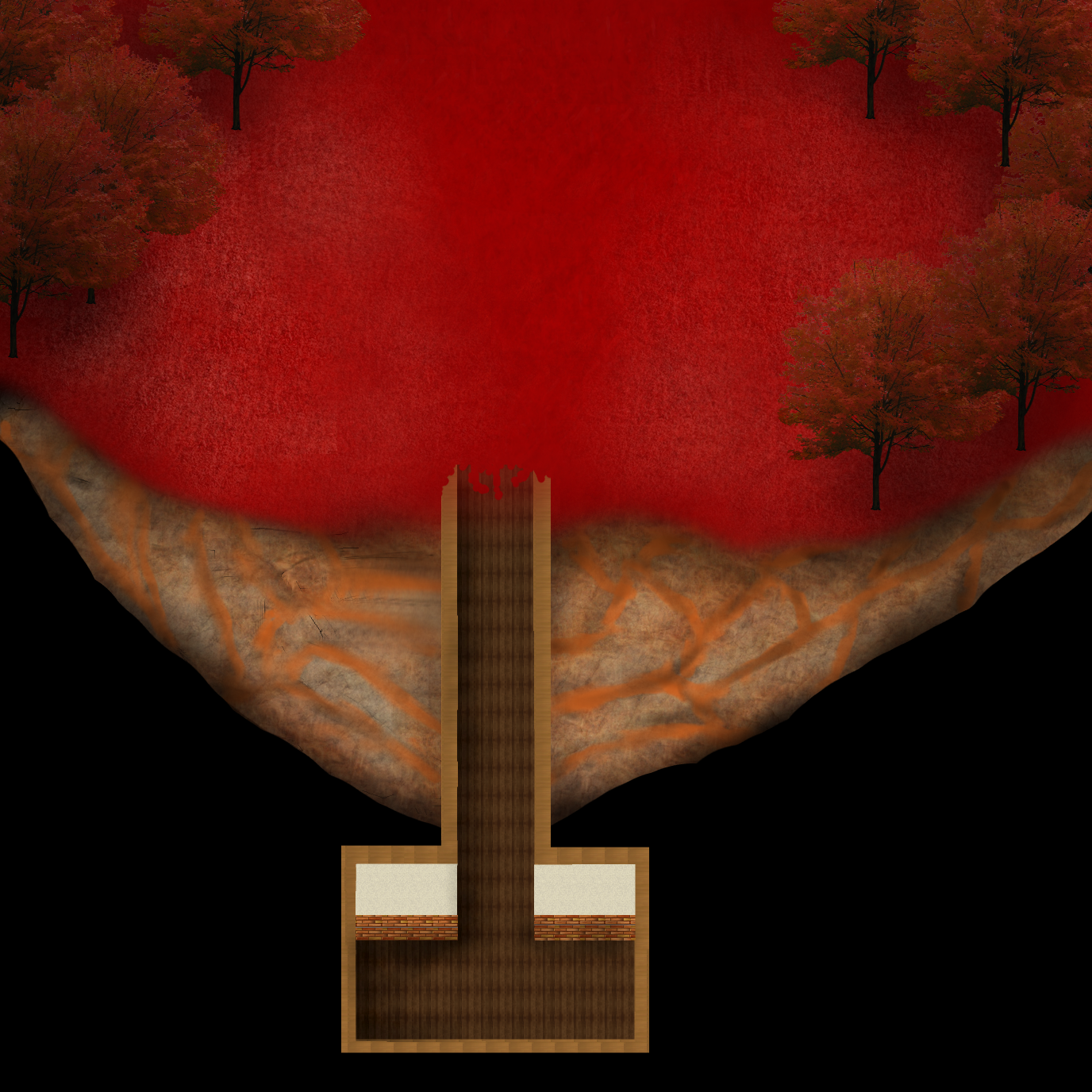 Yes, this isn't even done. Heck, It doesn't even come close to being done. This is our illusion map illustrating the life-damaging-agonizing-paralyzing-induced trauma that our protagonist has for (SPOILERS).
This will be implemented in the demo, just to give a clearer understanding of the story before the game (hopefully) gets released.
It's been good everyone!
Stay tuned for more news, and, apologies for not keeping in touch sometime.
Merry Christmas, and, have a blessed day!
D.W