Yes, it is finally time! The page has been published meaning Gemstone Keeper is officially on Steam Greenlight!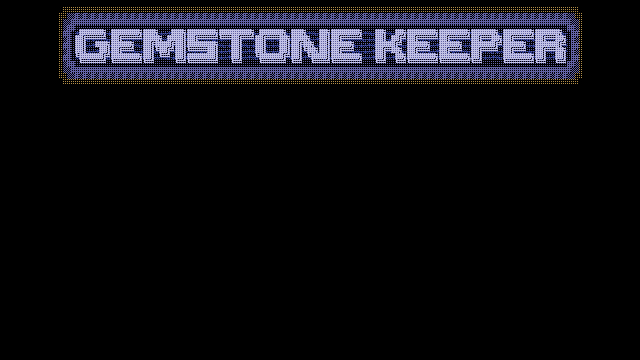 You can go vote directly on the Steam App by going HERE on the Steam Website HERE.
This is both an exciting and nervewracking day for me, as this is the proving grounds to see if Gemstone Keeper has what it takes for Steam. So for this week I'll be checking every now and then, try to get the word out alongside with making updates to the game.
Updates such as more work with the level effects, I've gotten the wave effect sorted, however I recently found a bug when trying to capture the game so I may have to rework my method of applying effects. The challenge involves having the effect being applied to things within the game world (i.e. the player, creatures, level layout, objects and even the UI) while not being applied to stuff that isn't involved with the game world (specifically the pause menu).
Another bit of progress that has been shamefully late (sadly I couldn't have them ready for the video) are the items. These are secondary pieces that unlike weapons, are optional, but you may find them useful once you can have access to them. Certain items planned include medikits (regain health), grenades (explodes the walls and nearby enemies), gem scanner (find where the gemstones are) and more. These items are however limited per level so it's important to use them wisely. At the moment I've got the triggering system for them ready, with one of the challenges being visualising them: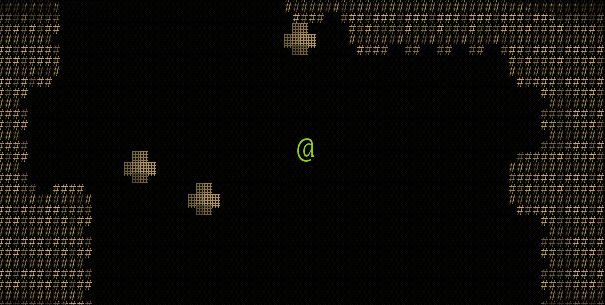 Unfortunately one thing I have missed out on is providing a playable demo. I want to have a demo ready but it'll have to be in the next week or so while I check through bugs and ensure a demo build is stable enough to distribute. So watch this space for a demo of Gemstone Keeper!