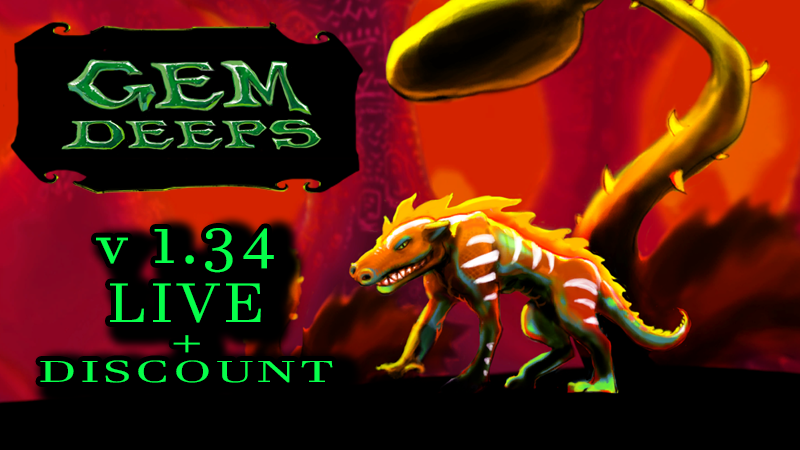 Hello Friends,
The update is here, the biggest yet!
One with critical changes and gameplay tune-ups closest to my original vision. The game is harder, the camera is more precise, and enemies have more attack patterns and better reasoning than before.
A newly released combat guide explains some of the changes.

Full list of changes and tune-ups in this update.
Camera
Better camera placement
Tighter camera follow - more responsive camera feel
AI refinement
more attack patterns across all types of NPC-s
better perception
telegraphed high risk/reward attacks - visual cues
health-based combat phases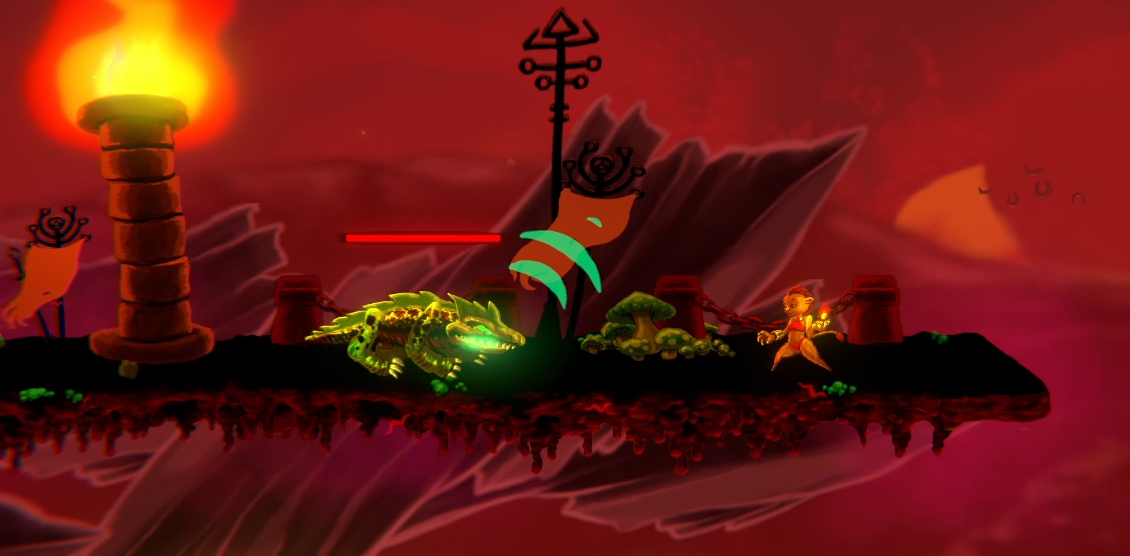 Animations & VFX
added precision on NPC animations
timings tweaked - longer windups
animation based attacks - precise collisions
particle rework
Level Design
platform optimization - fixed number of bugs across all levels
new traps - making evading more important
enemies spawning with keys in already explored areas
Gameplay
high-level collision objects
stamina cost balancing
headshot mechanic - automatic critical hit on headshot
blocking collisions fix
enemy action physics tuned - size matter, the big enemy will be harder to push over.

Until 8 July a special summer price is in place!
Thanks for your support!
Visit the store page & Wishlist the game!