Fellow players and developers, space explorers and enthusiasts, adventurers, survivors and fun-seekers,

Gears of Eden is our indie project. Our baby machine. Sentient but slightly confused. Still new-born but fast-growing. We are still learning to walk. And talk. That's why we need you. Your criticism (hopefully positive) and pointers. What we do know though is how to work. With a great international team, we have broken through deadline after deadline. This game will be great (talk about clichés). I bet everyone thinks that about their game, but we believe in it with unbroken and unfailing passion. We eat, drink and dream Gears of Eden. It has become part of our daily lives!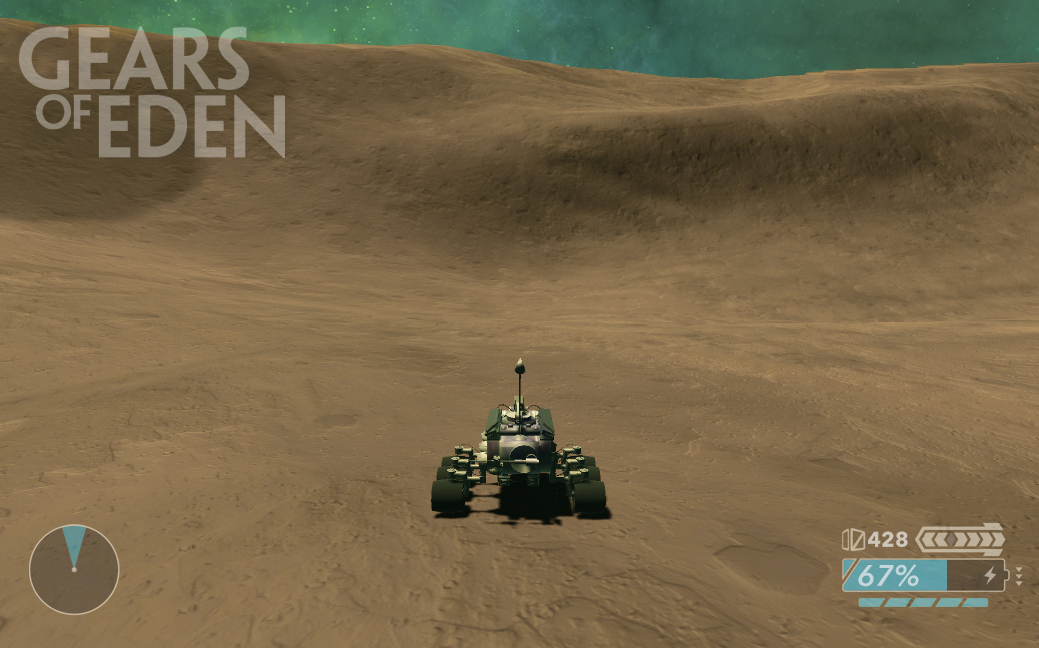 As a technical science-based game that prioritizes ease of use and fun in an open-world setting, Gears of Eden offers an engaging, captivating and epic space adventure story! Explore space. Upgrade your rover, base and ship. Immerse yourself in a story about a machine civilization looking for their creator and reason of being. Control and manage your resources! Night brings great challenges, while Day allows you to regenerate power.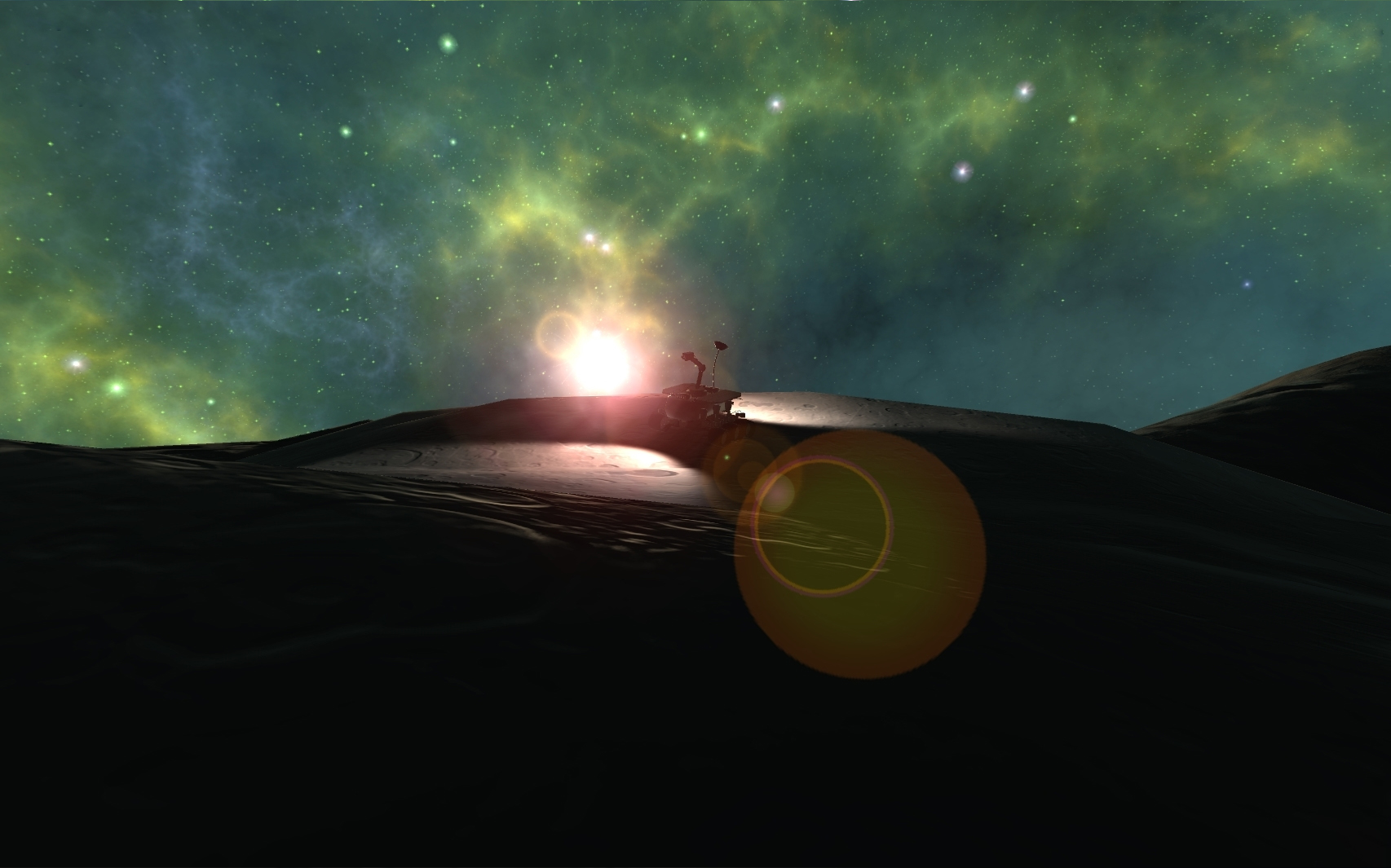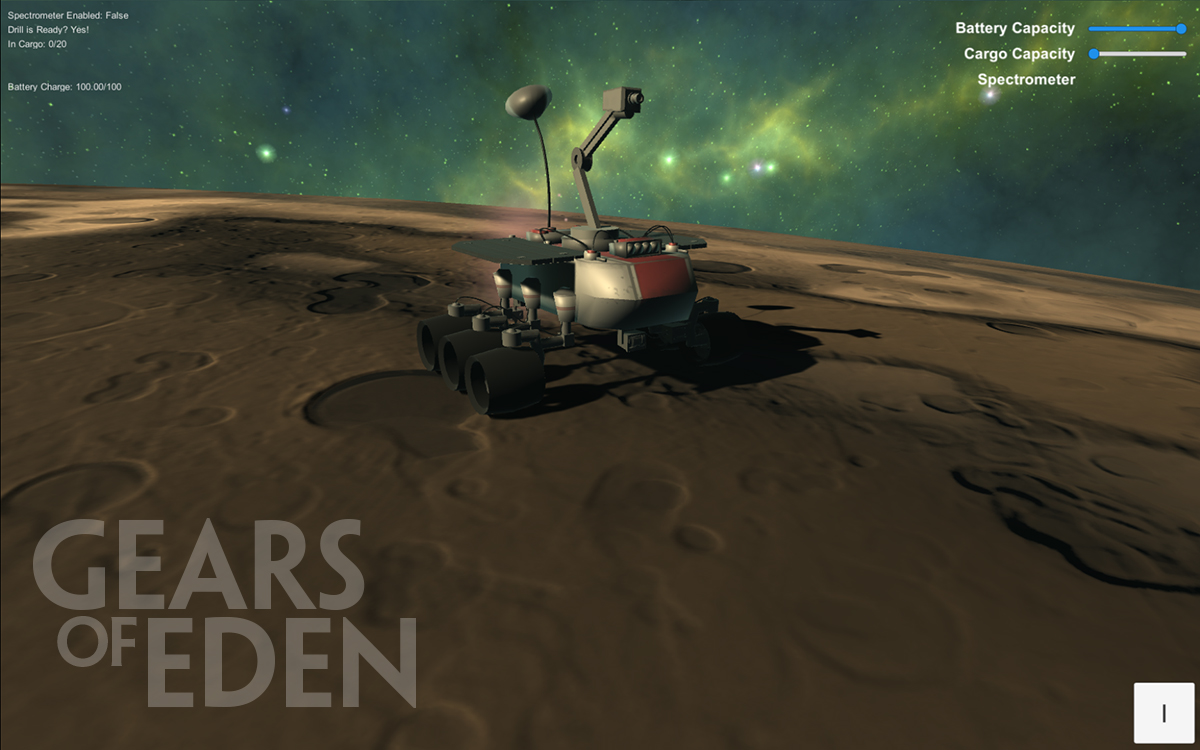 Inspired by game mechanics from Portal, Kerbal Space Program and Minecraft, we present to you Gears of Eden! We look forward to learn, collaborate and share our experiences with you.
So when can you expect to play it? Well, we are currently letting people sign up for alpha testing, but we hope to deliver a free Demo for all of you by Q1 2017!
We offer weekly updates on our developments here and daily updates on social media here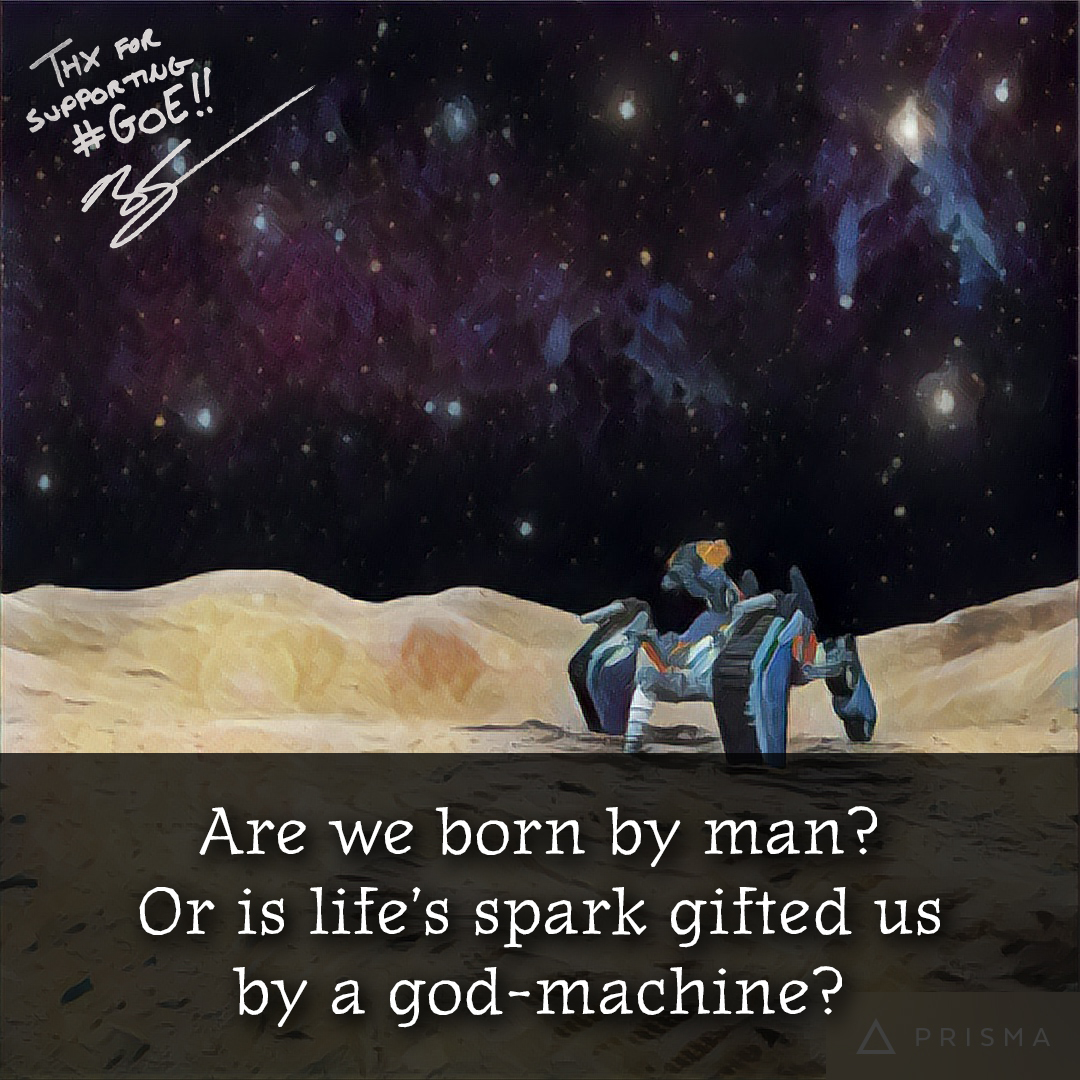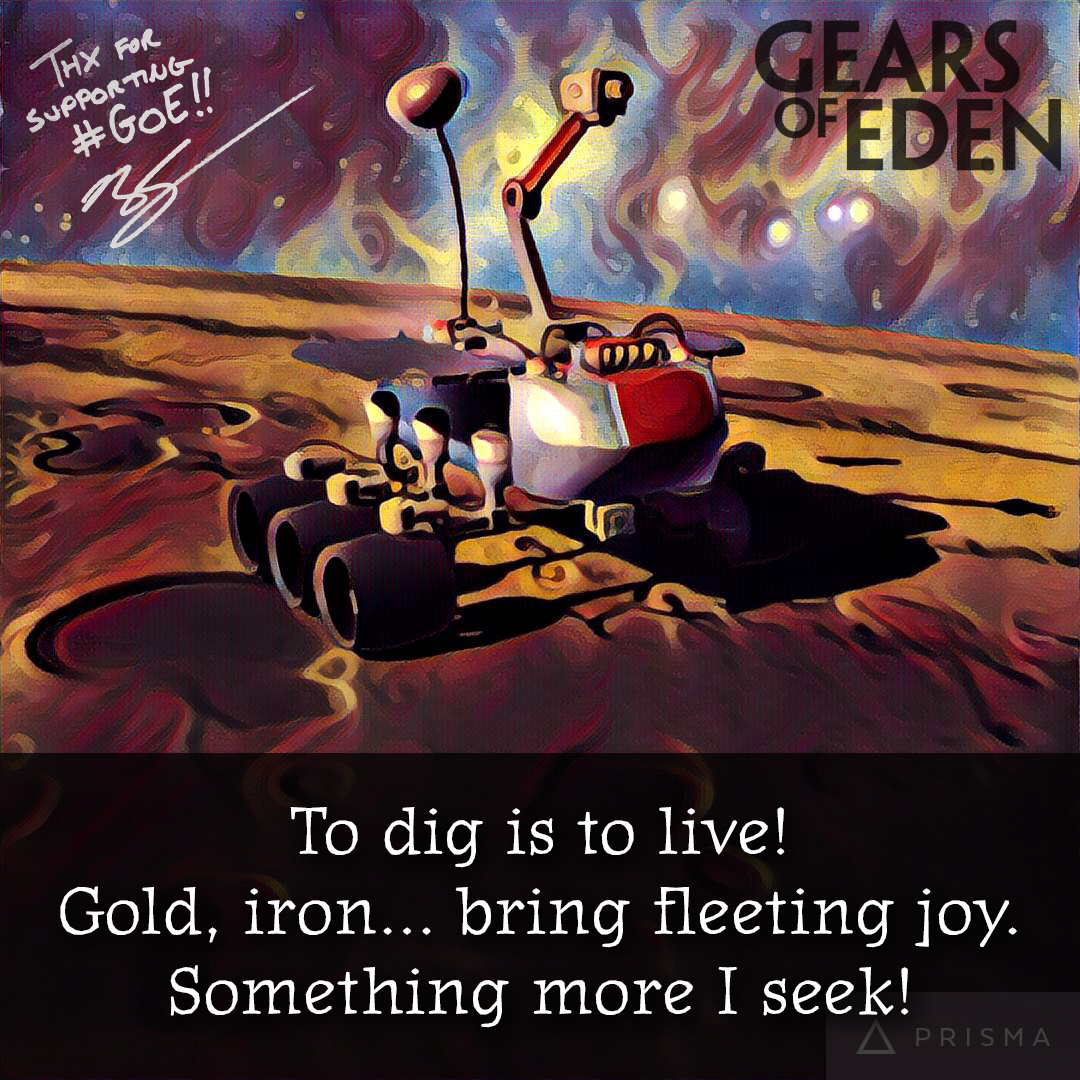 Stay in the light - more to come!
Gears of Eden Team
Going to leave you with some Concept art: