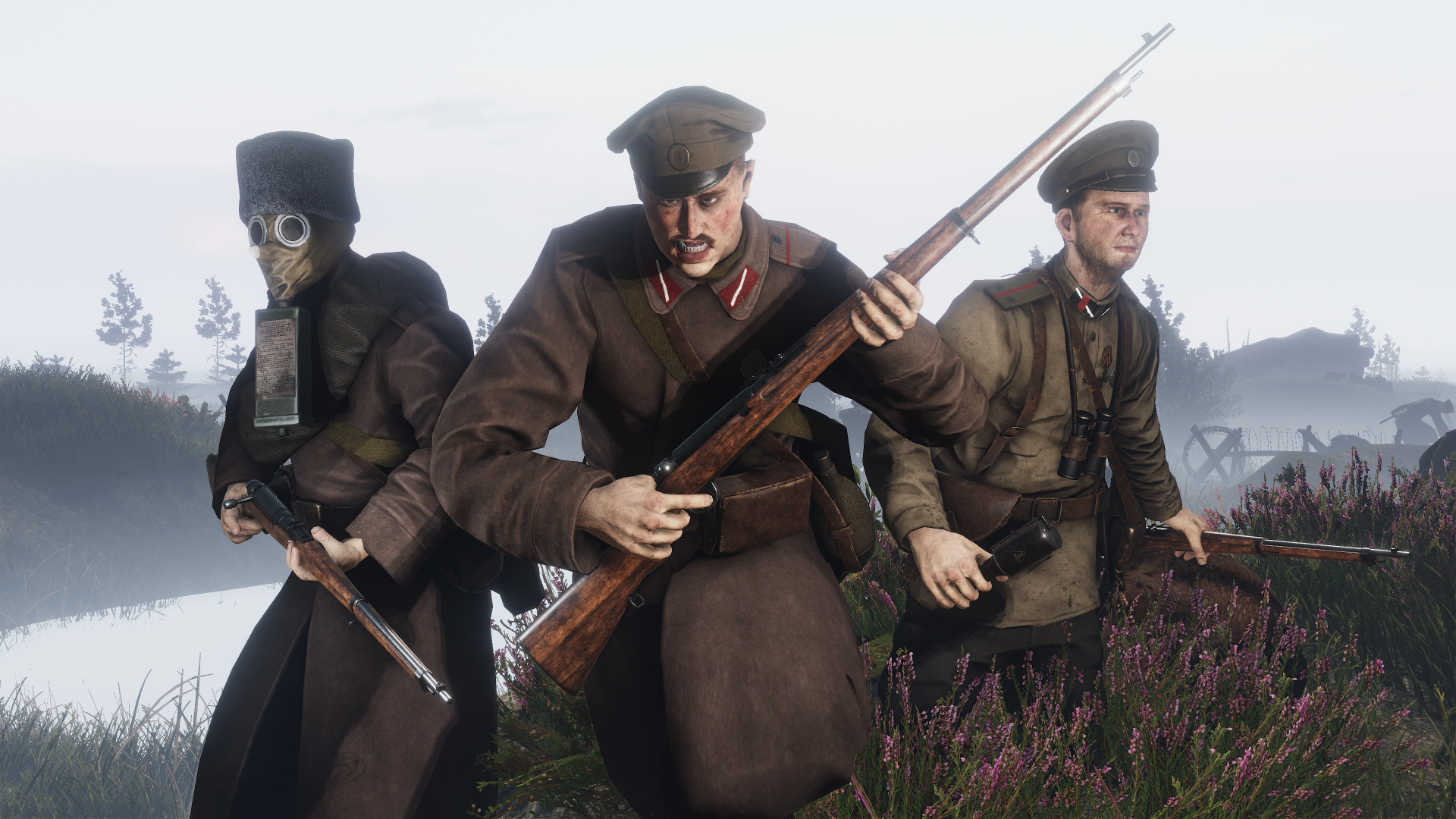 The Latvian Riflemen become the seventh squad to feature in Eastern Front WW1 shooter Tannenberg, with the release of a new free expansion. To celebrate, Tannenberg is currently 50% off on the Steam store!
Watch trailer to get a taste of what awaits!
Due to weapon shortages in Russia, the Latvians are equipped primarily with imported Japanese rifles along with older repeating Winchesters, and carry plenty of grenades and a few M1911 pistols for close quarters action. As well as the new squad, a brand new Baltic map challenges players to survive amidst swampy waters and sand dunes. Make the most of the limited sandbag positions and wooden fortifications!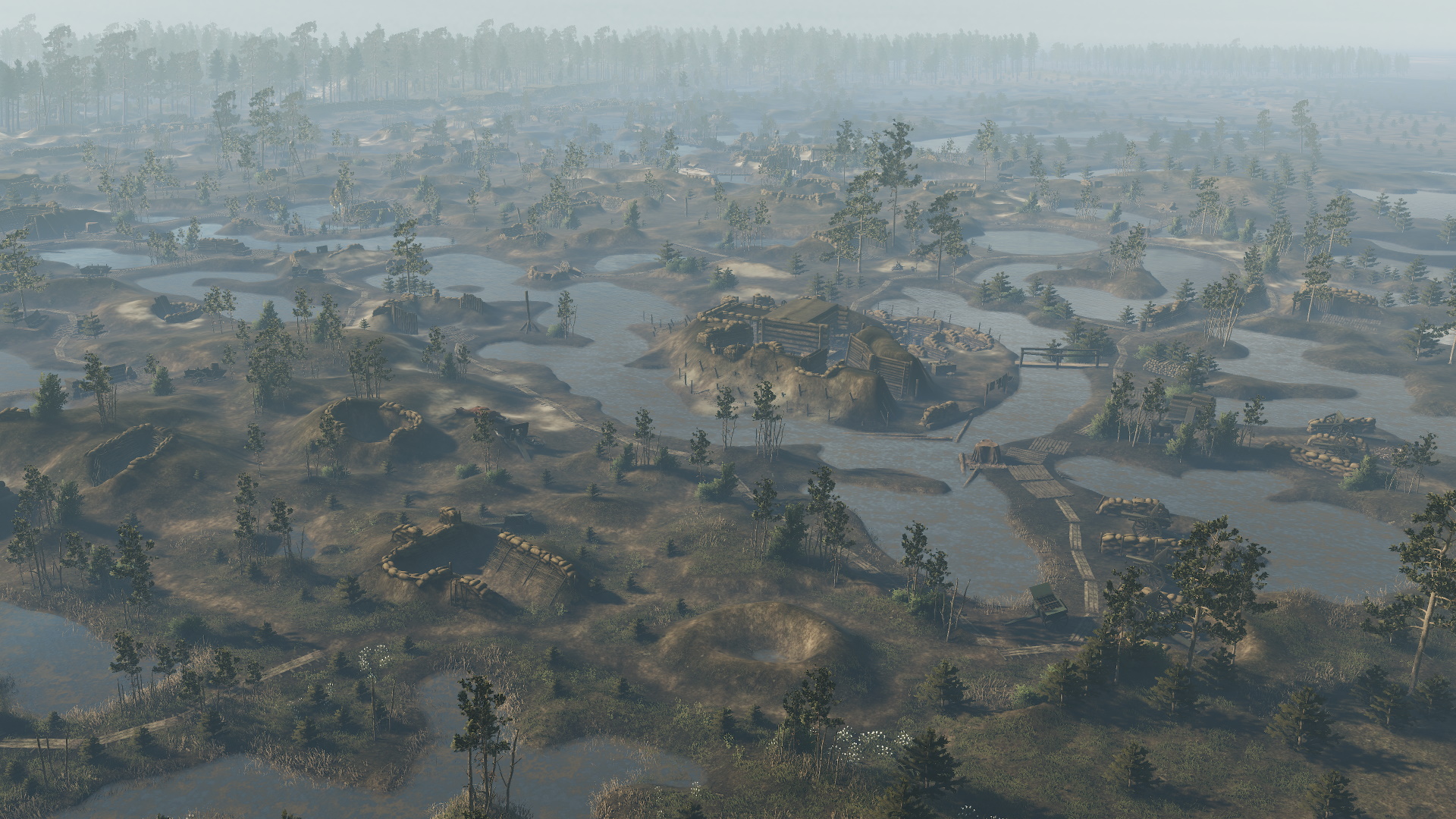 The expansion also adds five new weapons, including the iconic US M1911 pistol and two special grenades - the M1917 Chemical grenade and N Nebelbombe allow players to deploy gas and smoke clouds without calling in an artillery barrage!
All the new content is live now, so don't delay - gather under the Latvian flag and protect your homeland!