Do you remember the Cruiser ships preview? We already explored 3 different Cruiser models: now it's time to show you some Scout spaceships you will be able to control.
They're fast, compact, and they will vary depending on your faction.
You will have access to the following models:
Reckless - New Orbital Empire Scout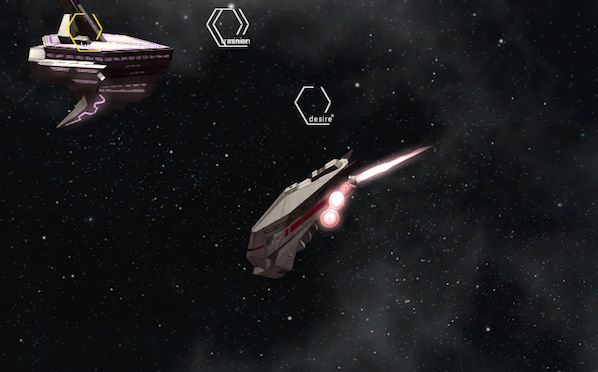 Spektre - Enlightened Federation Scout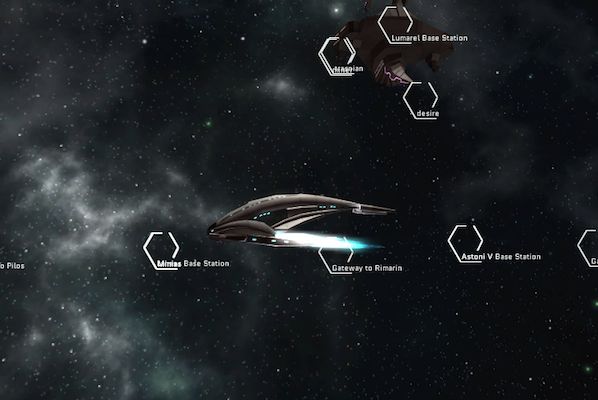 Sunray - Galactic Republic Scout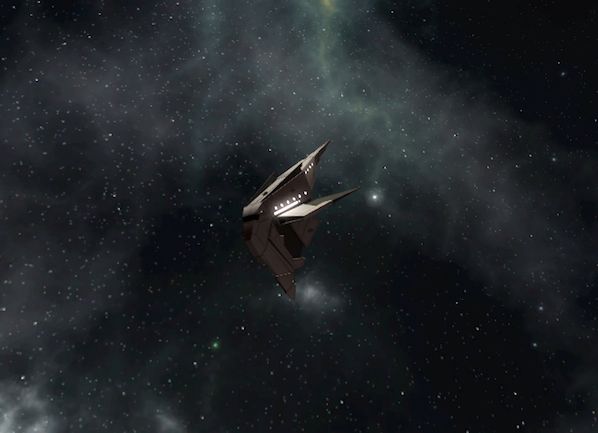 Stay tuned for the next update: Battleships are coming.
GoH Gaming Sessions
Last week we started Gates of Horizon multiplayer gaming sessions: if you want to join the next one, create your account on gatesofhorizon.com/subscribe and you'll receive further instructions in your inbox.
You'll be able to test every ship and play with the Devs: join us!