Hi everyone.
Gare is now on Greenlight, so if you like the game and have a Steam account, upvote and spread the word. Following the release on desura , we started the Greenlight last week and its going well, thanks to the players!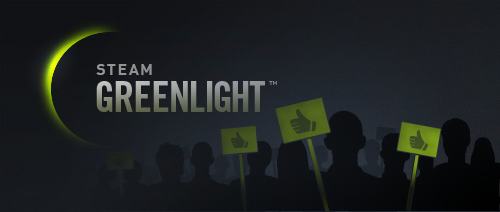 Now, for those of you who dont know the game, its a great time to check it out. For a quick overview im putting some screens here. For higher resolution check the desura and the official page for the game.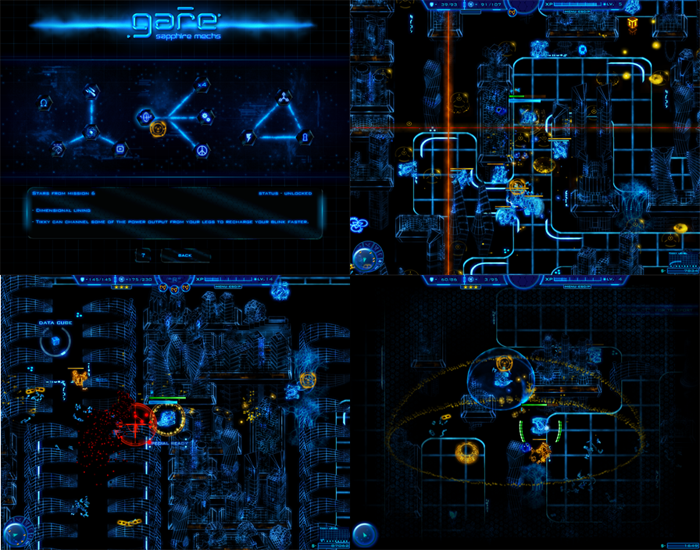 And for the last piece, im probably going to start some sort of making of and behind the scenes in the development process if this is something people would like.
Again, thanks for the support, and have a nice day !
Prexen