Gamma Blast Alpha 0.7 has been released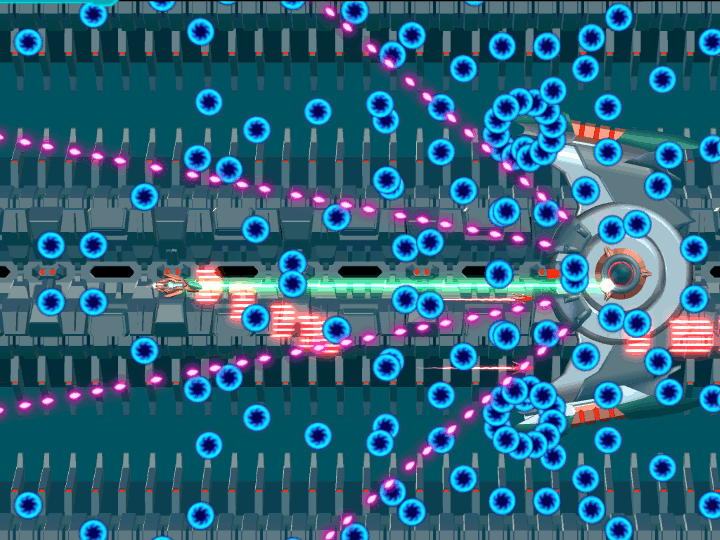 4 Stages are currently available in the full Alpha and a unique Boss at the end of each stage. 7 Stages will be available in the final game.Mid-bosses will also be included.
More enemy types will be added with more varied bullet patterns.Also several different enemy formations.
The game currently lacks music. Original music will be added. Also sound effects will be replaced by new ones.
More varied environments will be added.
Support for many different controller types will be added.
The game will also be available on Mac OS X but need to test it first.