Hello everyone!

Gamespol is now working on mobile version of HandyBot.

As you already know - HandyBot's Greenlight is now live.
Here's the link -> Steamcommunity.com.

We have 490 "yes" votes after 12 days. Not a reason to celebrate, but still not bad!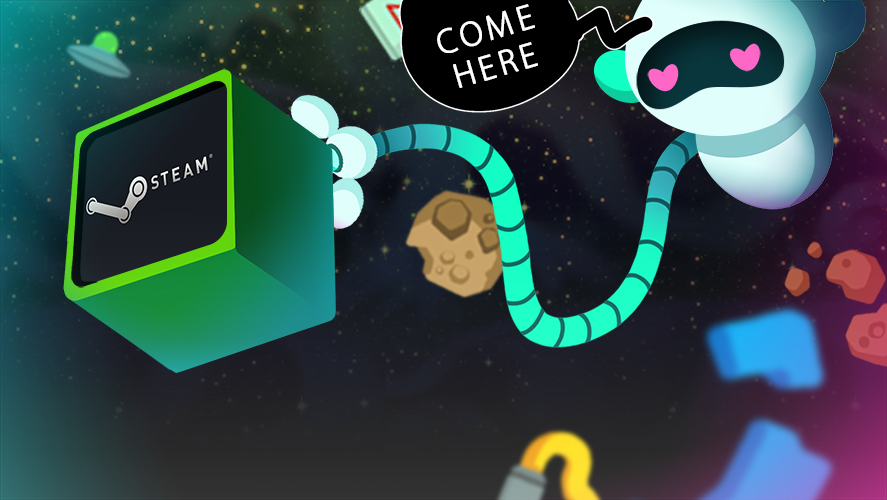 We didn't expect such lovely feedback, especially when HandyBot is a typical mobile game.

We wanted to show you some screenshots showing progress of our work.
Flooring gave us the most fun: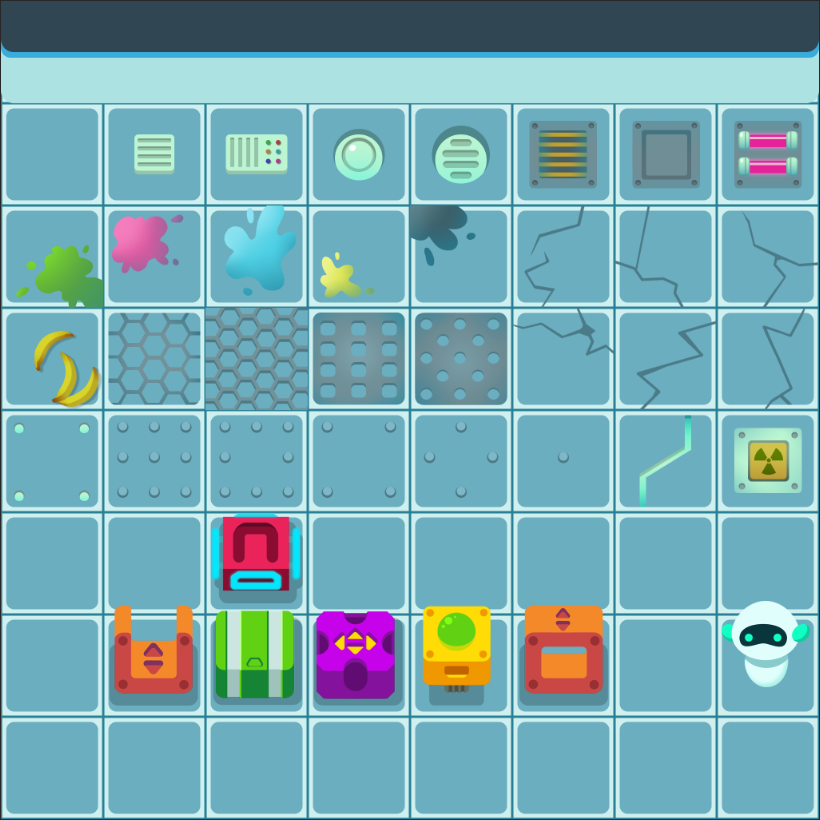 Why bananas?
Well, our programmer loves it. ;)

We've changed the Main Menu a bit: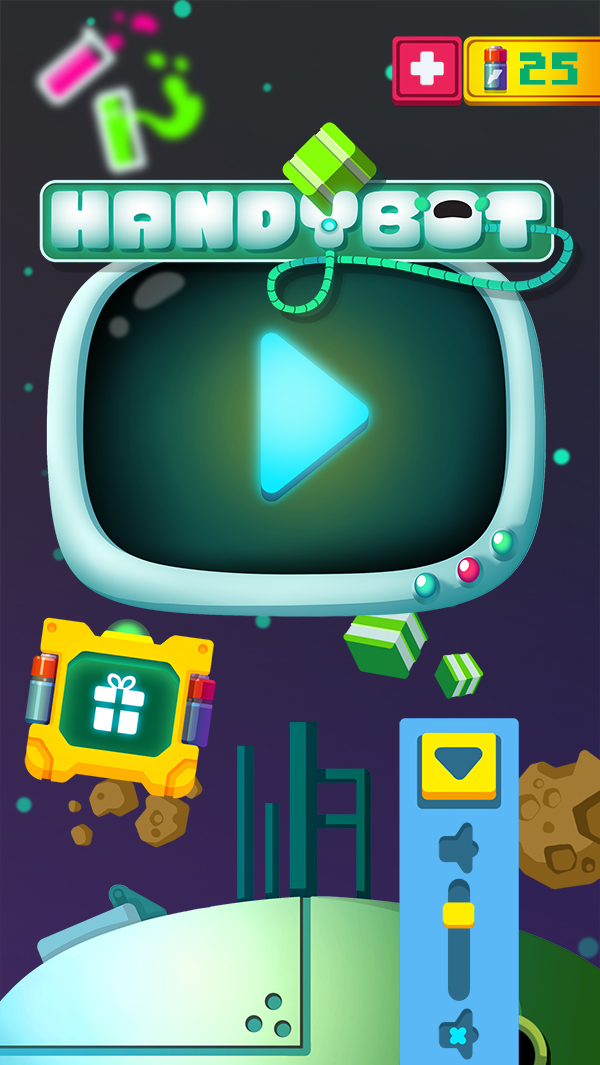 As you can see on the top right - we added a battery system. With battery power you'll be able to buy things such as hints, level skip etc.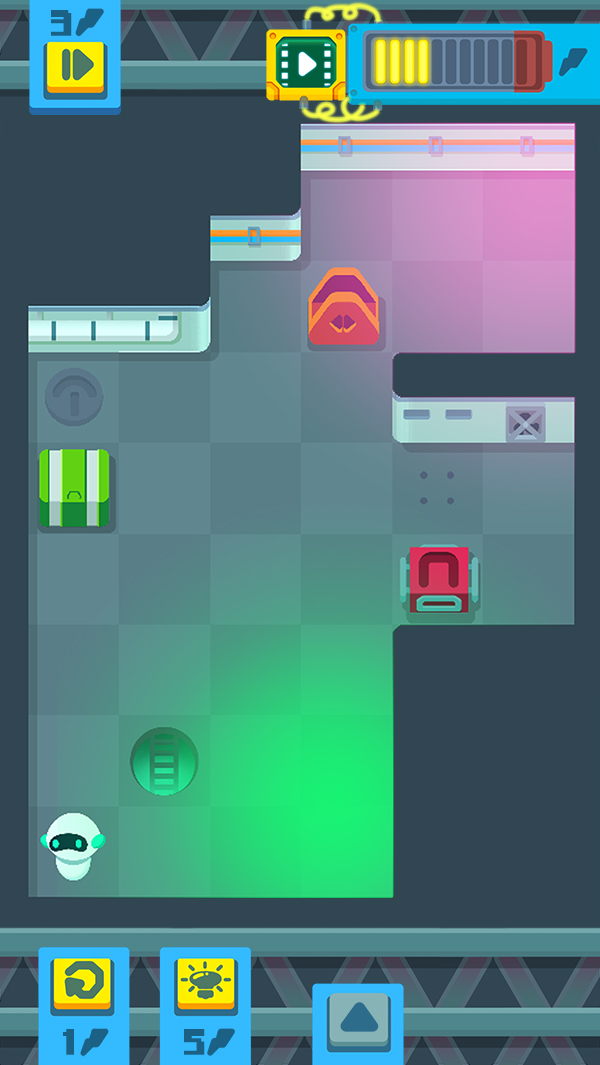 This is a gameplay screen. As you can see battery is charged in 40%. The battery will be fully charged after exact amount of time (we'll discuss how much). You will be also able to fully recharge it by watching an ad.

At the moment (literally) we're discussing the effect of HandyBot standing on the hatch and walking into it.
We're planning to spice it up with an interesting special effect and sound effect.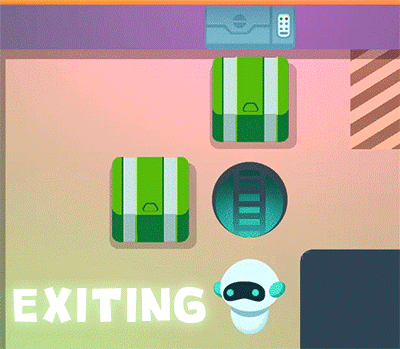 Do you have any ideas?
We'll be happy to hear your advice/tip/idea.

We are planning the mobile version to be released on iOS and Android very soon, stay tuned!

Stay in touch with Handy!



Facebook - Fb.me


Instagram - Instagram.com


Twitter - Twitter.com