The game is currently at 60% and well underway for the June 9th Release.
I'll be doing a public demo and release it to a few people. If you are interesting in beta testing, please get in touch via email or twitter.
What do you get?
A free copy of the game when it's released (Steam key)
What do you need to do?
play the game
report bugs
give useful feedback!
And now, what's new?
The trees and rocks have been remodelled and got some new, better looking textures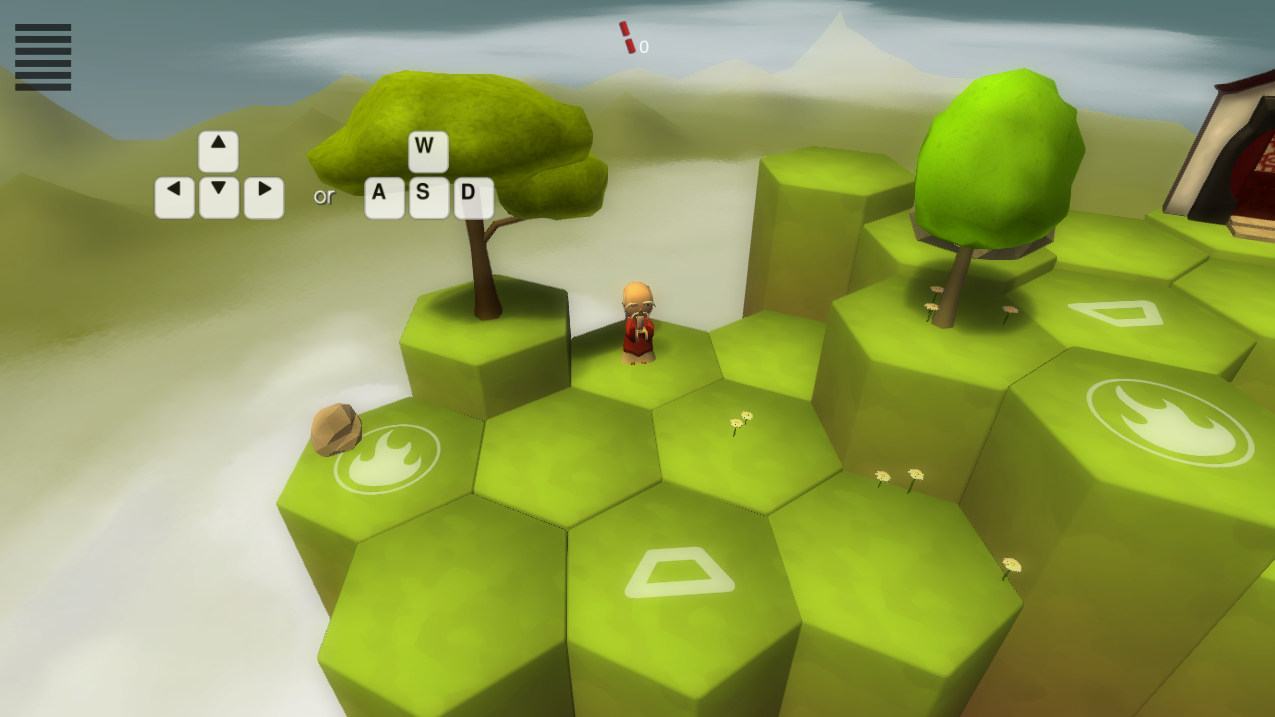 The screen upon starting a level will now show not only the hexagram description but also its original chinese symbol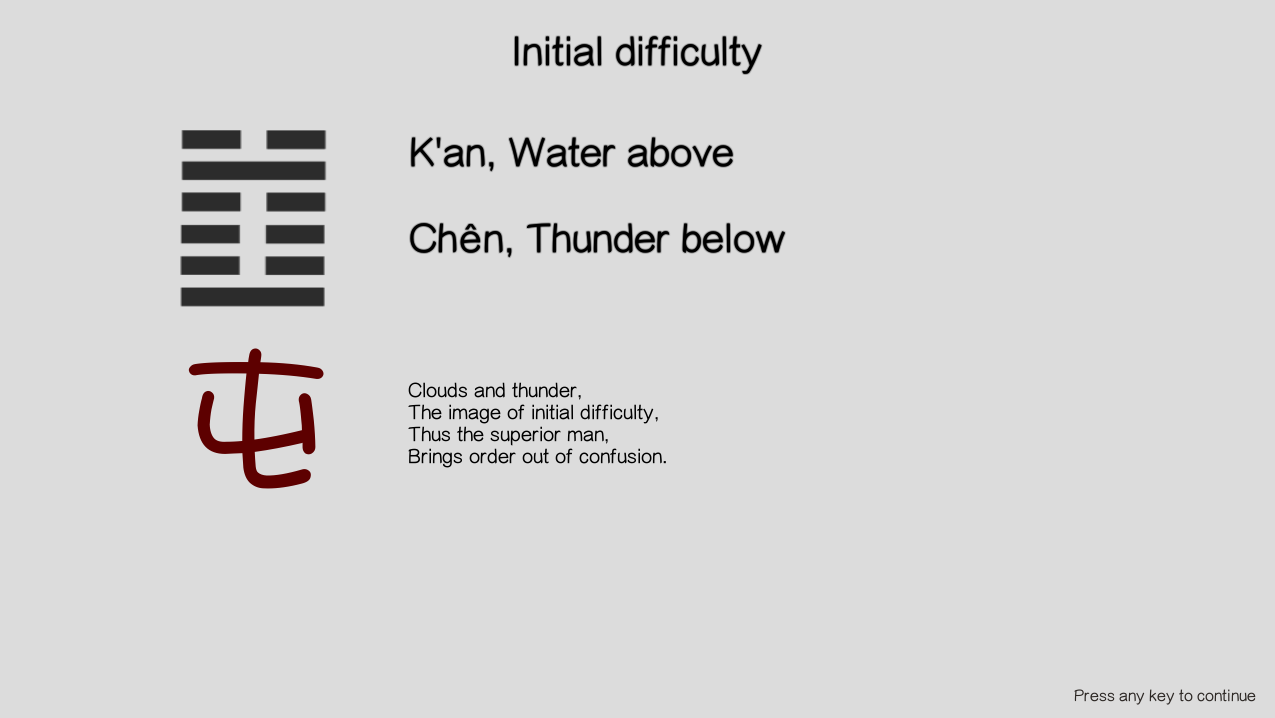 The game is still pending for Steam Greenlight approval. If you haven't checked it out, please do and vote if you like it here: