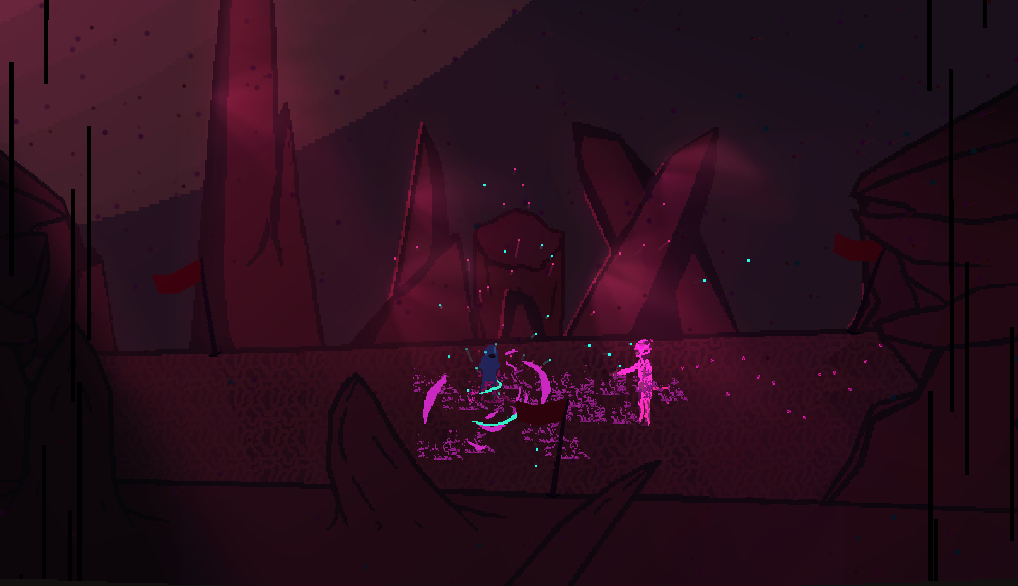 EXECUTE Devblog #1
Hi! Today I will mention almost every mechanic in EXECUTE since i've done a lot of progress and I believe that I haven't been very clear about this.
I'm trying to make as much progress as I can before entering university next year, I'll also talk a little about the development of the game. For that matter, the article will be divided in two sections...

First section, short explanation followed by a video/gif which were recorded in a Test Chamber, so... yeah, you can pretty much call this a devblog.
Hack'n' Slash
---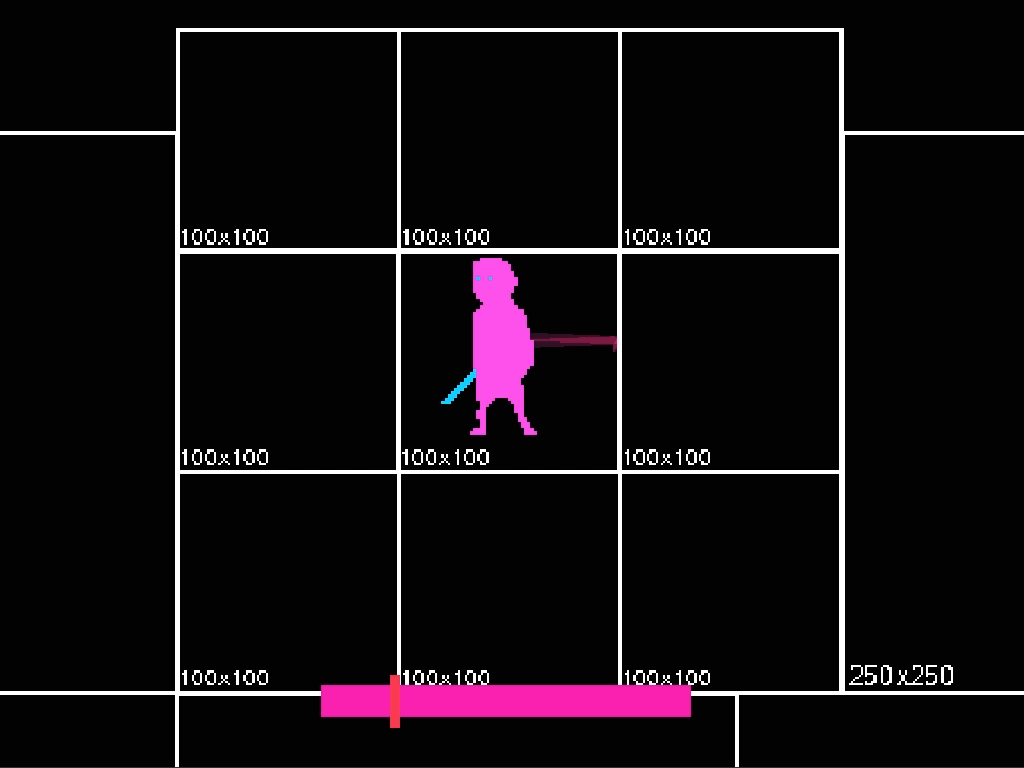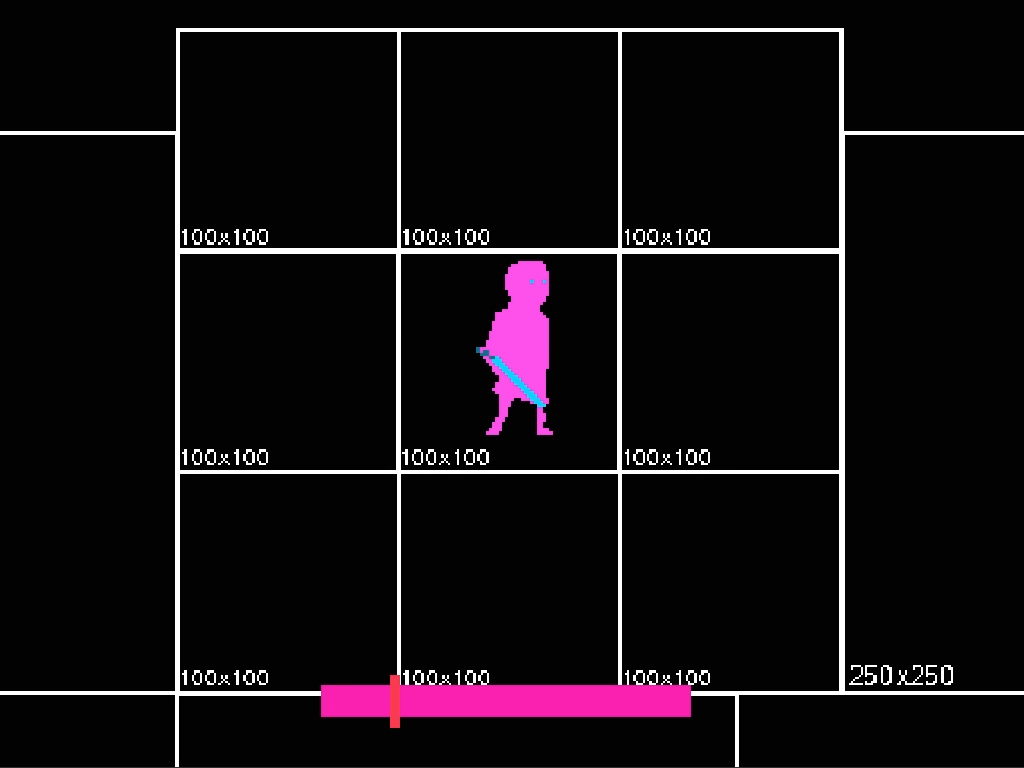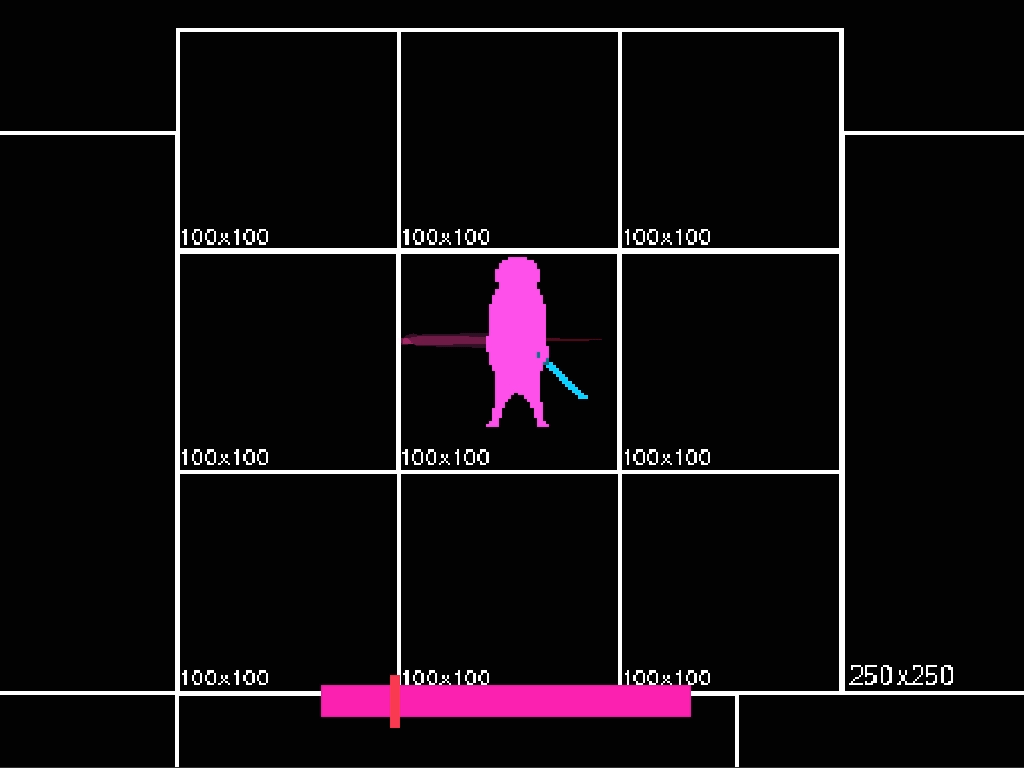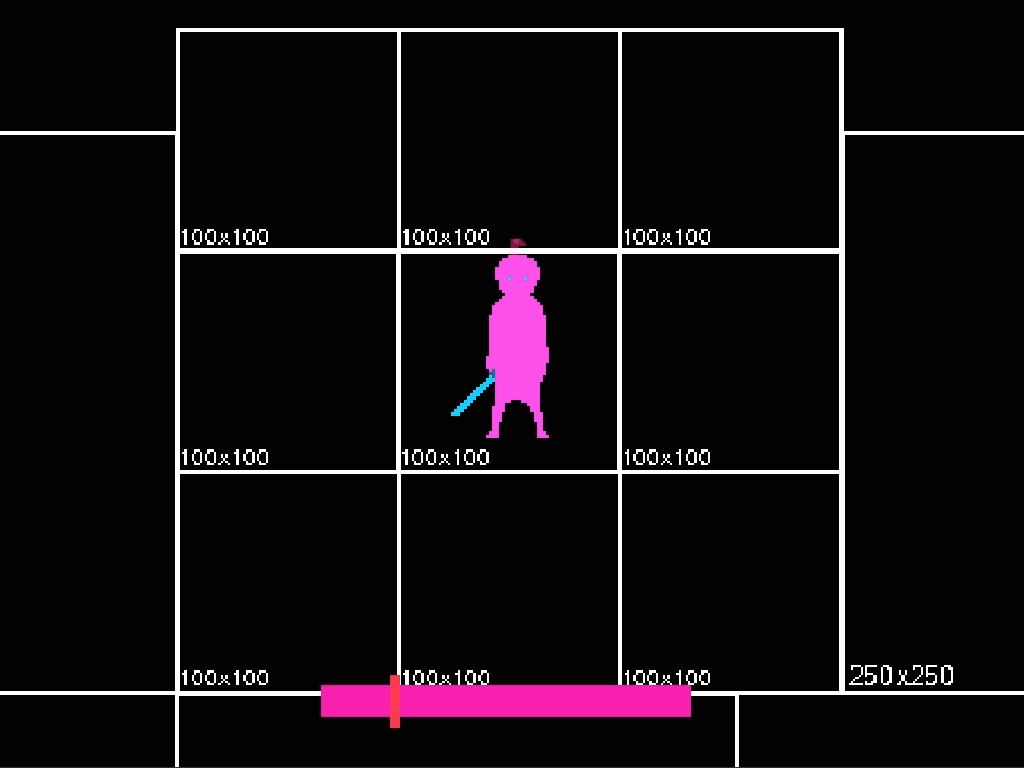 I usually call this Hack 'n' Slash because I honestly don't really know how to else call it. You can perform up to two consecutive slashes with the left click, the ability to perform more consecutive blows can be unlocked via buying improvements.

Undo
---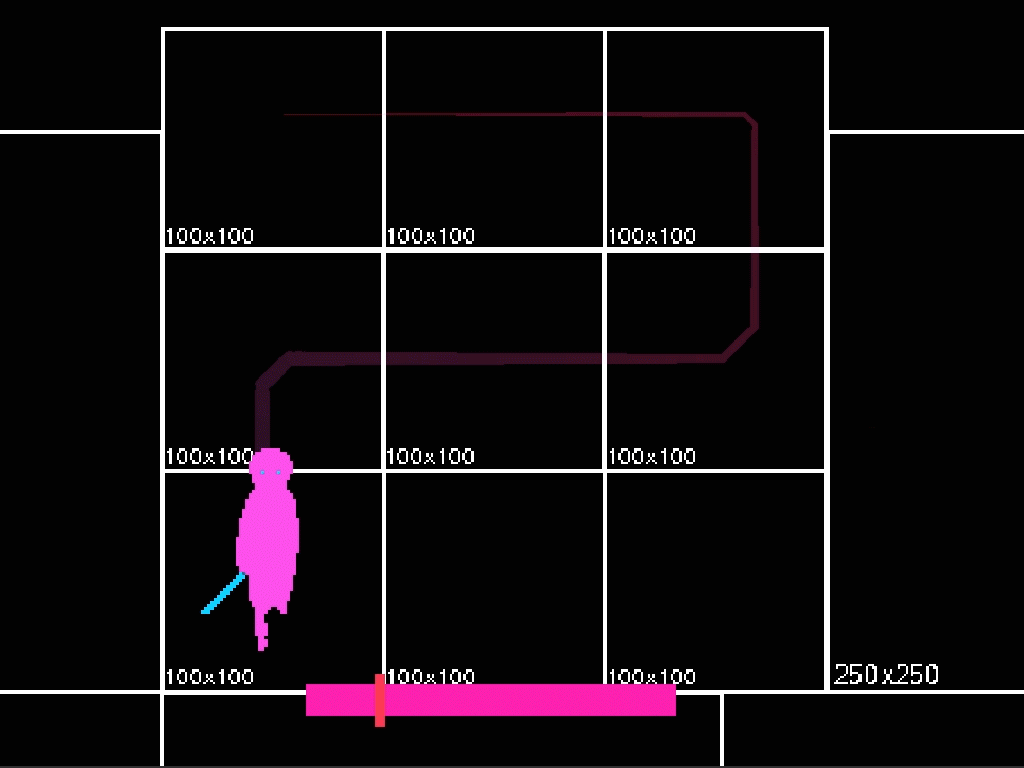 Undo reverses time by consuming Cache points while keeping pressed the right click of your mouse. This ability will be editable by buying improvements.
The pink-red trail represents your path, it indicates where and how long can you reverse time with your actual Cache points.
'Undo' can not be used if your Cache points are under 20%.
You will reverse as much time as you keep your right click pressed, this means that you don't have to waste your entire Cache bar, you can pause it at anytime you want.
Using it otorgates inmunity during the reverse.

Dash
---
The classical dash of this roleplay genre, not too much to say. You can use space to perform a dash, giving you inmunity during it, excellent ability for frenetic combats.

EXECUTE
---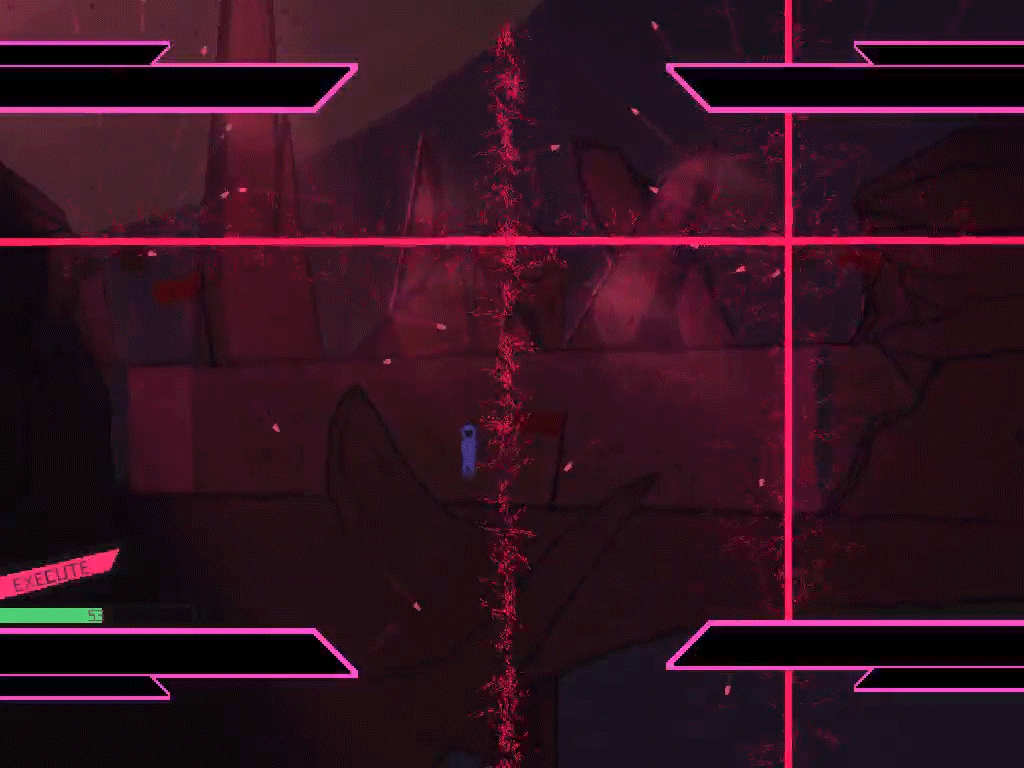 All special powers acquired through your adventure are called 'Cheat codes', and in order to use them, you will have to type in your keyboard the name of that cheat code during the battle to activate it.
It requires Execute points to use them, unlike the Cache Points, these don't regenerate over time.

Complementation
---
As any game of this genre, the game gives you a lot of variety and ways to play it, it's up to you how you confront this challenge.
You will focus on finding all of the different movements? or you'll be better with the cheatcodes? You will focus on killing everyone? Or search for the salvation of this world? In the end, it's all up to you.

I'm gonna be quick, the Indiegogo is most likely not going to succeed, I'm well aware. I just wanted to leave as a reminder that the game WON'T stop it's development because of it, it will enter in a slower process from next year (Again, because of university) but I would never abandon this project, so even if this game cames out in 2025, fine then.
Also I'm not sure about making a Devblog once a week or way too usually, I would prefer to keep it as something that shows up once a month<3
You can follow us on Twitter and once again,
Thank you for reading!