𝕿𝖍𝖊𝖗𝖊 𝖎𝖘 𝖓𝖔 𝖌𝖗𝖊𝖆𝖙𝖊𝖗 𝖘𝖔𝖗𝖗𝖔𝐰 𝖙𝖍𝖊𝖓 𝖙𝖔 𝖗𝖊𝖈𝖆𝖑𝖑 𝖔𝖚𝖗 𝖙𝖎𝖒𝖊𝖘 𝖔𝖋 𝖏𝖔𝐲 𝖎𝖓 𝐰𝖗𝖊𝖙𝖈𝖍𝖊𝖉𝖓𝖊𝖘𝖘.
Wishlist DEVIL DEVOUR ALIVE DX
Devil Devour Alive DX is a vertically oriented game. We've made a few new screenshot gifs to describe our gameplay and each section of your screen.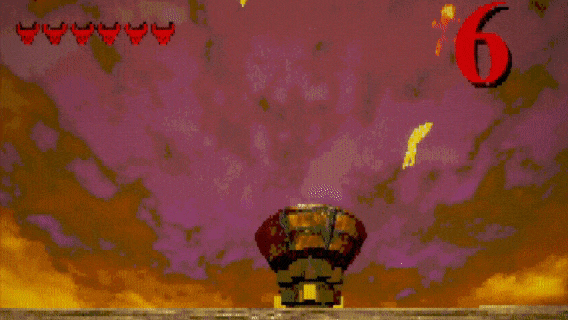 The Player moves the chute collecting the bodies of sinners as they fall from the hellish sky. There is impact, blood and corpses being flung off screen by the force of the chute.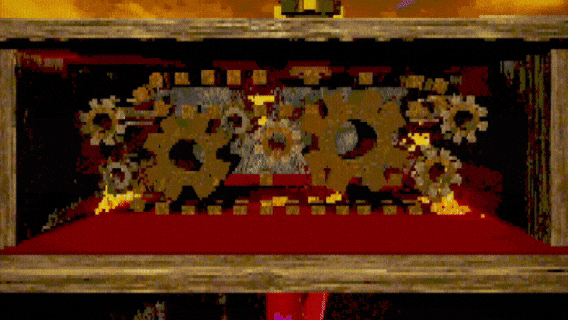 Sinners are crushed for eternity. Their bodies mangled between gears as they dirty the walls with the paint of fresh blood.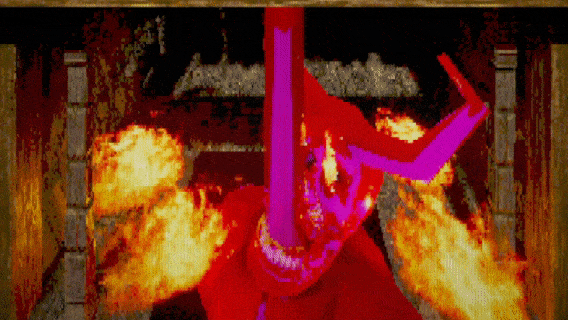 The unquenchable devil gasps for sustenance, sinners are missed and flames ignite until the red stream disappears leaving the blood-thirsty devil dry.