Early Access
The early access version of the game will be coming out sometime next month, until then let's discuss what is going to change, and the new things I plan to add to the game. First off, I will be going back over the first week, and making sure everything is as polished as possible, after that I will begin the development on second week, or area of the game.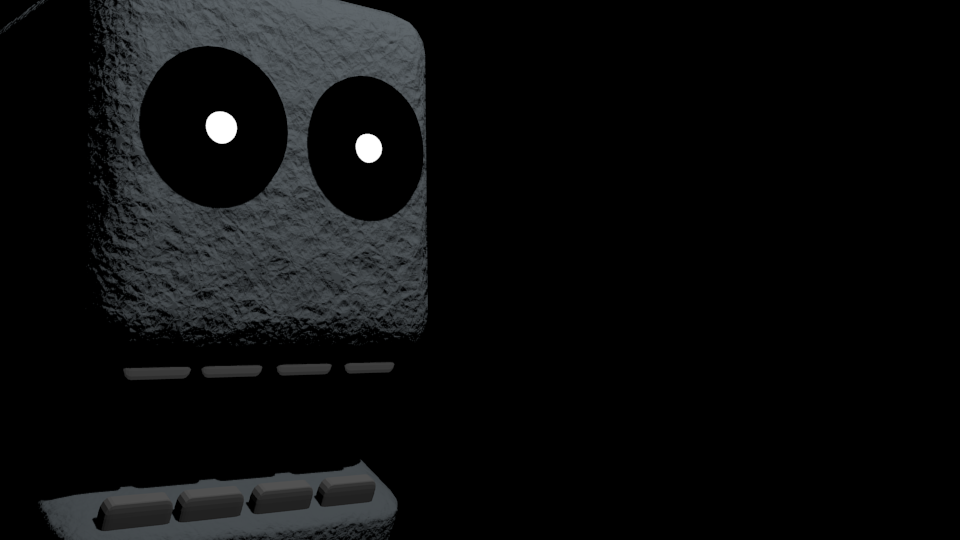 There are many thing that will be added to the game, first off, I will be adding a lot more objects to interact with, and the new flashlight mechanic. The flashlight will come in handy, especially on week two. The monster there likes to be extremely quiet, at the same time, it can be seen occasionally with the flash of your flashlight.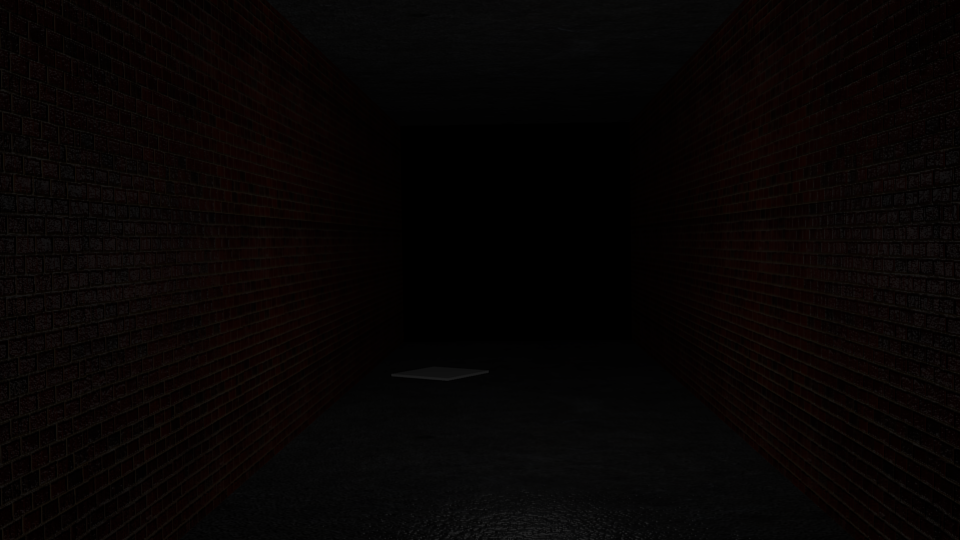 Above is a picture of the early version of week two, and what it will look like. Notice the various graphical improvements, such as the use of bump mapping, and the use of textures, unlike the first area. This is not the final variation of the game, as the final one might be a little different.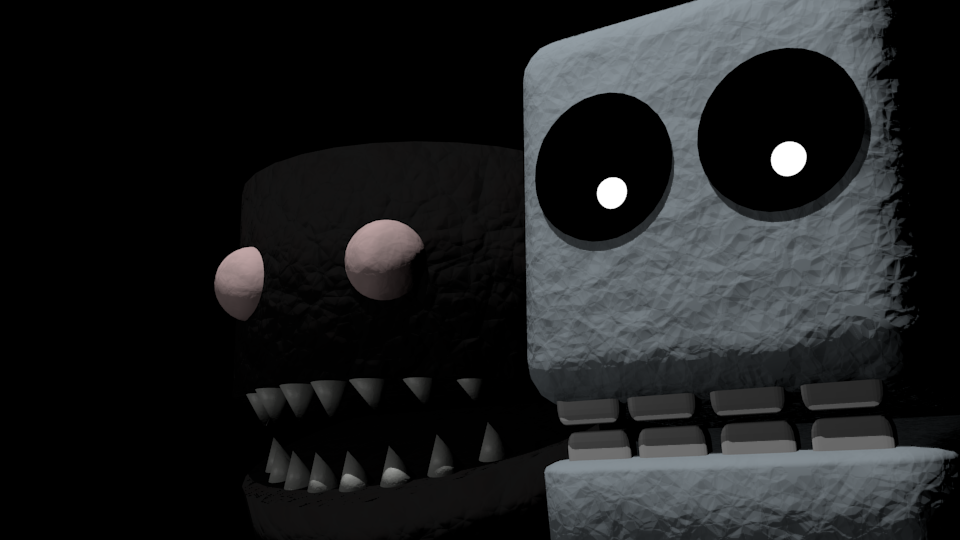 I am only giving the early access to certain individuals for free, and you will be able to buy the early access version for $1.00 on itch.io. I am currently working on getting other online stores to showcase the game, but for now, that's the only option. If you are interested in buying it, please comment down below, so I can know that someone actually plans on buying it.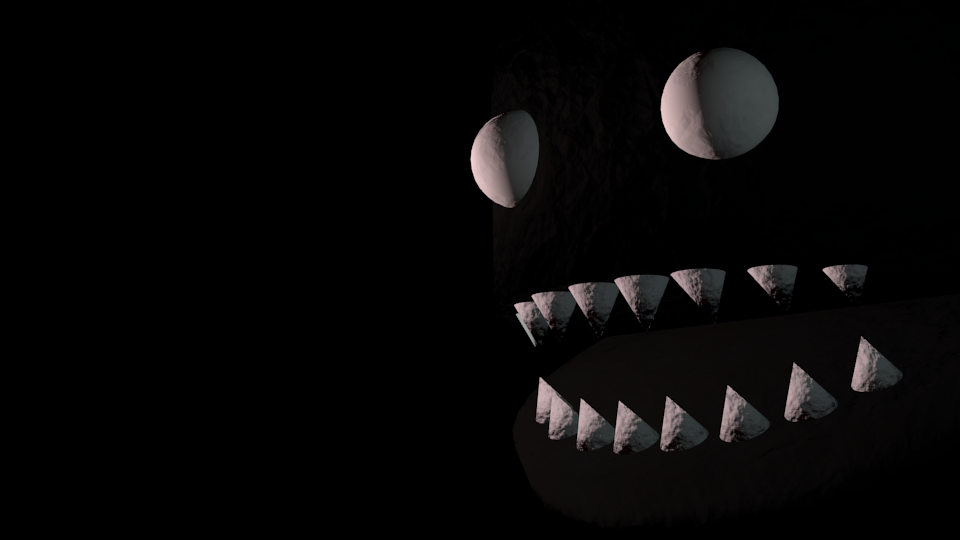 Contact:
email: doubleblubbergames@gmail.com