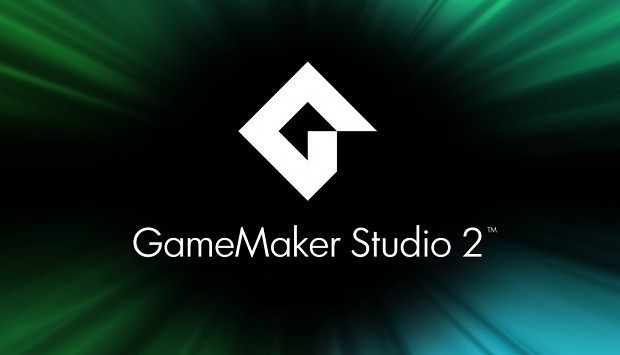 After a few weeks of teasing the announcement, YoYo Games has finally revealed the long-awaited brand new version of its 2D game creation software. GameMaker Studio 2 brings a raft of improvements to the IDE and its key components, and also requires some rethinking on how games are made with the program, especially for those familiar with GameMaker Studio 1.4 and GameMaker 8.
One of the biggest changes, and most requested, is a revised room editor. In GameMaker Studio 2, the room editor now contains layers for easier editing of large and complex rooms. It also contains animation previews, so you can see your sprites animated within the editor itself.

Also new to the program is a "hierarchical workflow" which chains windows together that have significant relationships. This allows you to better visualise and organise your workflow, and see more information at once in a more logical way.

The built-in sprite editor as also received a makeover, allowing for much deeper sprite editing with a focus on animation rather than static sprites. Most impressively, the editor allows you to draw sprites while they're actually animating.

YoYo Games has also announced that limited beta access to GameMaker Studio 2 is available. Simply visit your account page to see if you're eligible to opt-in to beta access. Though beta slots have been claimed fast, YoYo Games is periodically rolling out new batches of beta keys, so be sure to check back later if none are currently available.

When GameMaker Studio 2 leaves beta, it will be available for US$99.99 for the cheapest version, with cheaper upgrade options for those who already own a previous GameMaker version.