Yo, yo, yo, long time, no chat!
WizardWizard Was recently in the Gamemaker Humble Bundle where just under $1m was raised!
In case you missed it you can download the lastest updates and new WizardWizard documentation here!
PLAY WIZARDWIZARD WINDOWS v3

PLAY WIZARDWIZARD MAC v3

DOCUMENTATION
How WizardWizard was made


In update v3 everything is better. New NPCS, text, sounds, level tweaks, new levels, art, credits, cheats an more!
I really wanted to create documentation to help new indie developers create their first games so I put together a FREE book and it looks a little something like this: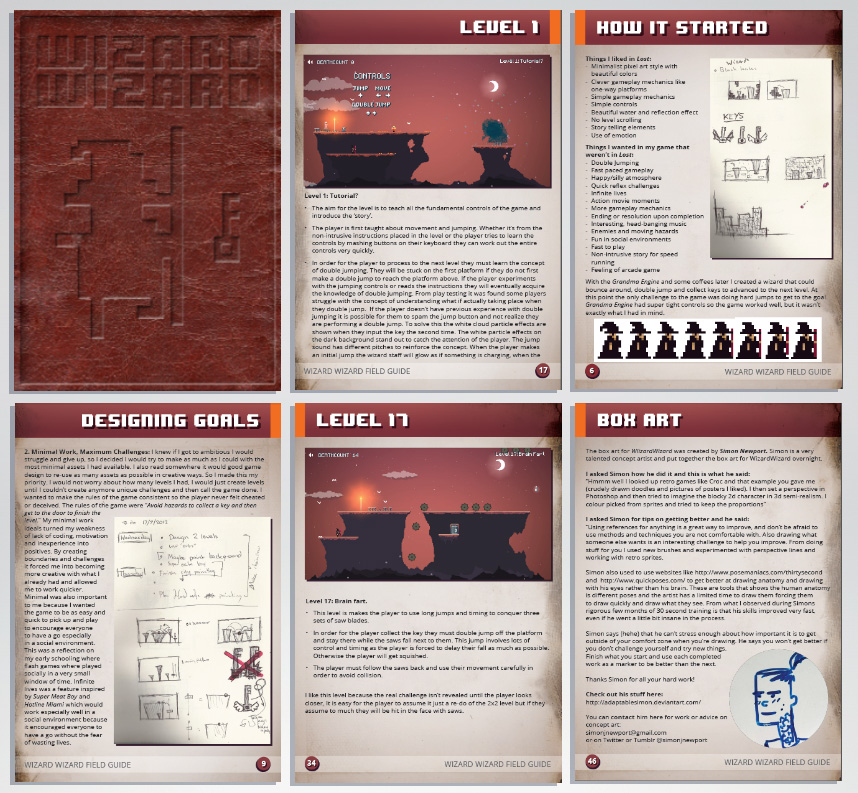 GAMEPLAY SCREENSHOTS!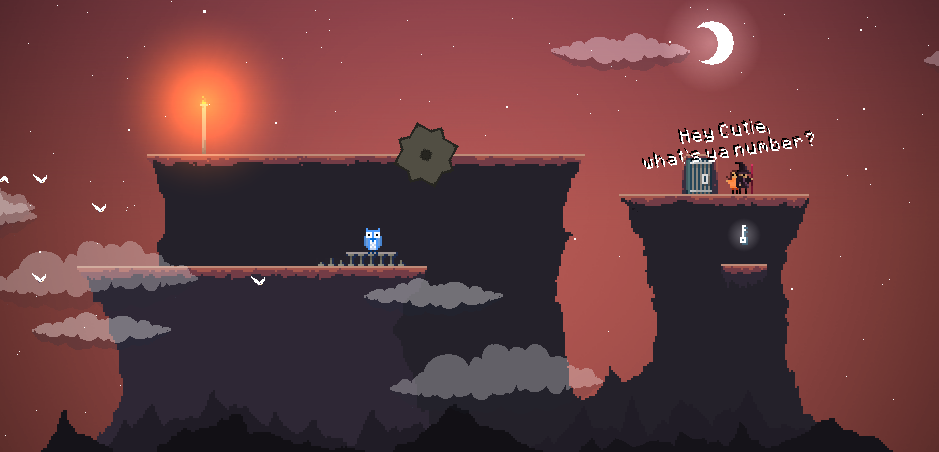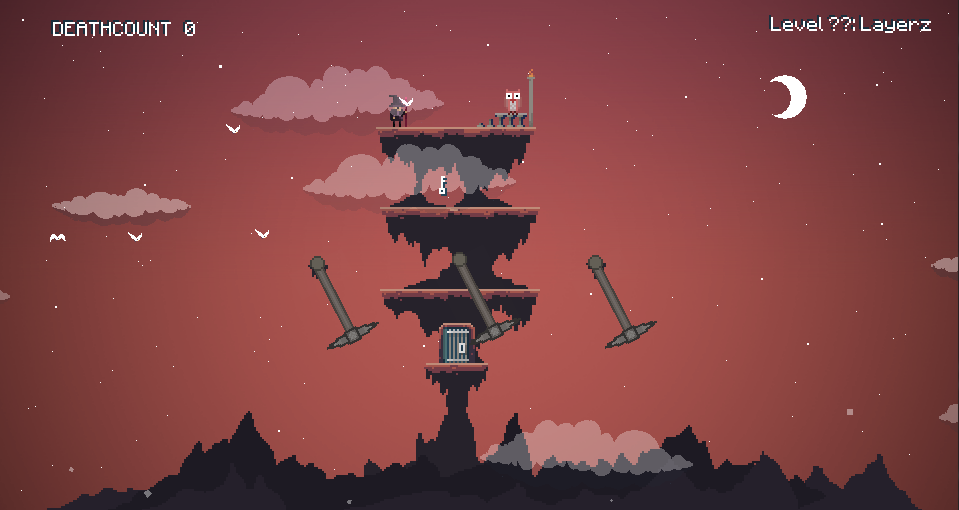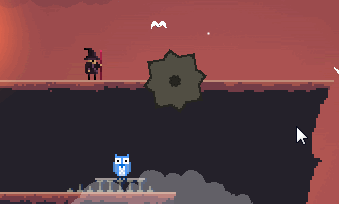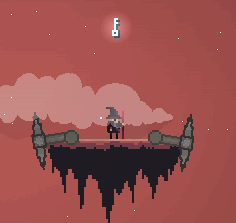 Enjoy, it's free! :)
Do what you love,
Crateboy