In this week, we've been making some assets and working on our tutorial level in terms of VFX as in fog and brightness, placement, where we refined this level as a result of many other level attempts and Level Design, in which we needed to make sure, the player wouldn't get lost in our game mechanics and find the game too difficult right at the start.
Models:
- Pagoda: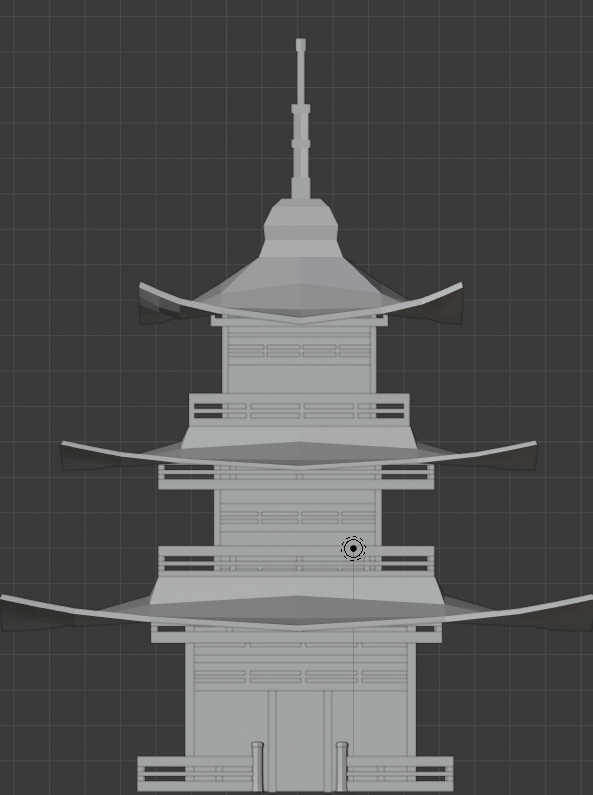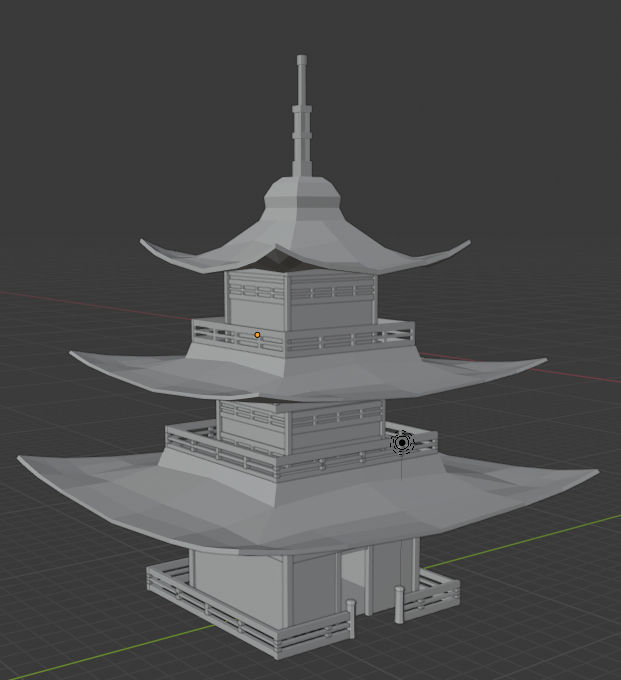 - Lantern: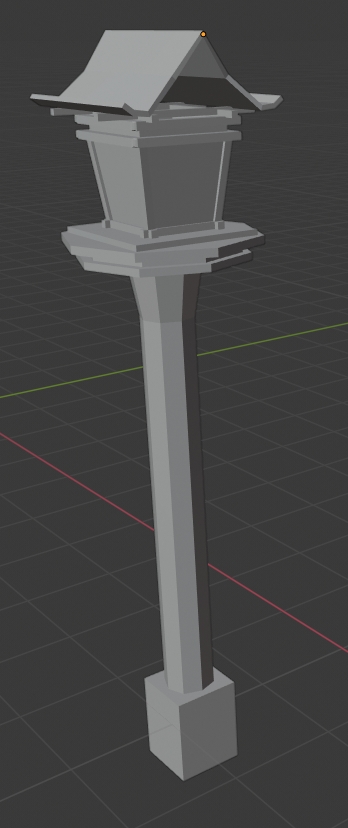 - Tori Gates: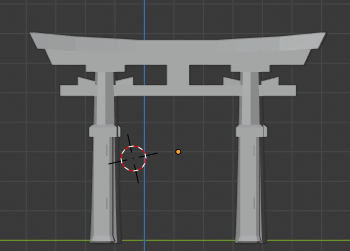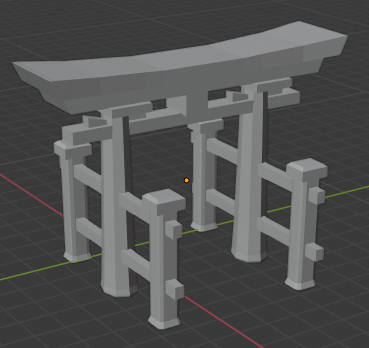 - Trees: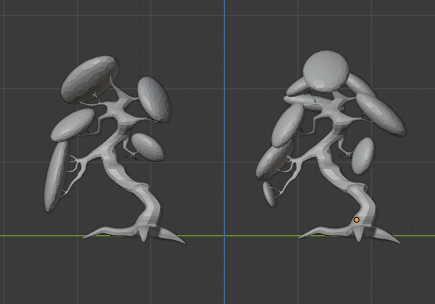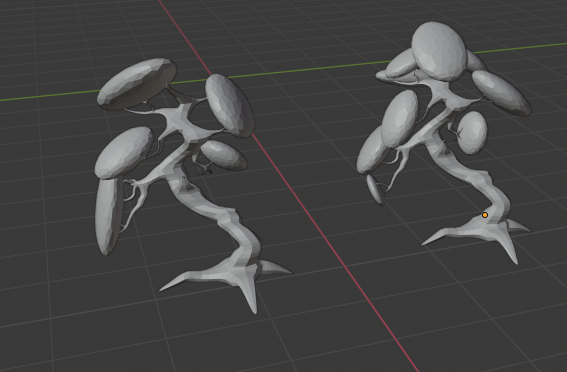 - Bridges: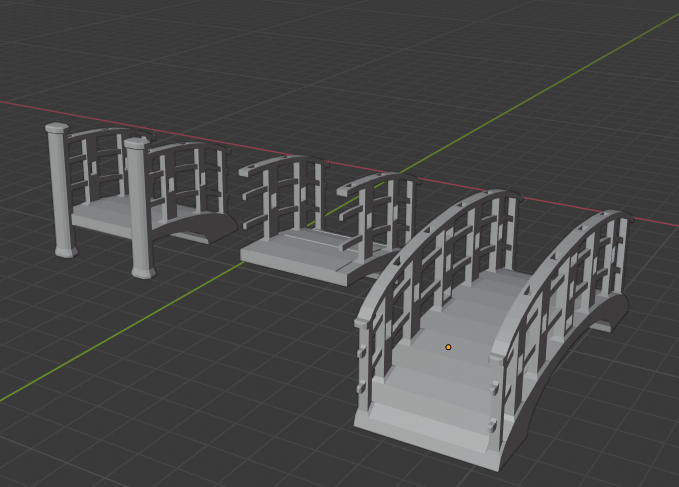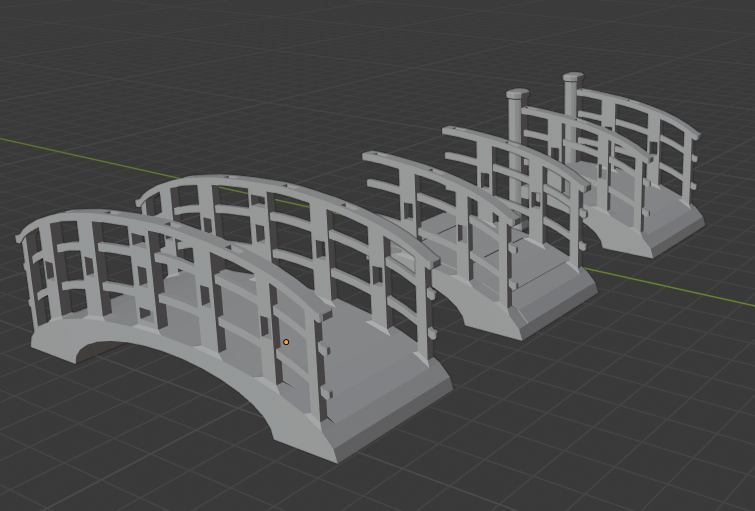 Tutorial
As for the Tutorial, we yet have to make some of the assets, we are still missing the Mountains and some platforms, but they will soon be done.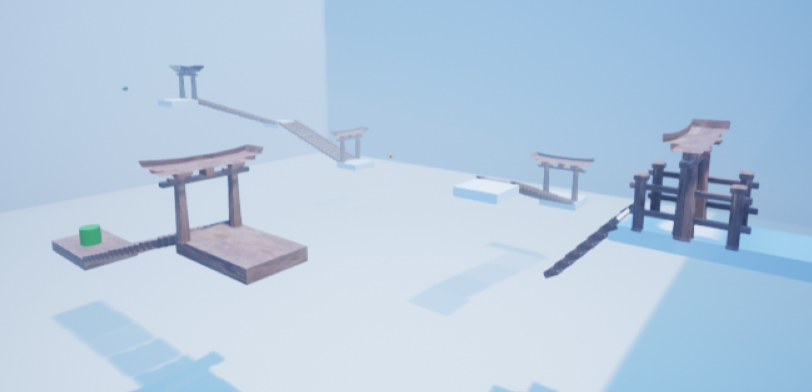 As for the VFX, we are trying to make the general scene more colorful and bright, so we can achieve the main idea of the game, a fun and colorful experience.
In order to do so we've made some changes using the fog as a way to change the scenery and background color.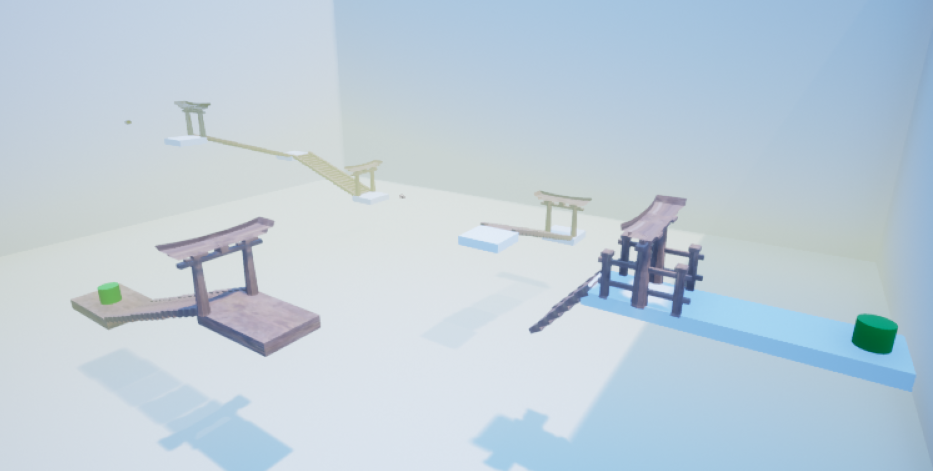 As for textures we are still working on it and we will soon be able to show them if all goes well.
Final Statements::
And that is all for this week, thank you all for reading this, and we hope you stay tuned for more.
See you next week!!