We are so giddy and excited to announce that a free demo of Gamedev Beatdown is now available. For people to experience, and to complain to us about how much better the game can be.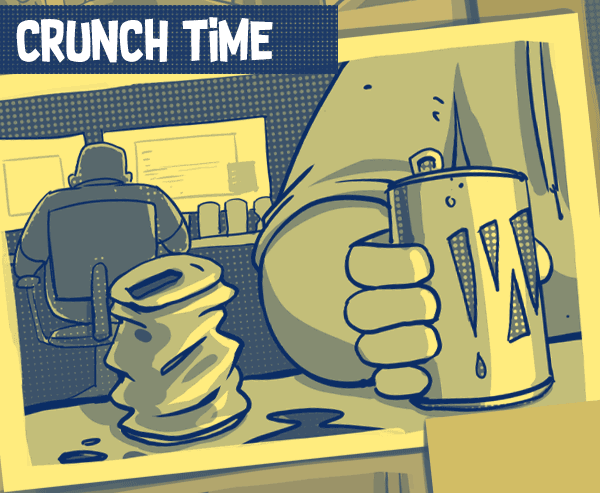 The demo gives a sense of the hybrid gameplay of a narrative gamedev sim as well as turn-based combat seamlessly integrated into the progression.
We were initially planning an early access release, but it turns out we need to do a lot more work for the game to be really ready for that. Additionally, everyone who played the game had a much better impression of the game compared to just looking at the trailer or listening to our horrible attempts of explaining what the game was like.
Lo and behold, a demo allows a sneak peek into what we are doing. It also cuts down on buyer's remorse for something that's not just a cookie-cutter variation on a popular game or genre.
We are hoping that we get a better sense of what people think about the game and areas we need to improve on a war footing compared to adding and refining content.
Give the demo a look, and please tell us what you think, future generations of game developers depend on it!