t's time to enter a gritty cyberpunk world where every decision you make could take you on an entirely new path.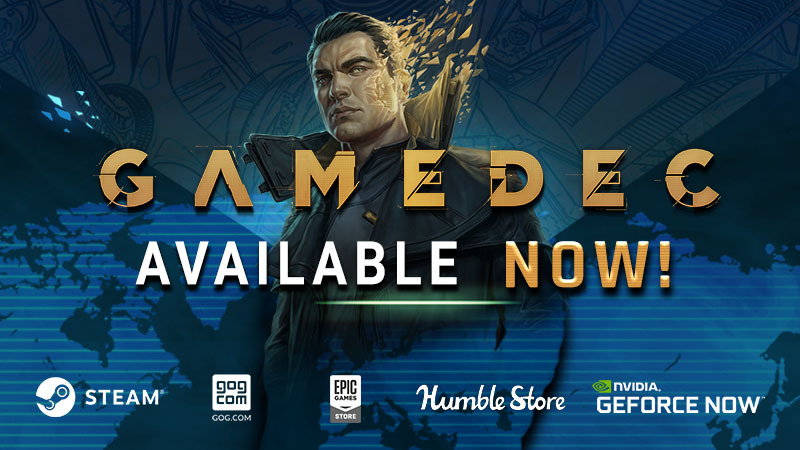 Gamedec is a narrative-focused, non-combat story that puts players in the shoes of a digital detective diving deep into case files spread across the digital worlds of 22nd century Warsaw. How you respond during each case is as important as what you discover—your personality determines skills that unlock different opportunities and paths to different cases.



"What you are about to play is a result of years of hard work. As seasoned pen & paper enthusiasts, we wanted to make our very own impactful RPG and with Gamedec we've made an important step in that direction," said Łukasz Hacura, CEO of Anshar Studios. "We're sure you will spend many hours exploring, making decisions, and watching the many ways the story unravels. We hope you take your time and enjoy the game as much as we did making Gamedec a vision into reality."
At launch, Gamedec is available in English, Polish, Germain, Simplified Chinese, Russian, French, and Spanish.