Welcome to one of the many articles about Gamedecverse - they're not entirely related to the game, but with the lore of the books, so you can understand more while playing the actual game later in 2021.
The story of prolonged life
In Gamedecverse, you're not limited by the flesh. We're here today to talk about the possibilities people can choose from, to prolong their existence. If you want to live in the Net - you're welcome to do so. If you exist entirely in the Net and want to try how it is to have a physical body? We've got you covered!
But what's a Zoenet?
A Zoenet is a person living online. They might be forced or choose it voluntarily and abandon the physical shell. Although there is a way to return to the physical world from the Net, these people have chosen digital life.

Before reading what follows, it is worth remembering that a person who becomes a zoenet, especially in a netrium, has a rapidly limited range of ways to earn a living. While you're inside a Netrium, you can only make money online, and not everyone is competent to do so.

We distinguish several different types of being a "Zoenets":
1. Zoenet with the body
The body of such a zoenet lies somewhere in the clinic. Still, it is not suitable for anything other than being a metabolic brain-nourishing machine. Those who have decided on such an existence think that their body will provide the brain with oxygen and nutrients and extract metabolites better than a netrium, which runs on algorithms. A body of a zoenet is simply a factory that nourishes the brain. The kidneys, liver, and heart must be in good shape. Lungs, gastrointestinal tract, skeletal, and muscular system all this can be in a total-failure state.

Sometimes there is no choice, but a necessity to become a Zoenet. These zoenets are desperately looking for a way to keep the body alive, to survive in general. They can't afford a netrium, the money is running out, and they will soon be disconnected from the expensive equipment that combines life support and networking. When the money runs out, they will be transferred to an ordinary hospital ward, where they will be put into a pharmacological coma. Suppose the insurance does not even cover such therapy, and there are no relatives who will pay for the care. In that case, they will be disconnected and die after some time.
The annual cost for keeping your body alive when you're a zoenet is about 100,000 credits. Most of the time, being a zoenet is meant to be temporary because sooner or later, you will decide to go entirely artificial or you can't afford it, get disconnected, fall asleep and die.

What if you don't have a body? Prepare to spend some extra credits...
2. Zoenet without a body
2.1 With organic brain (in netrium)
The brain can be removed from the body or the head (after a drastic decapitation procedure) and placed in a netrium, a gravitational box that takes care of metabolism and acts as a helmet.

The cost of such an operation is 50 000 credits. The costs associated with maintaining the brain in the netrium are broken down into two components:
2.2 Buying a netrium
In 2199, a company called Novatronics is the sole-manufacturer of netriums, and they are expensive. The regular player's luxurious helmet costs about 30 000 credits. Netriums equipped with the same tech specs, plus the technology to keep the brain alive, cost about 60 000 credits. For comparison, Tossan Lambda - a pnemobile used by middle-level managers, costs the same. So it's safe to say that buying a new home for your brain costs the same as a decent new car.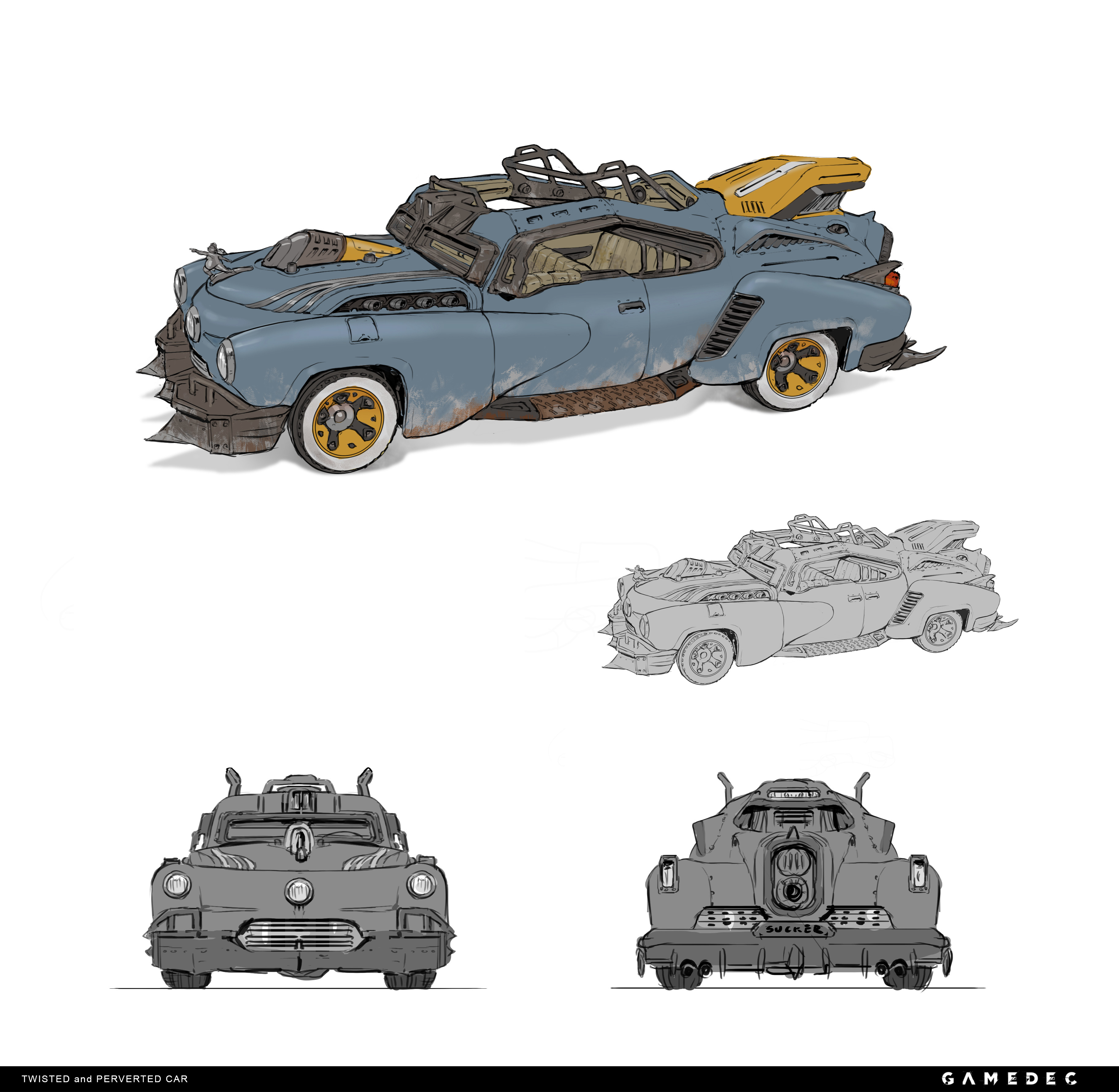 2.3 Keeping the brain alive
To keep the brain alive, the person taking care of the netrium has to replace the trays from time to time. The trays are divided into "to" and "from".
2.4 TO
Nutrients - glucose, minerals, proteins, carbohydrates, vitamins, fats, and everything that the brain needs. One tank, which is enough for a week, costs 300 credits. (14,400 credits per year).

Oxygen - the "drip" that the brain receives is constantly saturated with oxygen, just like an aquarium with fish. The tank adapted for oxygen saturation of the netrium drip is replaced once a month. It costs 500 credits. (6,000 credits per year).
2.5 FROM
The "FROM" tray collects brain metabolites. It does not need to be replaced. It is emptied into aseptic bags (something like a vacuum cleaner bag). Emptying takes place once a week. The price of one pack is 100 credits. (4 800 credits per year).

Netrium must go through service once a year. Service price - 2 000 credits. Netrium should also be insured. The cost of the annual insurance ranges from 2 000 to 3 000 credits.
2.6 Summary of the costs
Buying netrium is about 60 000 credits. Extracting your brain and transferring it to the netrium = 50 000 credits. If we'd like to exchange it for US dollars, it would be around the cost of a well-equipped Toyota Avensis. The yearly cost of running a netrium is 29 200 credits. It is the equivalent of a brand new Toyota Aygo you'll need to buy every year.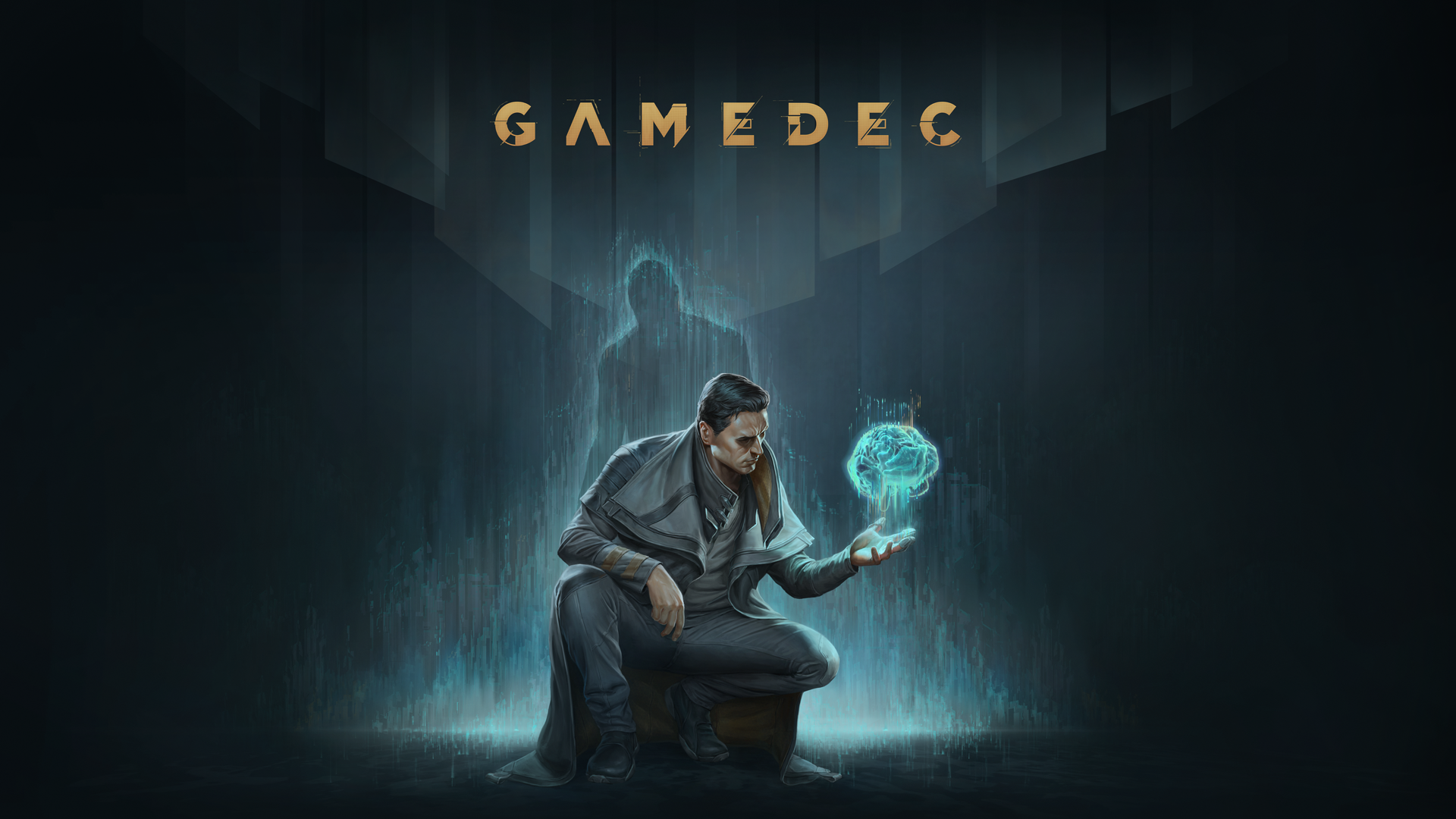 Who can afford to maintain the netrium? People from the upper-middle-class can get 90,000 credits for the initial transfer [netrium + the brain extraction], and then each year, they pay an additional 30,000 credits so they can stay" alive."

It should be remembered that a zoenet sitting in a netrium is entirely dependent on the person who is taking care of it. Usually, it is someone from the family. Still, if the zoenets have no one to deal with the netrium, they must pay for a guardian or buy full service from Novatronics. His or her netrium is then located at Novatronics headquarters. The annual Novatronics service costs 50 000 credits.
2.7 The competition
There is just one competition for Novatronics. A Texan organization called Zoenet Labs offers zoenets at better prices, but there is a catch. If you use their netrium, you will have to pledge an association in the organization and loyalty to Zoenet Labs.

Let's remember that zoenet using netrium can't move around the real world. It only lives in the Net.
3. With the digital brain (Rendan, in the Safe)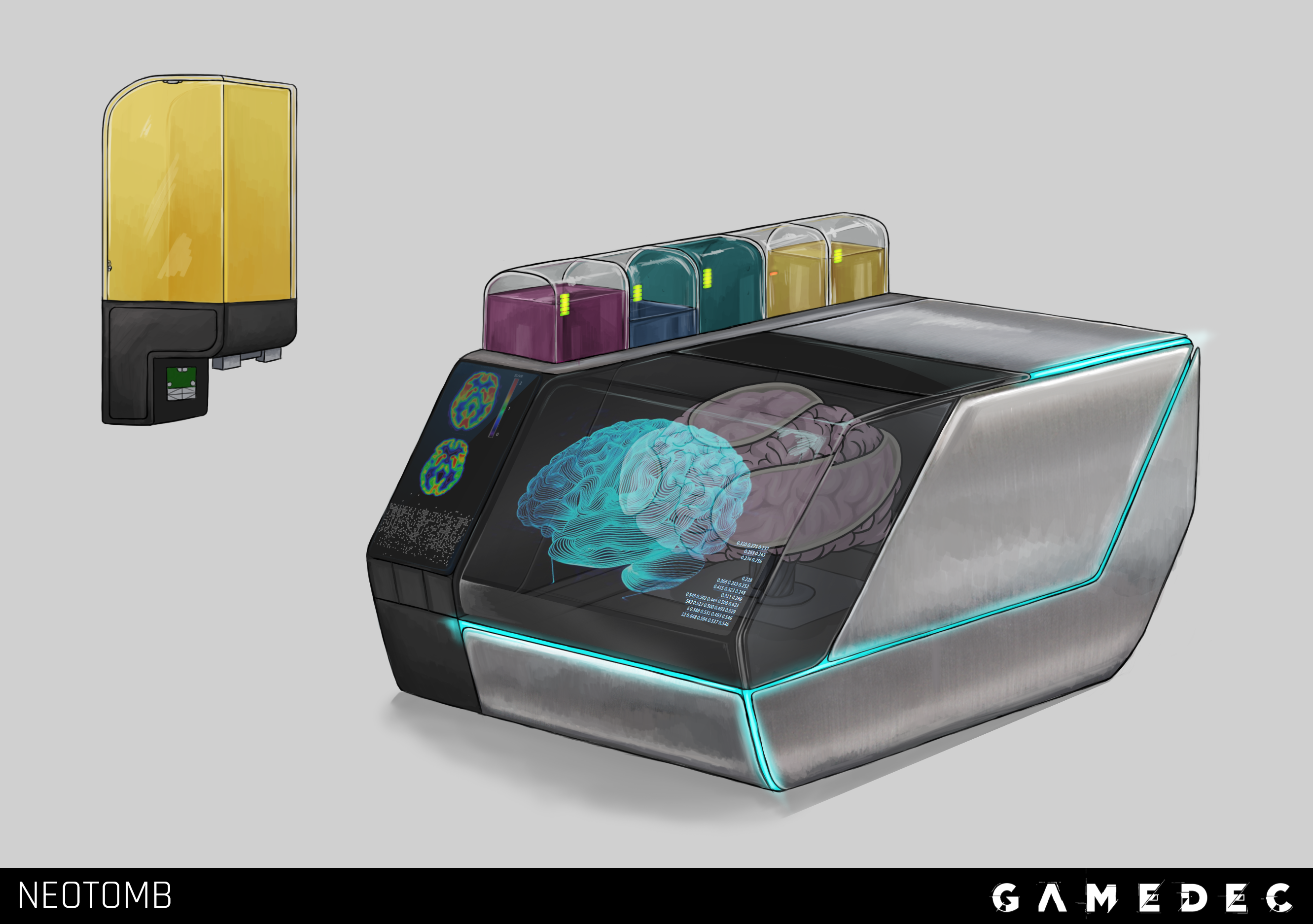 The cheapest Rendan (artificial brain, producer: Novatronics) costs 100 000 credits, but its maintenance is more affordable. The safe is sold together with this artificial brain, and its maintenance is simply electricity.

The Rendan safe can stand in any place where there is access to electricity. The annual service costs 1,000 credits. The procedure of transferring the psyche from the organic brain to the rendan costs 10 000 credits.  Rendan's insurance (with a safe) costs about 3,000 credits per year.
4. In Mobrium
Mobrium is a human-shaped robot-like machine capable of carrying both organic and synthetic brain.

The cheapest Oscar-type mobrium costs five times as much as a netrium - 300,000 credits. Neo and Digit cost 400 000 credits, and Doom is priced at 500 000 credits. Mobrium can accommodate both an organic brain (you need a special, smaller netrium, m-netrium, costing 100,000) and a safe for your rendan

Only zoenets with a mobrium are really free - they can be both online and in the real world and move around them as they please. Mobrium service costs 3,000 credits per year. Mobrium insurance costs 3,000 - 10,000 per year.
4.1 The average cost of using the cheapest mobrium:
Mobrium – 300 000 credits
Rendan – 100 000 credits
Service of the Mobrium – 3 000 credits
Service of the Rendan – 1 000 credits
Mobrium insurance – 3 000 credits
TOTAL – around 407 000 credits
Then annually – 7,000 credits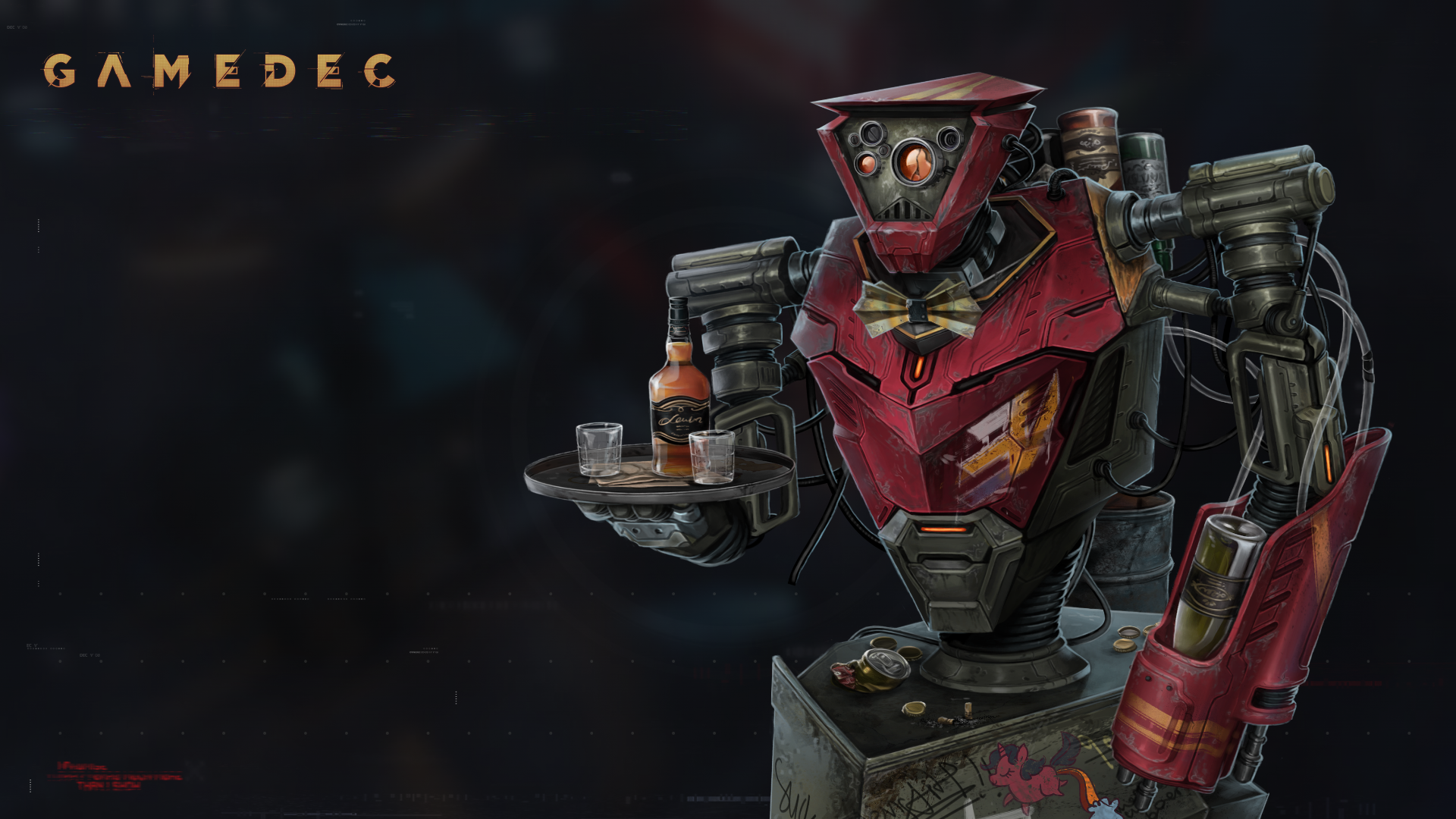 SUMMARY
As you can see, the 22nd century brings a whole new definition of being free. You can be free of your mortal shell or choose to be present in both real and virtual worlds as long as you can afford it, of course.

How did you like the article? Would you decide to leave your organic body and live entirely in the Net?

Be sure to add Gamedec to your Wishlist on Steam to be always up to date with our news about the Gamedecverse!

----------------------------------------------------

If you'd like to talk with our team members, want to ask a question to the Author of the Gamedecverse (Marcin S. Przybyłek), or chat with enthusiasts like you - join our Discord channel.