Hello guys,
It has been a few weeks since our last update post but your wait is over! Here are some new asset shots and information. We have also added a forum area to our IndieDB page:
Now that is out of the way, here is the new update: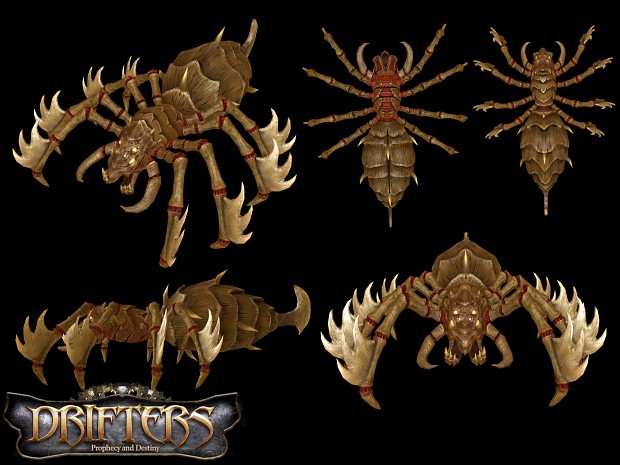 Four new creatures to add to our collection.
We have finally got an animator on our team. We should have a gameplay video featuring our main character, the alligator and the NPC fairy in engine and fully animated in a few weeks time. We are just waiting for our animator to finish with the main character.
We Are working towards showing you a bit of our:
-Melee combat
-Ranger (Magic and archer) combat
-Little NPC action.
Thanks for your support and feedback guys, have a nice day.