Hi there,
Today we are announcing something that will change the face of our game for the better. This was not an easy decision to make but we believe it is for the better.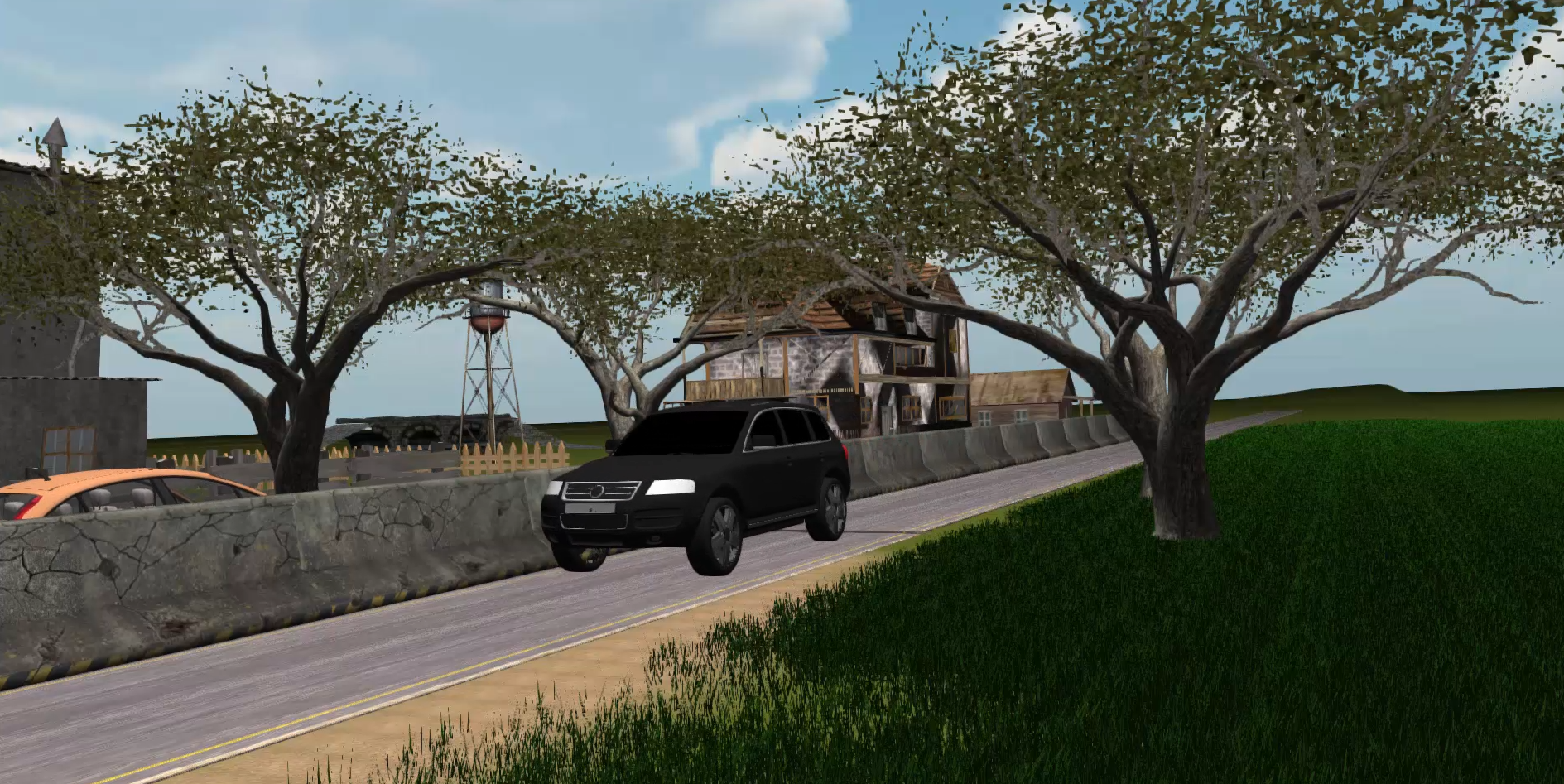 ---
Why are we changing the title?
We are changing the title for three reasons.
1. Assumptions A lot of people tend to judge the game on having Slender in the title, thinking it is another generic Slender clone. With Episode 1 this is not the case. Since our title change we have made Episode 1 even less Slender orientated.
2. Copyright - We can still have the game the same, but we cannot have the name - Slender: A New Darkness, as others ran into trouble with the name Slender in their title. We do not want to run in to copyright issues as it will not allow us on Steam Greenlight.
3. Different game - By this point the game has changed so much from the generic page collecting game it used to be that it warrents a new title.
What are we changing the title to?
After thoroughly discussing this topic we have agreed on a title - A Step Into Darkness. Over the next week we will be re-branding all of our social media pages.
---
Progress
We are currently in the testing stage of the game, so we are pretty close to a release date announcement.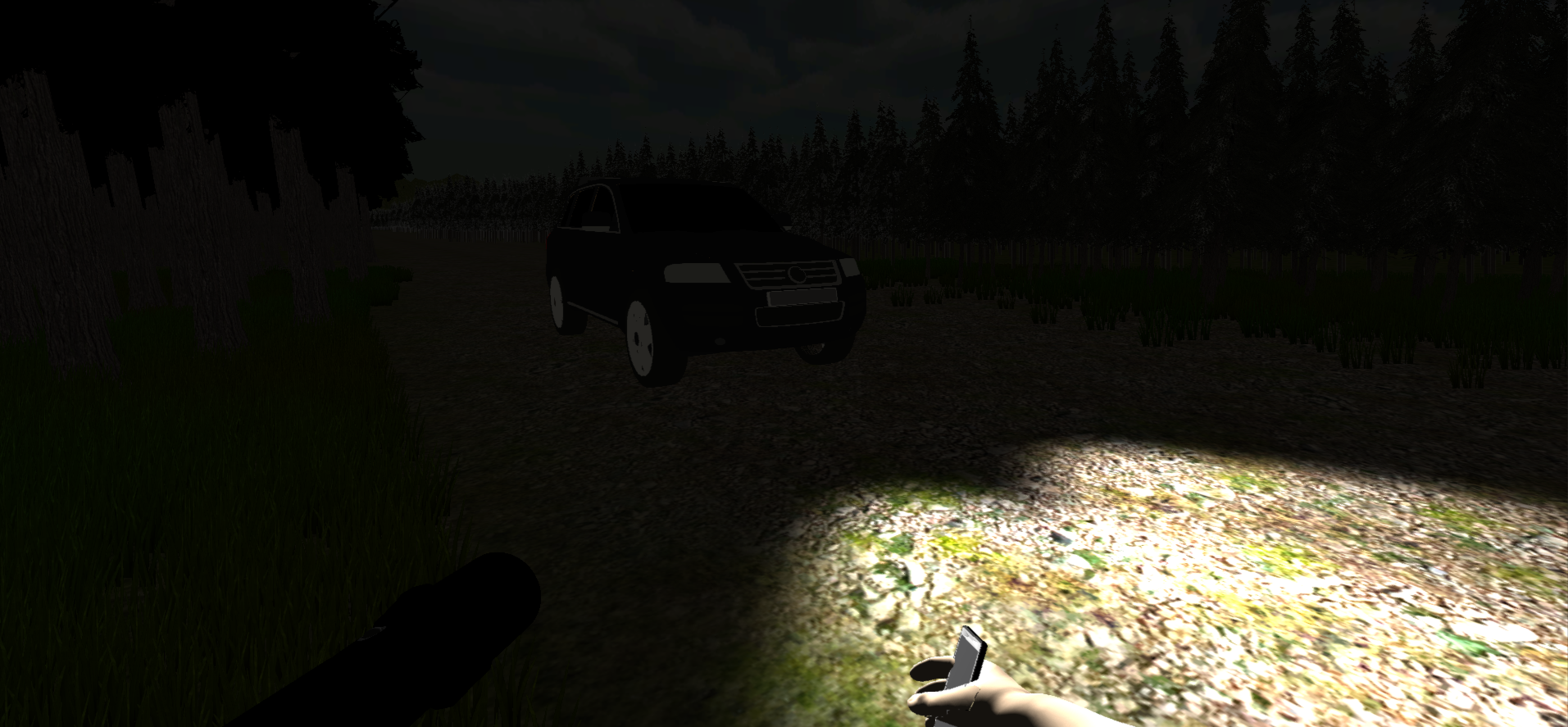 That's it for this news post. Can't wait to show you guys all the progress we have made when we release the game!