17th May of 2020, Lisbon, Portugal
Currently we don't have a lot of new stuff to show because we are working on the game level structure (which skills the player will have on each island, which enemies etc).
General improvements are being made in the game too and soon we will have a game testing session with real players!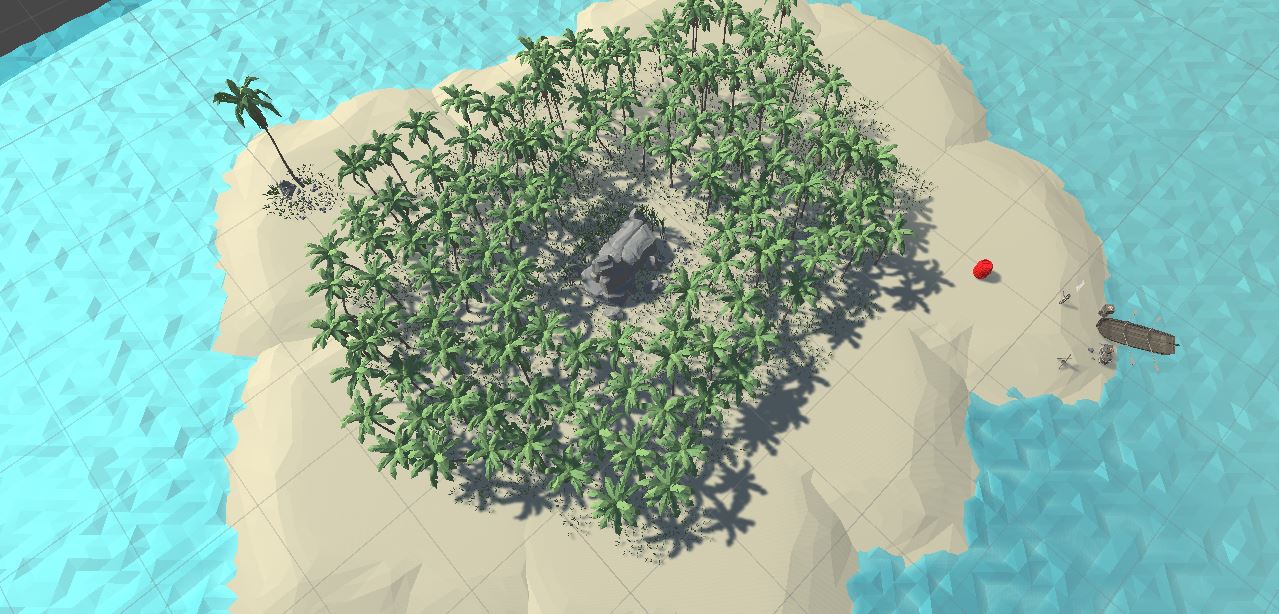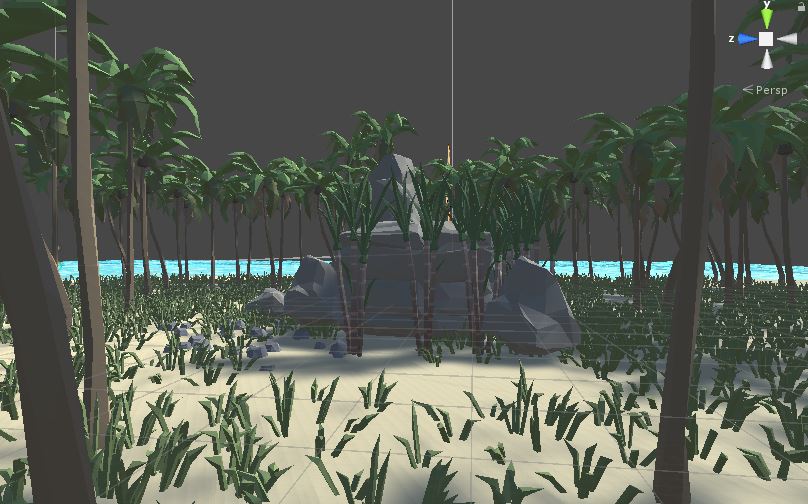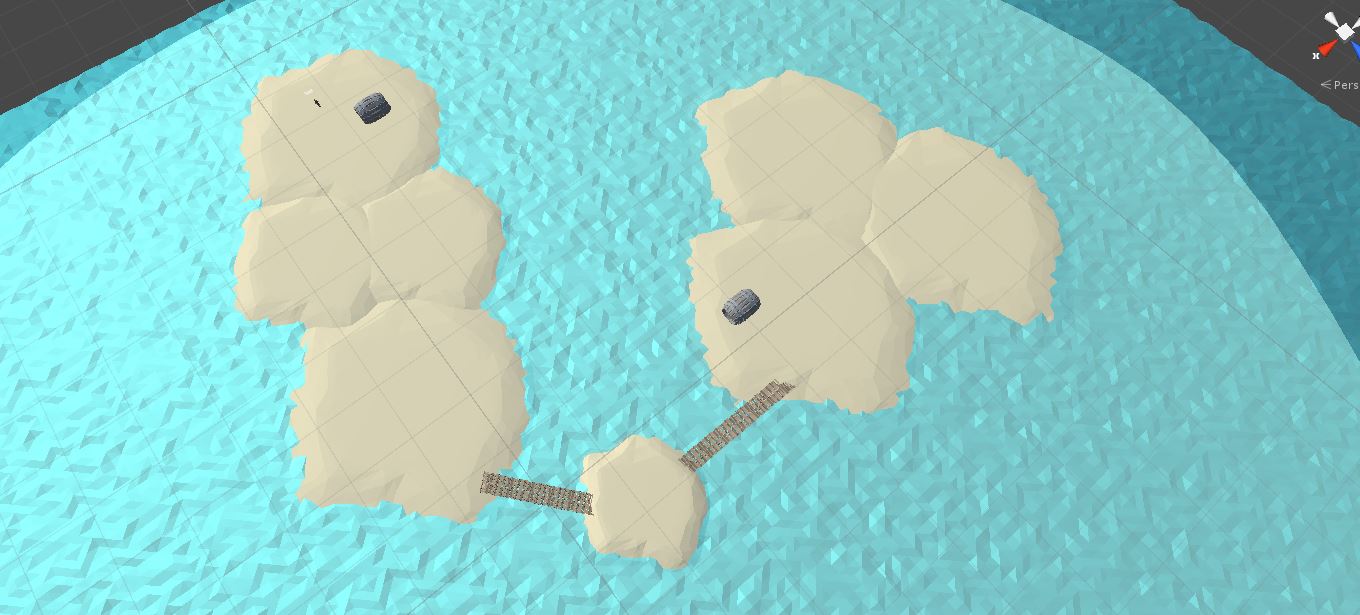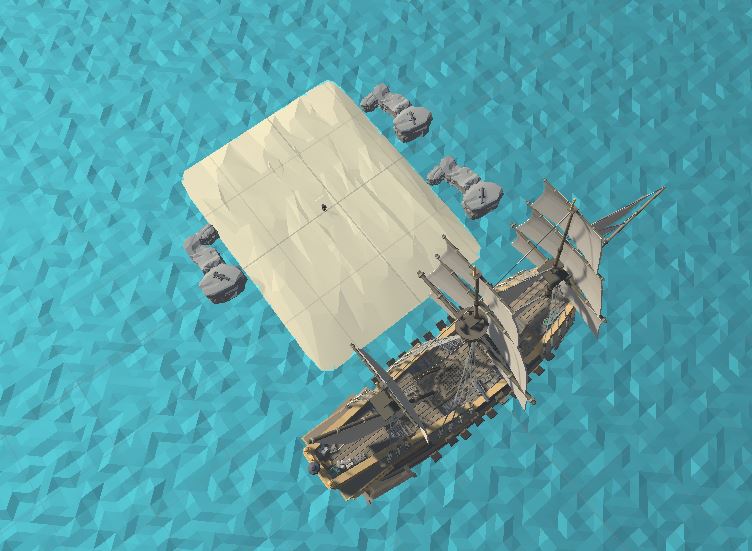 We expect to release our game on July for free on our Press Kit.
THE TEAM
We are a group of inspired and talented game dev students with the objective of creating the most addicting hack and slash pirate game ever!


PRESS CONTACT:
Name: Diogo Maia
Mobile: 916888177
Email: diogomiguelmm@gmail.com
Press Kit: Indiedb.com